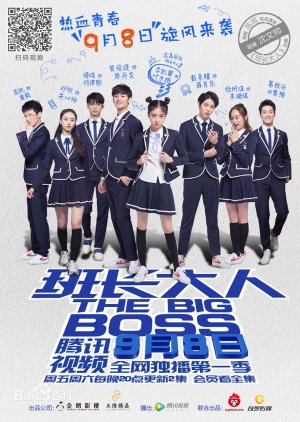 From the beginning, this drama has warned us that there wouldn't romance. Comedy only. I start this drama without any hope that this drama would be nice, first i just wanna watch this drama coz i need something 'easy to watch' BUT, wow, wah, this drama is sooooo fun. It made me addicted. The story is so 'easy to watch' but it's nice. AND I LOVE LEE ELEANOR SOOO MUCH. Her act is so amazing. And all of the cast is also amazing, even there's any cameo who act 'unatural'.

3 Reasons why you have to watch it :
1. If you search for 'easy-to-watch' drama but has nice story
2. If you search for youth drama which has comedy in it
3. If you search drama which has good-looking cast. Yeah, all of the cast in this drama is good-looking for me.
Was this review helpful to you?