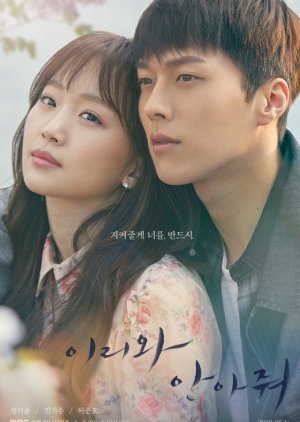 What A Masterpiece!!!!!!!
One of the best drama in 2018!
———————————
This drama is flawless for me. Everything about this drama is soooo amazing. This drama makes me cry everytime i watch it. Big love for All the cast, You guys soooooooo amazing, Especially for Jang Ki Yong, Jin Ki Joo, Nam Da Reum and Ryu Han Bi??. And Thankyou for the screenwriter-nim, you've made a masterpiece, the plot is really lit!!! . And once again, Thankyou for all of you guys who mixed up with this drama, you guys soo amazing!!!
Was this review helpful to you?