Hi~~
My name is Nikolija.
I'm from Serbia. :)
I'm 18 years old ^___^
My favorite actors and actresses are:
-Han Groo
-Kim Young Kwang                                                                                                                               
 -Nam Joo Hyuk 
-Kang Ha Neul                         
-Lee Hyun Woo

-Im Yoona Ah


-Park Shin Hye


-Kim Soo Hyun


-Jung Yong Hwa


-Lee Minho


-Seo In Guk

-Choi Daniel
-Park Min Young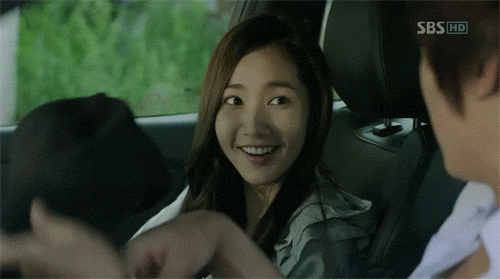 -Lee Dong Wook

My favorite quotes:
'Do you want to hear my wish?'
'Yes'
'I wish that you would like me again'.
-Heartstrings, Lee Gyu Won and Lee Shin
'It was nice seeing you in my dreams last night.'
-The Heirs, Kim Tan
'When you like someone, you have eyes for her in the sides and the back of your head.And that if you don't knock, there will be no answer.Standing in place will not get what you want.There's no such things as fair play anymore.'
 -Reply 1997, Yoon Yoon Jae
'Emotions... aren't something that can change by forcing it.'
 -Dream High, Jin Gook
'One, Two, Three, I fell in love in 3 seconds.'
-Love Rain So In Ha
'I know better than anyone that every single day is a war for you, and every moment is a struggle, so how can I lean on you? How can I ask you to protect me too? I'm going to become someone that you lean on.I'm going to become stronger.So I can protect you.'
 -City Hunter, Kim Na Na
'I think I understand now why people try to be cool and detached.You know, not relying ona anyone or expecting anything from anyone.It isn't because you want to be alone, but because life has to be lived on your own.You need to be able to survive even if you are left alone.Now that I've woken up from my dream, I see the reality.'
-Marriage,Not Dating, Joo Jang Mi
'I used to think he was just cildish.But he started to make me smile at some point.'
-Plus Nine Boys, Han So Ah
I ♥ K-Pop.
My favorite group is A PINK. <33
My ultimate bias is Park to the Cho to the Rong ♥Park ChoRong♥.
Here are some funny k drama gifs :D
And some of my favorite moments (*_______*)
Bye :D 
Statistics
33d 8h 33m
ALL TIME
812 episodes, 85 shows
1d 12h 43m
ALL TIME
21 movies
List Updates