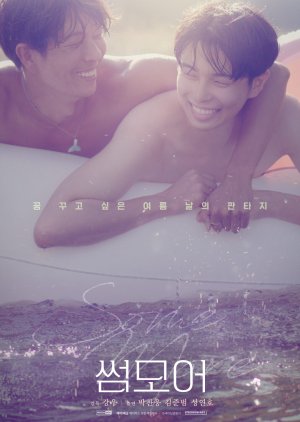 SOME MINUTES AGO I HAVE GONE OVER TO SEE THIS SHORTMOVIE BL WITH ITALIAN SUBS . IT IS VERY SWEET.
AND ALSO WITH A LITTLE BIT SUSPENCE.
I LIKED ALSO ALL & THREE THE ACTORS.
I ADVICE TO WATCH THIS SHORTMOVIE. IT IS AMONG THE MOST BEAUTIFUL THAT I HAVE SEEN UNTIL NOW. DON'T MISS IT.
Was this review helpful to you?