The website is currently undergoing maintenance. Sorry for the inconvenience.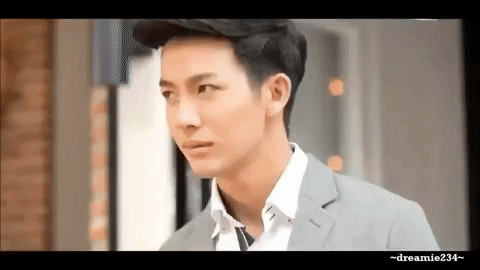 WELCOME!!!
Hello! :) I like asian countries, cultures, history, food and traditions.
I'm interested in languages, cinema, music, Tv series, books, sports. 
Since 2 years I watch dramas, dorama, lakorn, I know that they're completely different from the reality but they're like a window into another world, that makes us dream and have a break from the real life.
                   A world that makes your heart melt, cry and feel warm! 
Everytime I feel sad or after a boring day there's nothing better than watching a drama or a lakorn.
I'm so happy to share this fantastic passion with other people all over the world!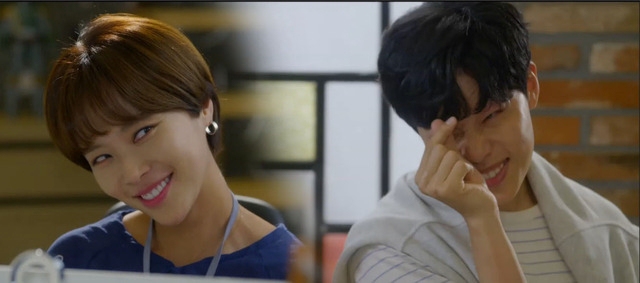 Statistics
52d 22h 16m
ALL TIME
1,298 episodes, 131 shows
13h 16m
ALL TIME
9 movies
List Updates
Currently watching

1 day ago

Currently watching

1 day ago

Currently watching

13 days ago