╰☆╮
WELCOME
╰☆╮



Hello! ^^
This is Roxyna's hideout~

I like asian countries, cultures, history, food and traditions.
I'm interested in languages, cinema, music, Tv series, books, sports.
Since 2014 I watch dramas, dorama, lakorn, I know that they're completely different from the reality but they're like a window into another world, that makes us dream and have a break from the tiring real life. 
A world that makes your heart melt, flutter, cry, and feel warm! 


They can express delicate concepts and themes as only they can do. Don't you get what I mean? Just think about how you feel at the end of a drama you particularly liked, here is it, that feeling and those unique emotions are the answer to the question. 
Everytime I feel sad or after a boring day there's nothing better than watching a drama or a lakorn. I'm so happy to share this fantastic passion with other people all over the world!
❤

~~~~~~~~~~~~~~~~~~~~~~~~~~~~~~~~~~~~~~~~~~~~~~~

❤




           
Soo: "Doctor... I did this. So, I'm counting on you."


Jung Shi Hyun aka Doctor's Son:

"Soo... Those streets... Let's swallow them up!"
✎ Heartless  City~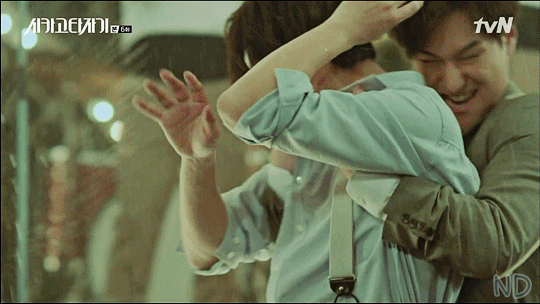 "This is all I need. They say that a pen is stronger than a sword.
It doubles as a weapon and it's certainly a very useful too in changing this world." - Seo Hwi Young
 "There was nothing we could do. Pur youth was the only thing we could give.
That's why many youths perished like that, but we won." - Yoo Jin Oh
✎ Chicago Typewriter~
 "You don't make sense no matter how many times I redo the calculations. No function can solve you. So you are really a bug. You are messing up my head, my life and my everything. But I… don't want to kill that bug, I want it to stay in my head. What should I do about this?" - Je Su Ho (Tiger)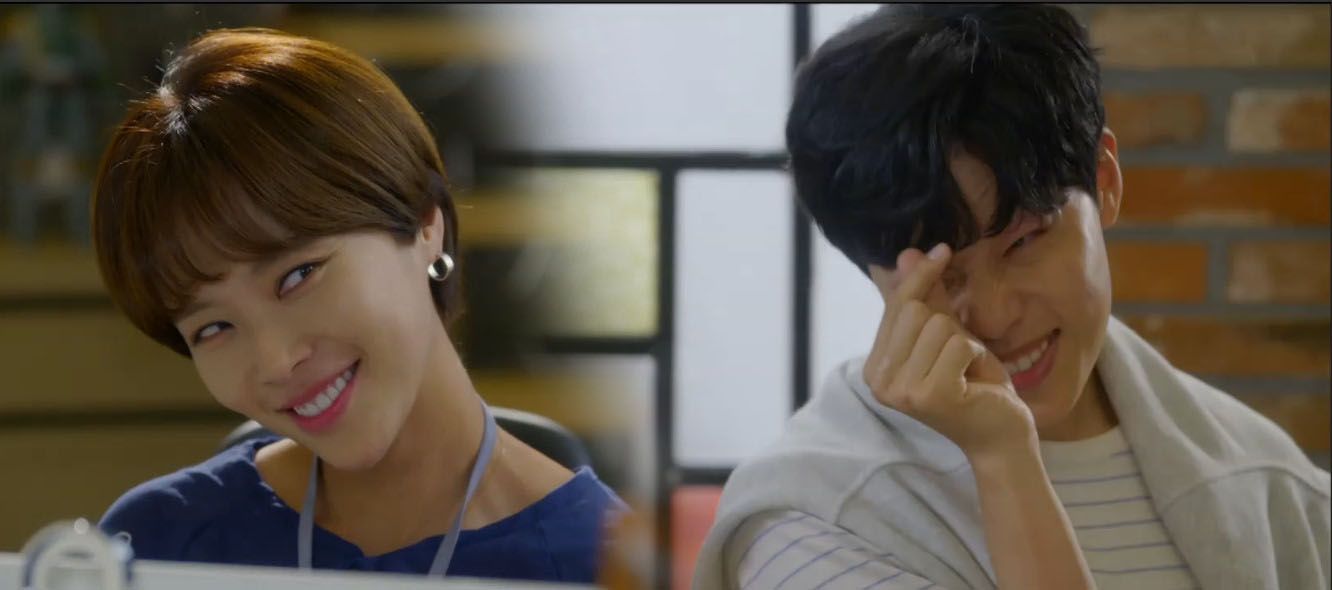 ✎ Lucky Romance~
"Why should be afraid of a dead person? The living are scarier." -Kong Sil
✎ The Master's Sun

~
"The "you" that you hate... is the "you" that I love."- Kyohei
✎  

Yamato Nadeshiko Shichi Henge~
Statistics
83d 11h 12m
ALL TIME
2,120 episodes, 202 shows
23h 27m
ALL TIME
12 movies
List Updates
Currently watching

8

/14

7 days ago

Currently watching

10

/16

Nov 4, 2018

Currently watching

3

/12

Nov 3, 2018