If you're still experiencing technical difficulties, please report it
here
.
ay I'm todds, 18, and hella chill but with hella anxiety.
About Me
Hobbies: reading (fanfiction), fashion (streetwear), drawing, dance (hiphop), internet surfing
Interests: anime, kpop (jackson wang), dance (les twins), androgyny, music, and asians dramas
General Information:
I prefer communication through memes and slander through Shakespeare.
I loathe watching an episode a week, I'm more of a season a day kinda person.
Bromance is OTP get it straight ya'll.
If I had a nickel for every time I said I was going to get my shit together and then proceeded to not get my shit together, I wouldn't even need to get my shit together because I'd be rich af
I try my best to be a decent and respectable human being :')
Favorite Drama/Film: (rated 9+)
Signal, Stranger, The Bridal Mask, Healer, Kazoku Game, Six Flying Dragons,
Falling For Innocence, Age Of Youth, Border, Chief Kim, Engine, Hanzawa Naoki,
I Hear Your Voice, I Remember You, Kill Me Heal Me, Mr. Back, Nobunaga Concerto,
Padam Padam, You Who Came From The Stars, Ouroboros, Last
Man From Nowhere, Ip Man, Miracle in Cell No. 7, Our Happy Time,
A Day With My Son, A Moment To Remember, Bunny Drop, Crows Zero,
Going By The Book, Joint Security Area, Masquerade, The Throne
Favorite Genres:
action, historical, suspense, psychological, romance, comedy, medical, friendship, detective
Least Favorite Genres:
school/teen, musical (pop), food, tokusatsu, sports
What I look for most in dramas is:
great themes
fantastic characters
excellent acting
My rating scale is based on personal perspective like everyone else.
10 is literally perfection on my screen, 9 is phenomenal, 8 is good, 7 is fine, anything lower is a no-go.
I easily hold on dramas I find insufficient interest in, I drop when I know they can't stand a chance and I constantly skip scenes; a habit I'm trying to forgo. Basically, if I complete a drama it's because it is worth my time.
As of September 26, 2017.
Completed: 253
Currently Watching: 13
On-Hold: 60
Dropped: 51
Plan To Watch: 335
---
If you have any recommendations, never hesitate to present them to muah.
Thanks for reading!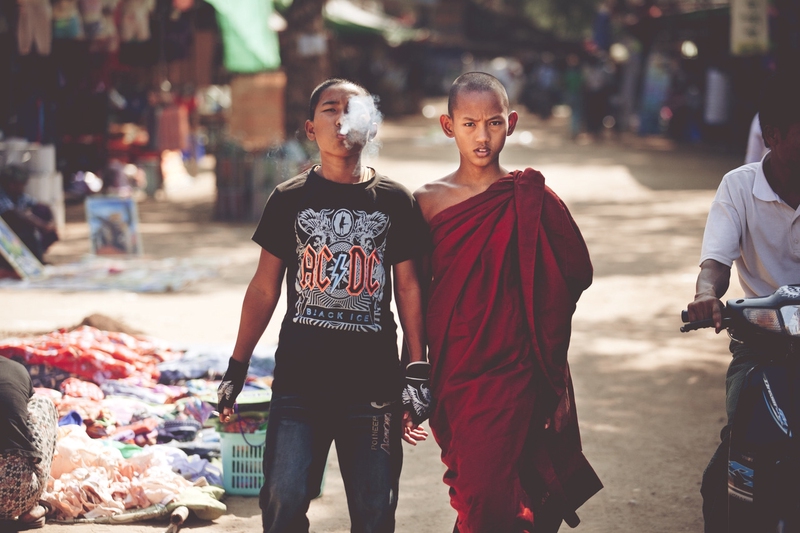 Statistics
123d 8h 55m
ALL TIME
3,056 episodes, 285 shows
7d 9h 51m
ALL TIME
95 movies
List Updates
Currently watching

13

/16

18 hours ago

Currently watching

4

/24

2 days ago

Currently watching

7

/11

4 days ago