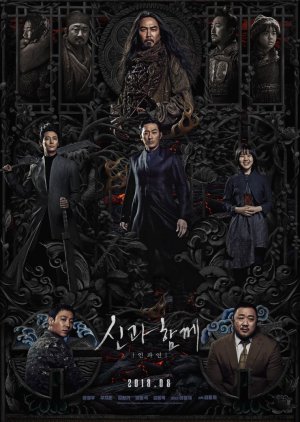 The second part of Along With the Gods is even better than the first.
Even though lots of things are happening the movie manages to give every aspects enough room and time to manifest in front of our eyes. The story cast light on the guardians and doesn't waste time on things that were already established in the first movie.
All the cast are skilled in their craft and manage to conveye the emotiongs to the audience. Their acting works both in the funny and sad moments of the movie.
The production value, the costumes and the sets are fitting and the CGI is great in creating the fantasy world. While I was at parts overwhelmed by some stylistic choices and the fast pace in the first movie, here I truly enjoyed them.
While I truly enjoyed the story and also the superb acting that made those character come to life, I wonder how this movie appears to people who haven't seen the first installment. Therefore my overall rating is 9.5.
Was this review helpful to you?