I love dramas that make me happy. :)
I enjoy fictions that deeply impact me.
Favorite dramas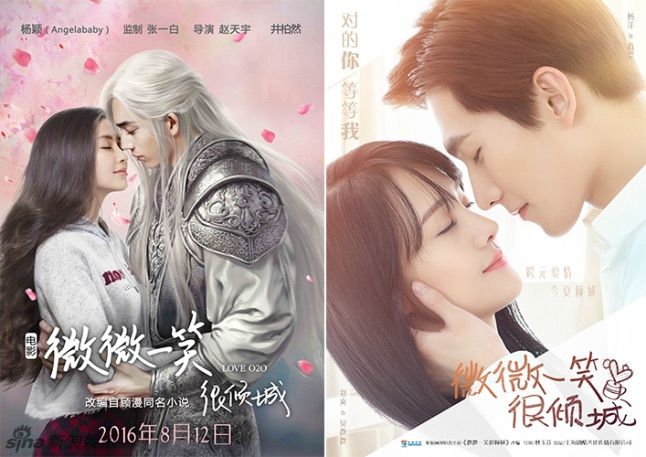 Fa
vo

rite fictional characters
Crazy, over-confident, hilarious, or super calm, super intelligent and super dangerous bad-ass fighters, yet  love intensely and beautifully....that's why I love them!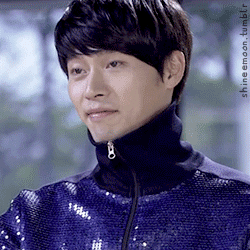 Journey 2018
After  Nirvana in fire I fell into the biggest drama slump ever...
Thus my poor 2018 journey results...
T-dramas     0 /15
C-dramas    0/15
J-dramas     0/5
K-dramas    0/15
Lakorns    0/5
Movies      0/15
Rewatched  0/10 
Nice catch  0/5 
Gems 0/5 
Favorite couples
I don't care about reality, they're together in my head! :)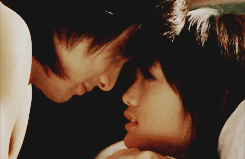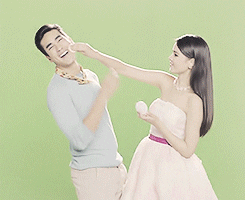 Favorite actors
Just their eyes they display so many emotions. They play very different characters and it always feels  natural. They master their art for veterans and are on the way to for newbies.  :)
ERRATUM: Lee Min Ho ....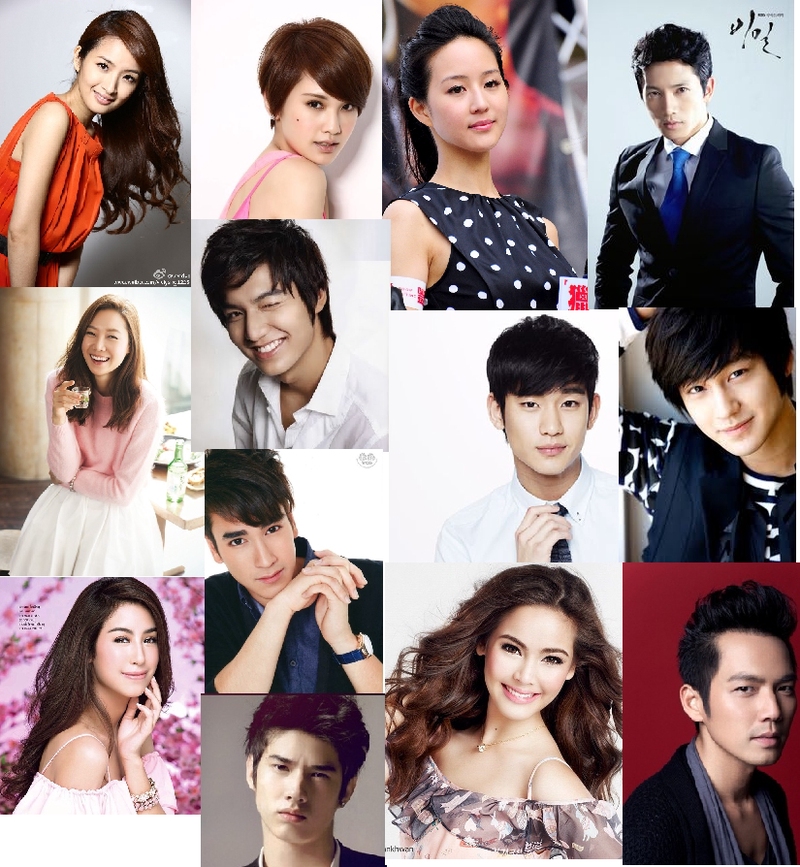 Statistics
298d 11h 12m
ALL TIME
7,708 episodes, 396 shows
3d 23h 23m
ALL TIME
51 movies
List Updates
Not Interested

Oct 27, 2018

Plan to watch

Oct 26, 2018

Plan to watch

Oct 18, 2018

Plan to watch

Oct 18, 2018

Plan to watch

Oct 18, 2018

Not Interested

Jul 4, 2018