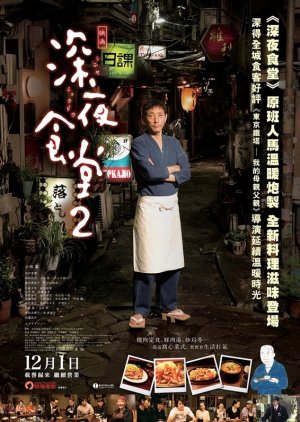 Once again Kobayashi Kaoru does not disappoint; he's become one of my most favorite actors because of two series. I've quickly fallen in love with this man and his talents, not to mention his voice and the way he carries himself from one character and one story to the next. This movie is filled with a cast of stars and everyone makes each story something like a miracle.

Each story is filmed as if it were a present to the viewers. There's a lesson to learn within each episode, and you lose yourself within the moments of just watching and falling in love with each character and their story.
Was this review helpful to you?