The website is currently undergoing maintenance. Sorry for the inconvenience.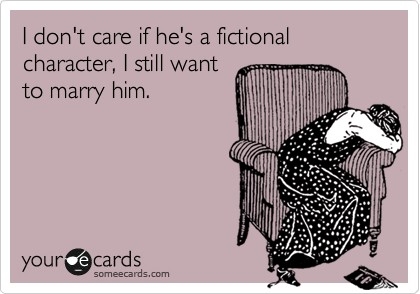 I write the Dream Drama section for the popular "The Fangirl Verdict" Korean Drama blog. If you want to see what's cooking, please check out my section. I write a mixed bag of genres and put my heart into every story, carefully choosing actors I think are a tailor fit to my characters.
My writing style and format progressively improved as I realized how I wanted to present the Dream Dramas. My goal is to write 2 a year, but there's so much preparation and care involved, and real life has thrown me major curves. But I don't get discouraged much, because that only means my story had a long time to simmer and hopefully becomes something epic for Drama fan readers. 
My co-blogger friends create lovely drama "posters" and I add related pictures, and music! It's all fun! My ideas come from everywhere, and I'm not afraid to use well worn drama cliches if they fit. The best comments I've received had readers wishing they could actually watch the dramas and that they feel my stories are better than what's currently airing for real! It's such an honor to hear that. 
I recently finished writing a Sci-fi/action Romance story called "Afterglow."
Read more about the Dream Dramas on The Fangirl Verdict
You can also learn a little about me here: About LadyG
Statistics
173d 5h 57m
ALL TIME
4,534 episodes, 314 shows
2d 12h 4m
ALL TIME
36 movies
List Updates
Plan to watch

22 hours ago