Hello everyone! 
I've always loved movies and dramas. I did a lot of Theater when I was younger and have a passion for acting and art. I started watching Korean dramas in 2013. I also love anime, manga and film in general. I appreciate many different genres. I've recently developed an interest in jdoramas.
I'm also a graphic designer and love drawing fan art of my favorite Kdrama stars. I have a blog on Korean dramas: www.kdramadreamer.com
---
Actors I love
Jang Hyuk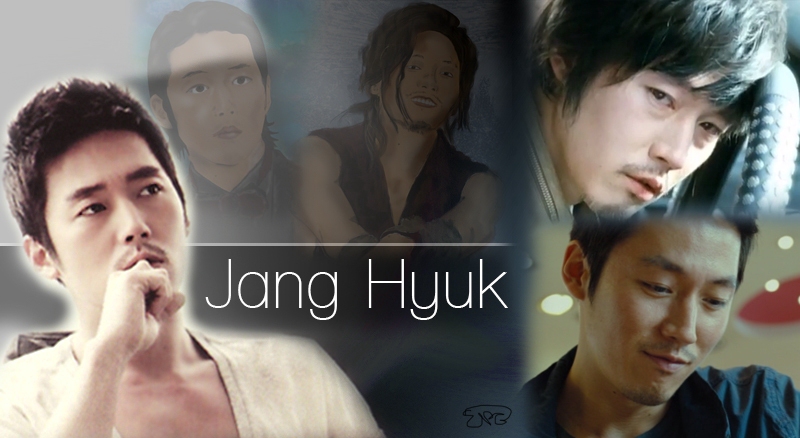 Why I love him: He is an extremely versatile actor who shows his passion for what he does. He transforms himself for every role and makes each character he plays come to life. I feel connected to his acting, because he makes me feel what his character is feeling.
Lee dong wook
Why I love him: He's passionate, funny, charming, entertaining, easy on the eyes and super likable. It's funny how I didn't think much of him at first and then suddenly became completely addicted to his acting style.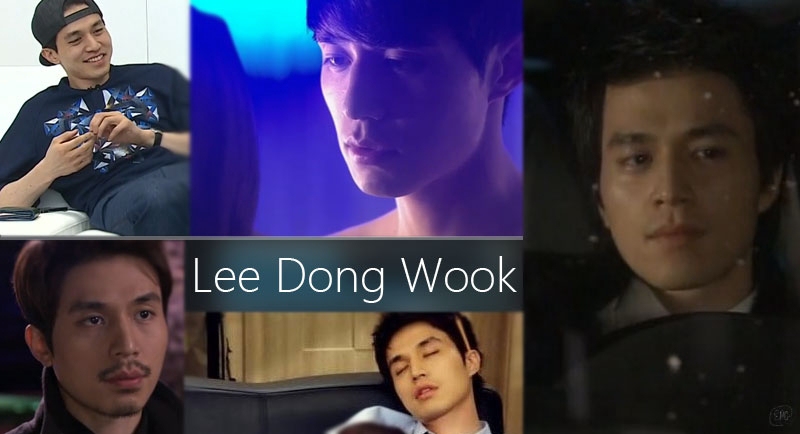 Miura Haruma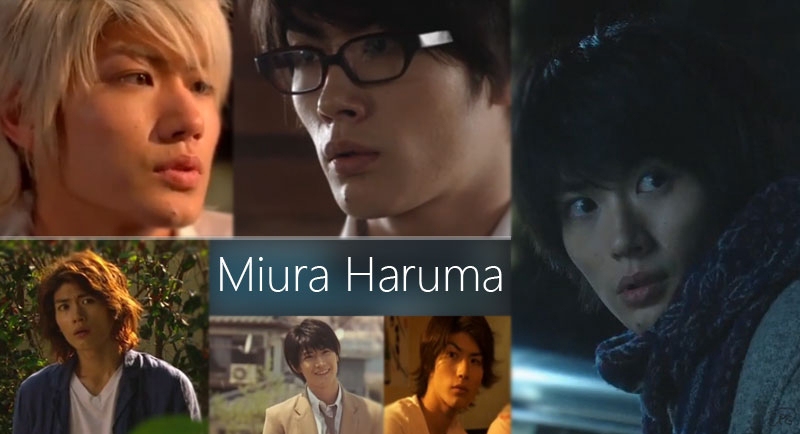 Why I love him: His smile lights up my screen. I feel smitten with him while watching him, but he also has some serious acting chops. He also has a very wide acting range from comedy, to melodrama. Miura Haruma is a young actor I have my eye on and expect him to do even greater things in the future. He has proven himself and only seems to get better over time.
So Ji Sub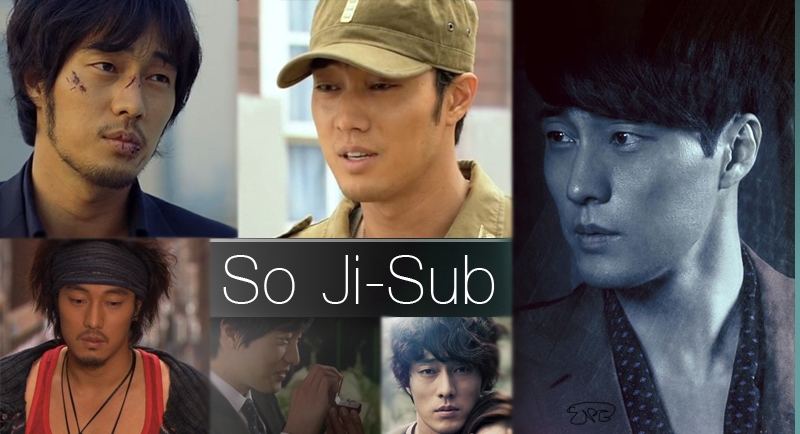 Why I love him: He may not be the most boisterous person, but his subtle smirks and expressions give such a deep impact to the roles he plays in both movies and dramas. I love that he took some time to pursue rapping, something that he really enjoys. He carries a level of mystery to him both on and off the screen which adds such an element of intrigue.
---
Zhaoul's Fan art
I really like to make fan art. Here are some of the illustrations I've made:
Fated to Love you inspired Fan art by Zhaoul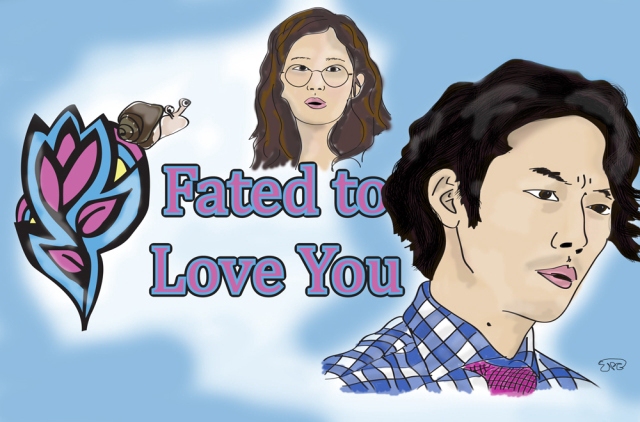 Mi Young (played by Jang Nara)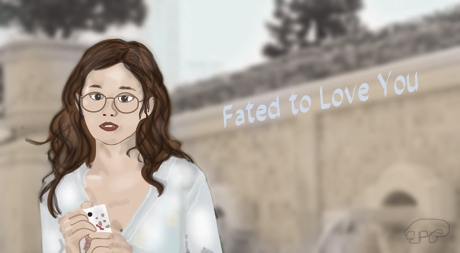 Chuno inspired Fan art by Zhaoul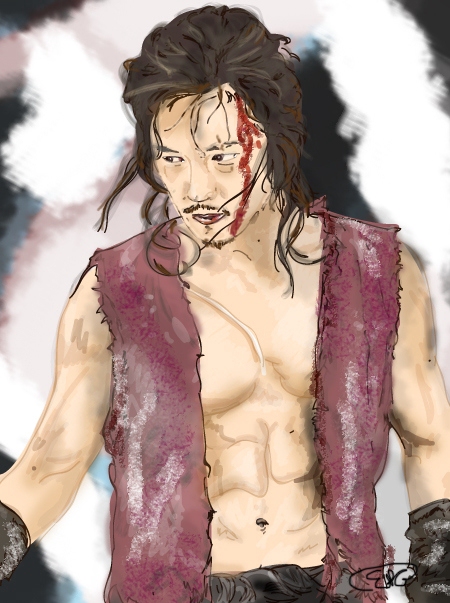 More Daegil (played by Jang Hyuk)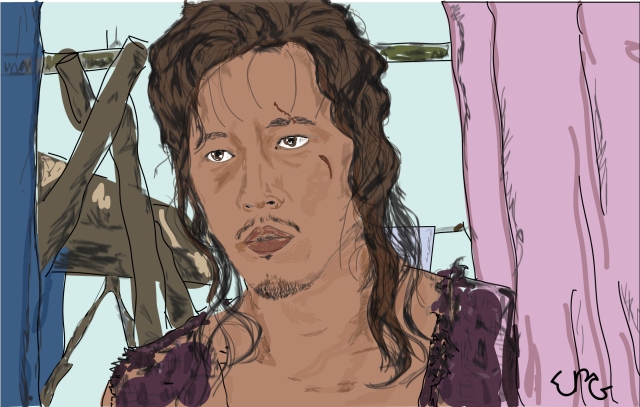 And yet another Jang Hyuk...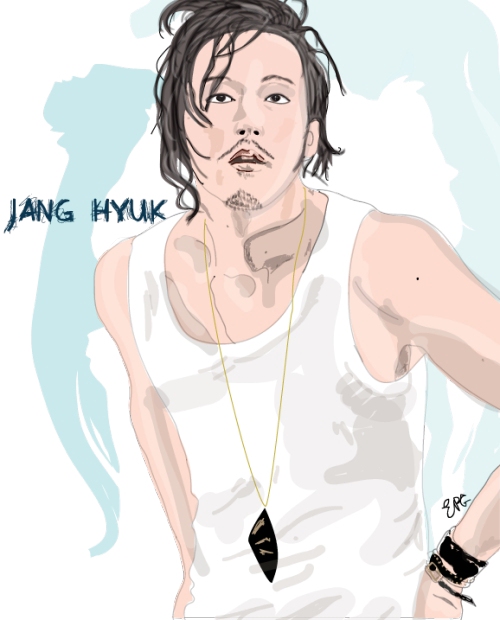 So Ji Sub (from I'm Sorry I Love You)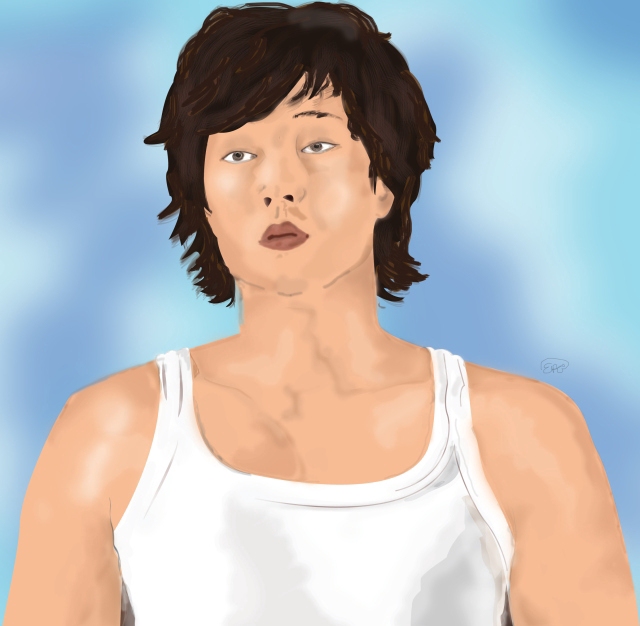 Sato Takeru as Kenshin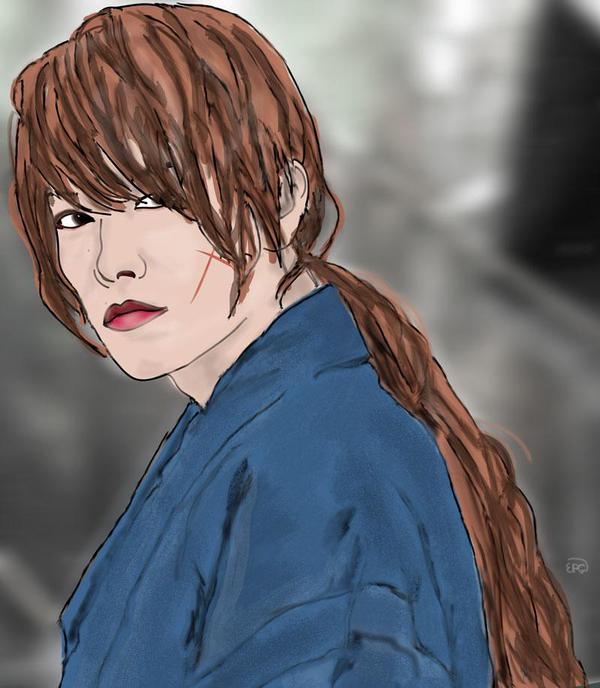 Lee Dong Wook (from Blade Man)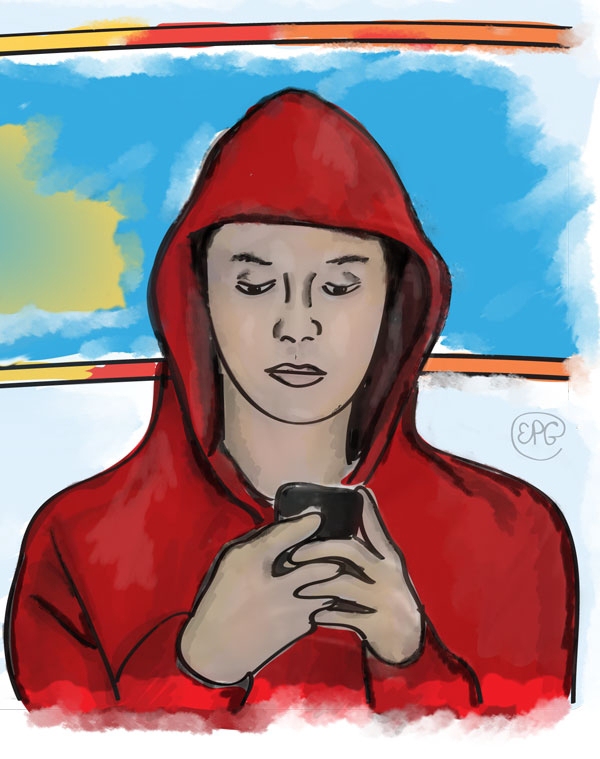 Ri Hwan (Lee Dong Wook) - Bubblegum
---
Thanks for visiting my profile page! Feel free to add me to your friends list. 
-Z
Statistics
120d 4h 44m
ALL TIME
3,607 episodes, 183 shows
9d 0h 17m
ALL TIME
121 movies
List Updates
Currently watching

12

/22

10 days ago

Currently watching

1

/16

25 days ago