I loooovvvveee Korean dramas. There is nothing else like it. Korean movies are ok but the dramas seem to have a charm and depth that no other soaps have. I'm in my own fantasy Korean world when I find a good soap to watch. 
Over the years, I've tried Thai, Chinese, Taiwanese dramas and movies but I have not fallen in love with them as much as Korean soaps.
I'm very much into Romance, Comedy, Historical and Fantasy Genres.
I hate Horror Genres so I'm unable to watch the good soaps like The Night Watchman's Journal, The Masters Sun, Who Are You etc.
I must admit, I'm a huge Korean Drama addict and I hope I'm never cured.
My crushes who turn me into jelly are:
Lee Min Ho, Jang Geun Suk, Jo In Sung, Kim Soo Hyun, Lee Jun Ki, Song Joong Ki, Kim Myung Soo, Bae Young Jook, Park Shi Hoo, Ji Chang Wook, Ji Sung, Gong Yoo, Hyun Bin and Joo Jin Mo.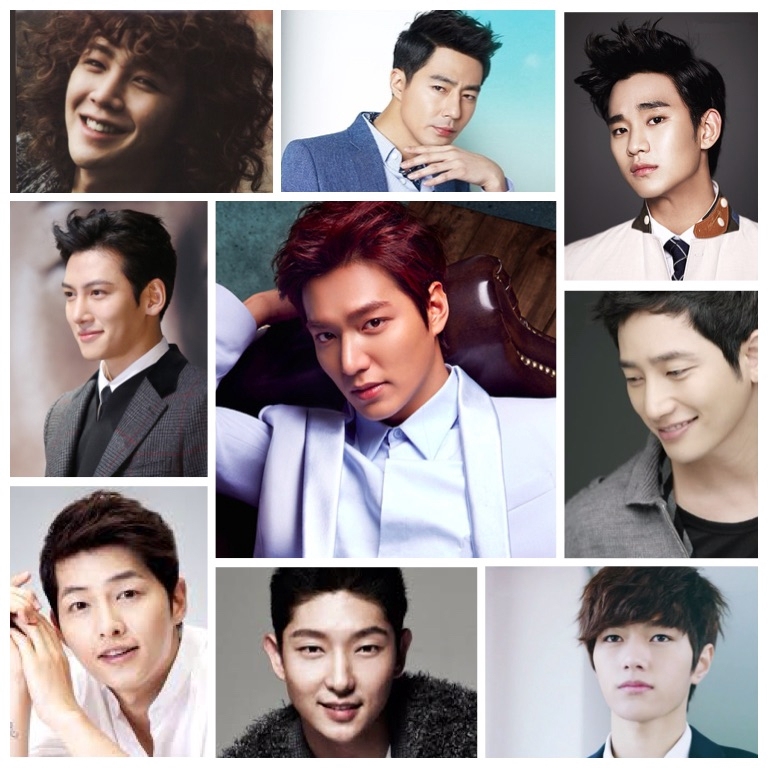 Favorite Actresses are:
Ha Ji Won, Hyo Jin Gong, Jun Ji Hyun, Yoon Eun Hye, Park Min Young and Shin Min Ah.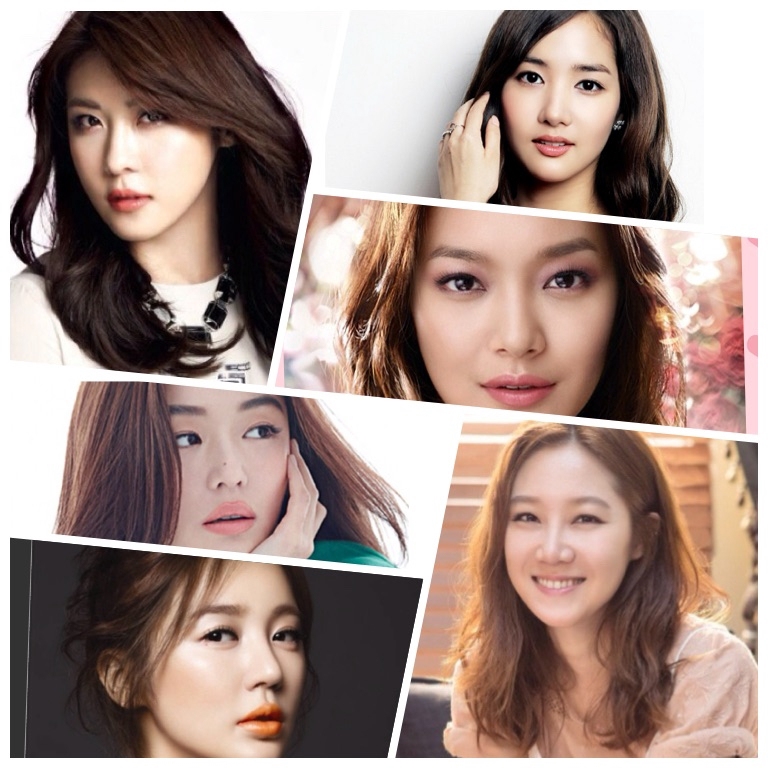 Feel free to send me a friendship request.
Statistics
287d 7h 57m
ALL TIME
8,517 episodes, 668 shows
40d 2h 5m
ALL TIME
531 movies
List Updates
Currently watching

9

/16

22 hours ago

Currently watching

1

/48

1 day ago

Currently watching

5

/16

1 day ago

Currently watching

5

/26

1 day ago

Currently watching

15

/50

4 days ago

Currently watching

25

/30

4 days ago

Currently watching

7

/16

22 days ago