The website is currently undergoing maintenance. Sorry for the inconvenience.
kdrama addict since 2011, kpop lover since 2012! Favorite kpop groups: iKON, MonstaX, EXO, Seventeen, NCT, Astro
Current Favorite Dramas:
---
Ten Miles of Peach Blossoms / Eternal Love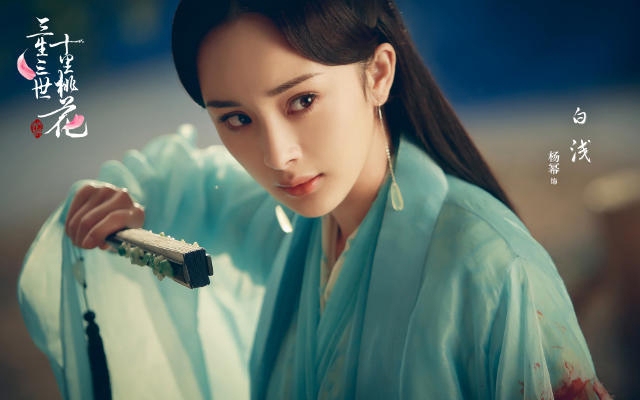 Bai Qian is the best badass female lead ever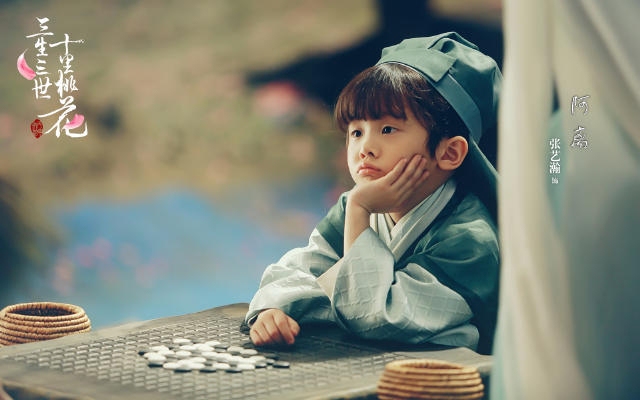 cutie Ah-li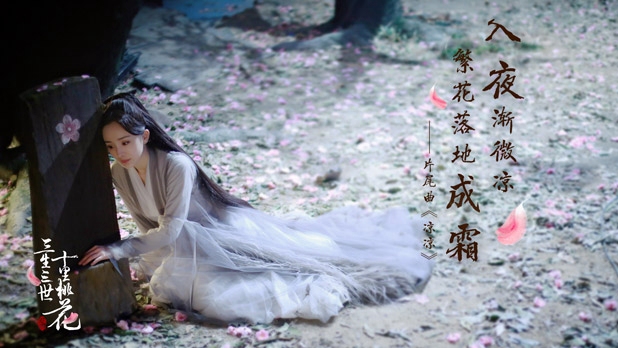 Bai Qian losing her eyes was so sad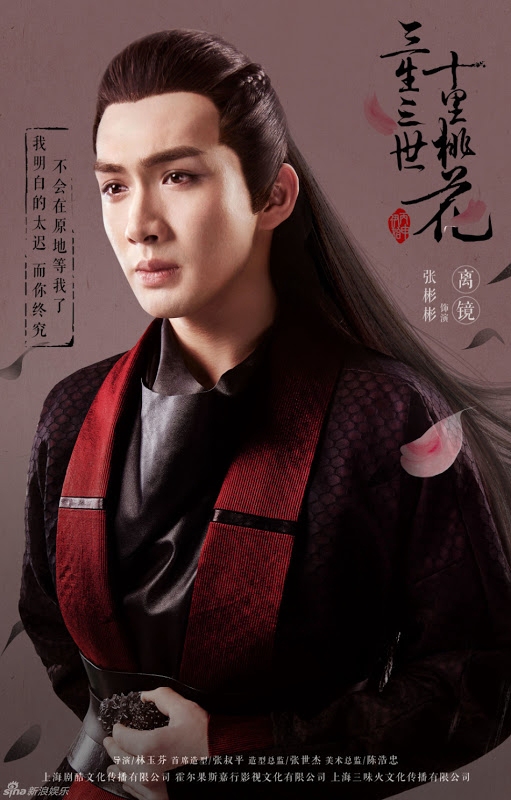 Ghost Lord<3
---
Princess of Lanling King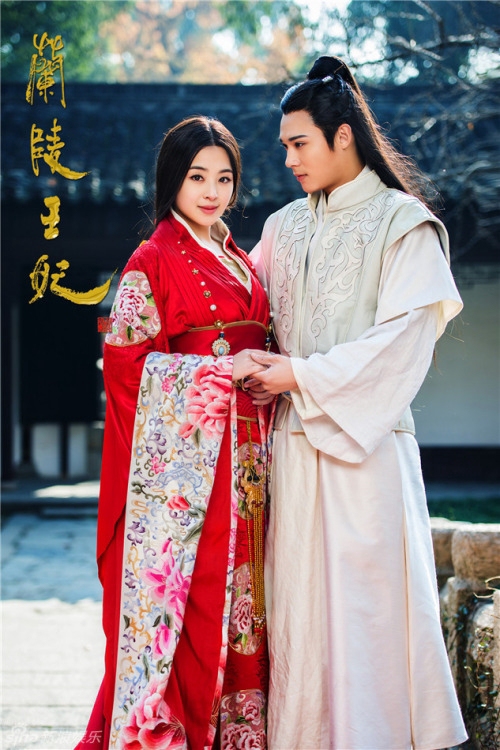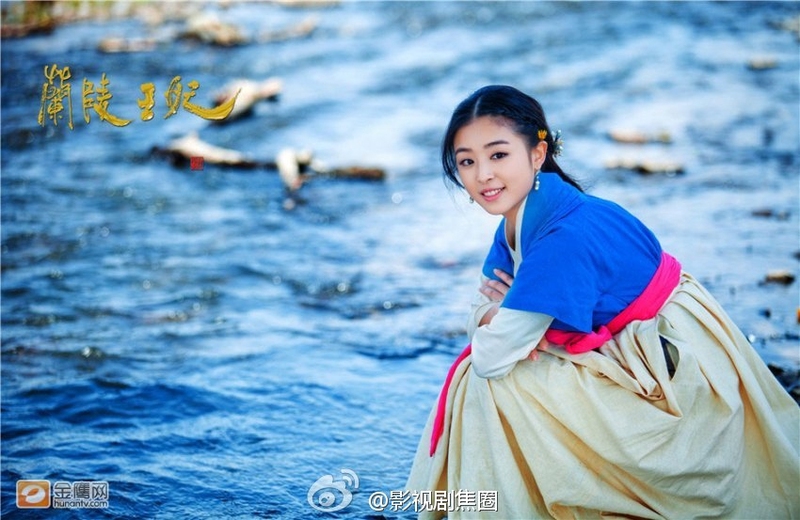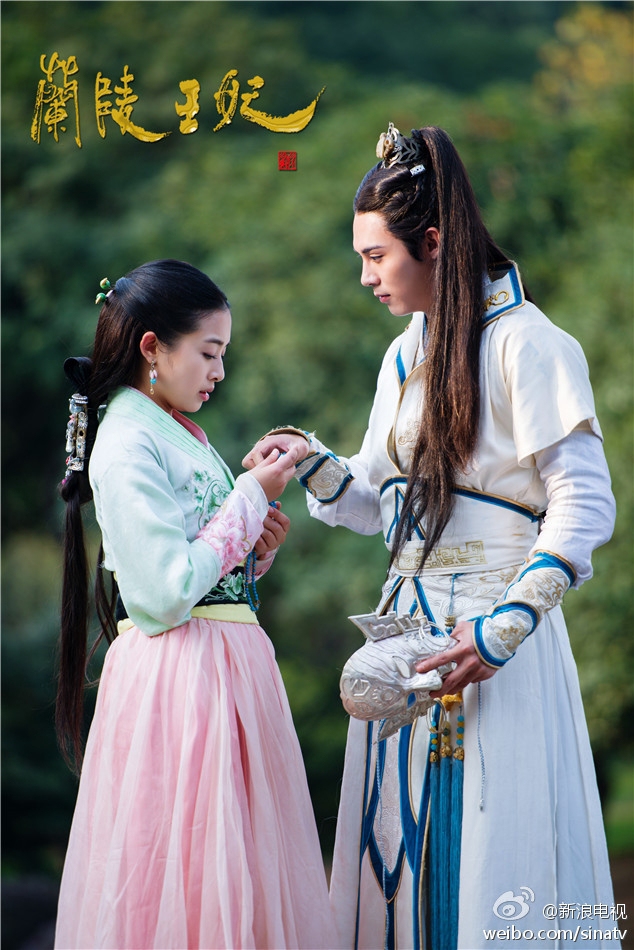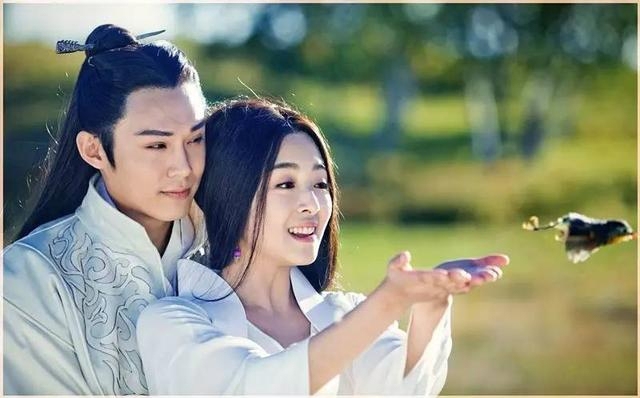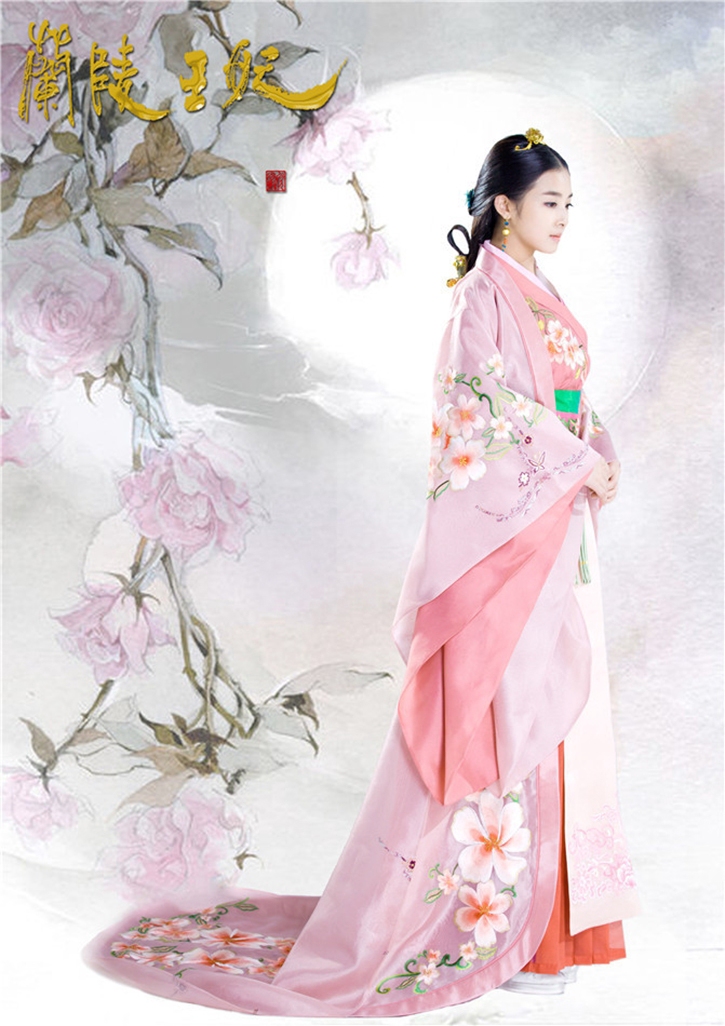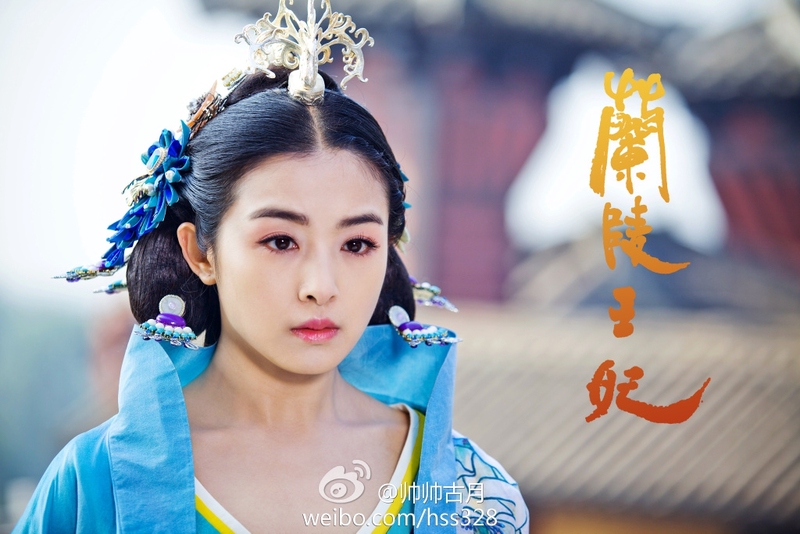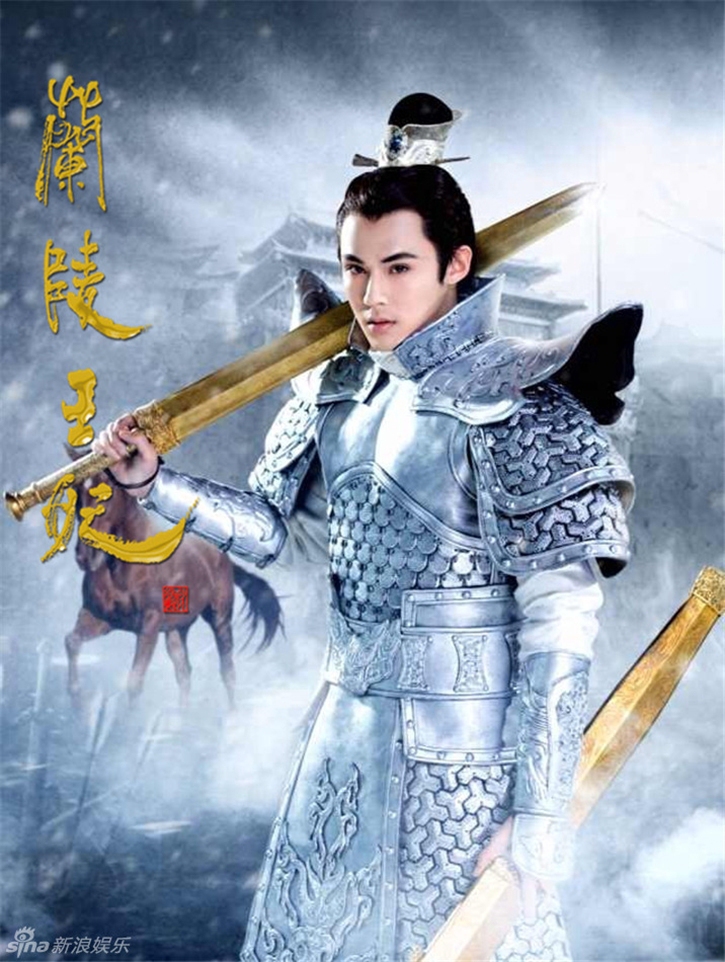 Gao Chang Gong omg <333
---
Weightlifting Fairy Kim Bok Joo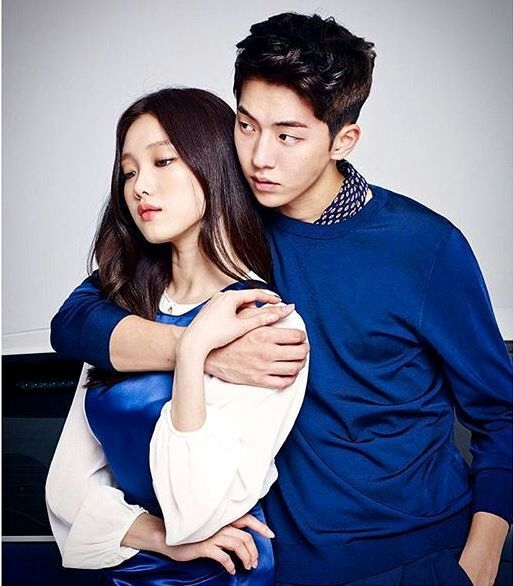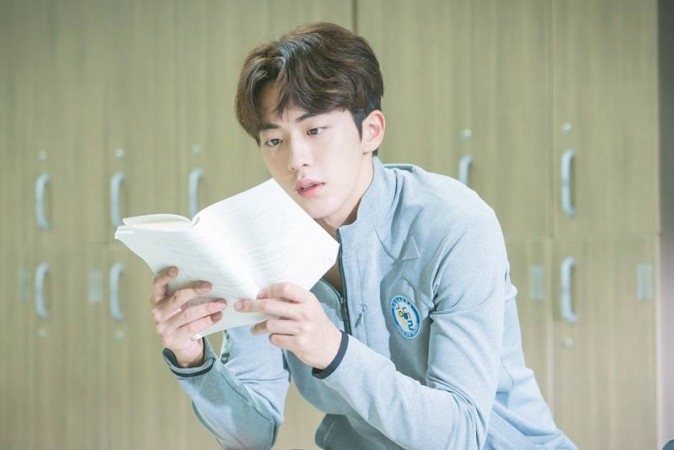 Favorite actor right now
---
Moonlight Drawn By Clouds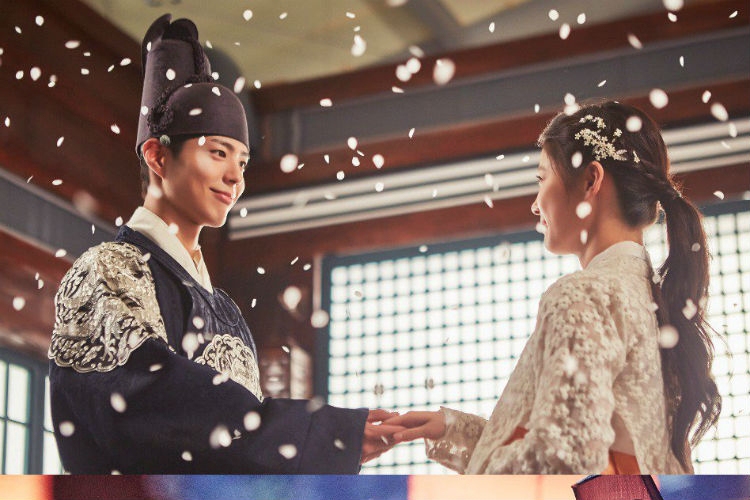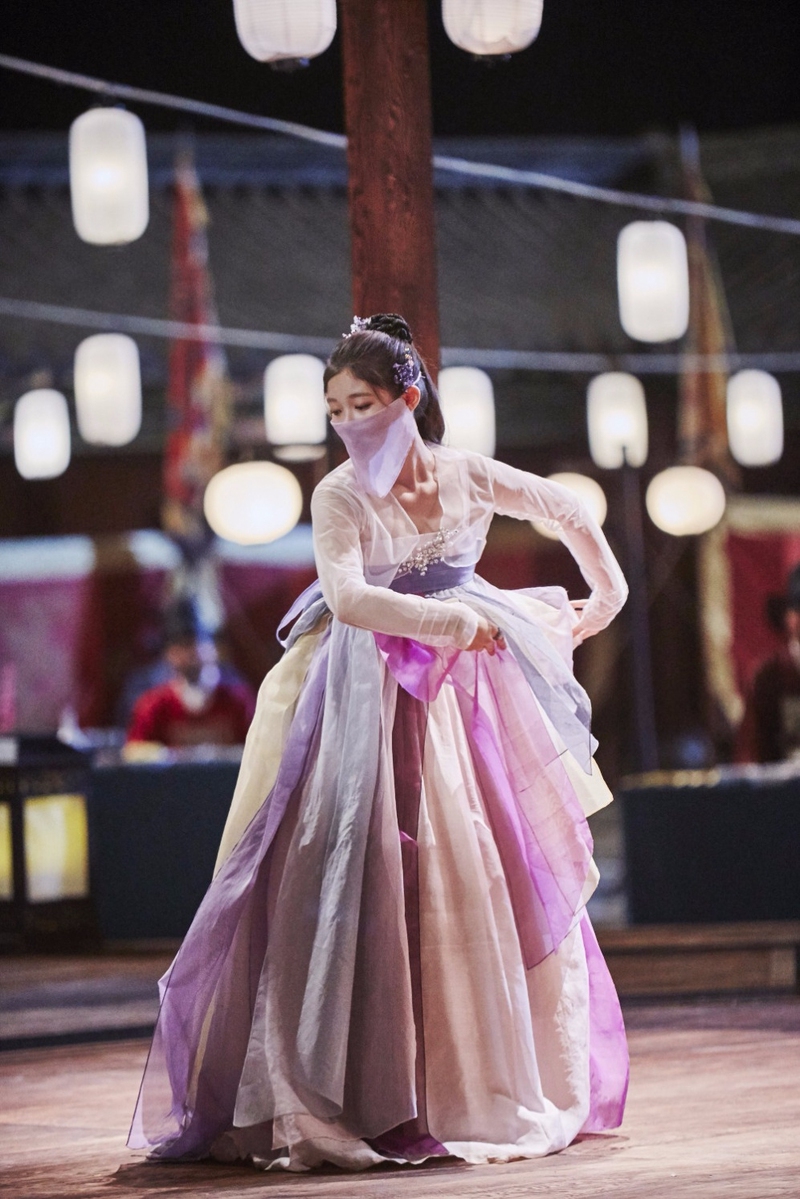 Can I just say how much I loved this scene and how beautiful the cinematography was?
---
Descendants of the Sun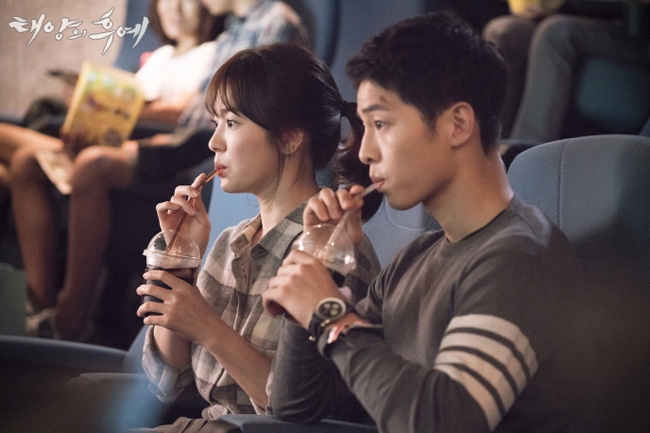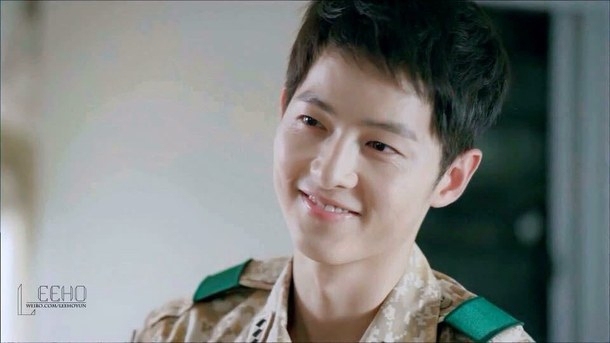 Loved Song Jong Ki since Innocent Man <3
---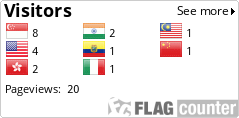 Statistics
120d 19h 1m
ALL TIME
3,207 episodes, 201 shows
List Updates
Currently watching

9

/32

28 days ago