. . . 
Hello! I'm Pauline and welcome to my profile~
I'm not really good with words so excuse me for my lame introduction >_< 
. . . 
ME ME ME 
. . . 
August. Leo.  
. . . 
 I love reading novels and photography.
. . . 
I play the ukulele and piano.
. . . 
During my spare time, I watch Asian movies/dramas.
. . . 
I really love editing photos. I do it when I don't know which dramas to watch.
. . .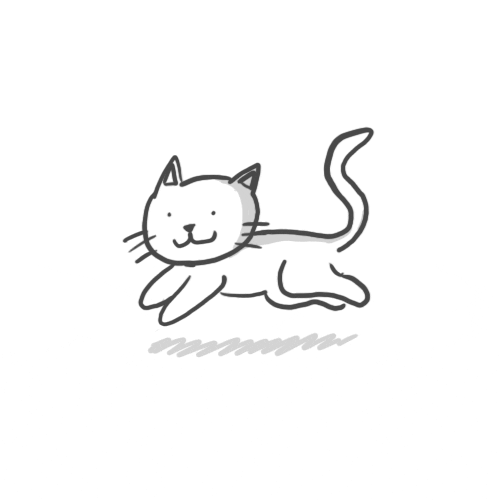 Quotes to live by
 . . . 
As long as we keep on running, as long as we do not stop,
no one can tell what will happen next.
- The Whirlwind Girl 
. . . 
For some happiness, if we can achieve it now, 
we shouldn't wait for the future.
- Cambrian Period 
. . . 
The best comfort in the world isn't telling the other person that everything will be better. 
Instead, it's to frown and say: "Why are you crying? Look, I'm even worse off than you." 
- My Huckleberry Friends
. . . 
If you don't give up, things will not end.
You can be anyone. The possibilities are infinite.
- Water Polo Yankees
. . . 
No matter who you are, you will eventually turn to dust.
So why should you worry so much and make your life difficult?
- Eternal Love
. . . 
Fate gets decided by the choice
you make, not coincidence.
- Suits
. . . 
Only when you find your inner peace you can 
see them clearly. And see what you really want.
-  Where the Lost Ones Go
. . . 
Has anyone said that you troubled everyone and told you to quit? 
If no one did, why did you decide that by yourself? 
-  Omukae Death

. . . 
The most simple way to love someone,
is to believe in everything impossible with her.
- When We Were Young
_____________________________________________________________________________________________________________
It's better to keep your mouth shut and let people think 
you're stupid than open your mouth and prove them right.
Statistics
172d 2h 25m
ALL TIME
4,206 episodes, 130 shows
6d 8h 2m
ALL TIME
82 movies
List Updates
Currently watching

12

/36

3 days ago

Currently watching

14

/36

3 days ago