If you're still experiencing technical difficulties, please report it
here
.
 
Hello!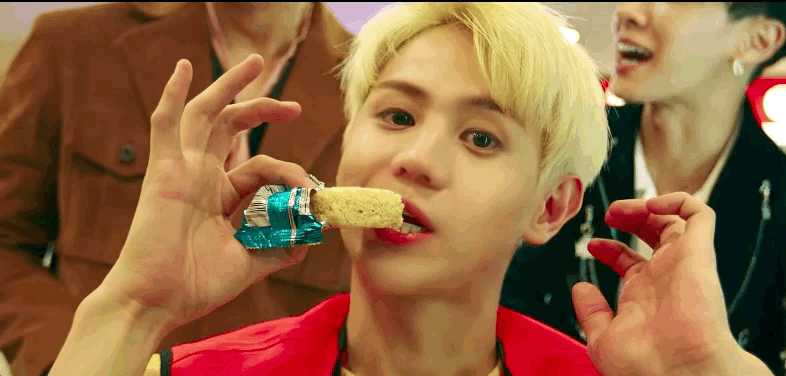 My name is Ruth  and I enjoy watching kdramas.
I got into Dramaland in the start of June 2016 aka it's been around a year and a half.
My first drama was "Who are you- school 2015"
My favotite actor is Ji Changwook.
My current favourite show is "While you were sleeping" .
I also love Kpop and my favorit groups are: Highlight, Monsta x and sf9.
Feel free to recommend any dramas or kpop music to me I will be more than happy to check it out.
If you find me at all interesting and relate to me add me I will add you back.
Thanks for taking your time reading this and getting to know me <3 <3
---
Statistics
55d 10h 17m
ALL TIME
1,413 episodes, 113 shows
List Updates
Currently watching

22

/32

4 days ago

Currently watching

6

/40

Oct 20, 2017