Hello, I am from the Oklahoma U.S.A and I am 20 years old. 
I got addicted to Asian dramas and movies through k-drama and even before that k-pop. My sister is the one who introduced me to my first k-drama: Heartstrings, but it wasn't until she convinced my to watch Grandpas over Flowers Investigation Unit that I truly became addicted.
My first Japanese drama: Hotaru no Hikari
My first Taiwanese drama: King Flower
I like Korean movies, my first one was A Werewolf Boy, but in my opinion it is not Korea's strong suit. I have found that I enjoy more movies for other Asian countries, and prefer watching dramas from Korea.
K-pop bias: Sanduel from B1A4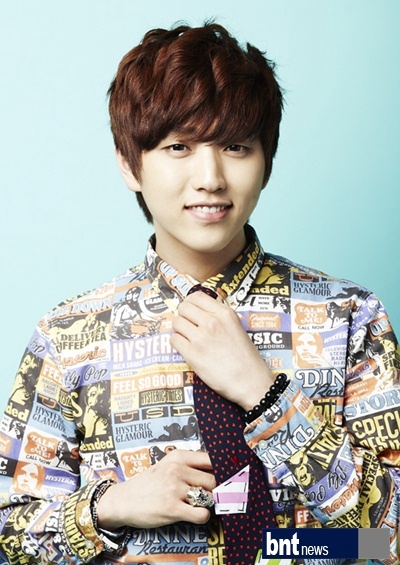 My new favorite duet: Sanduel and Kim Yeonwoo

150726 복면가왕 클레오파트라 - 여전히 아름다운지
My favorite K-pop band is B1A4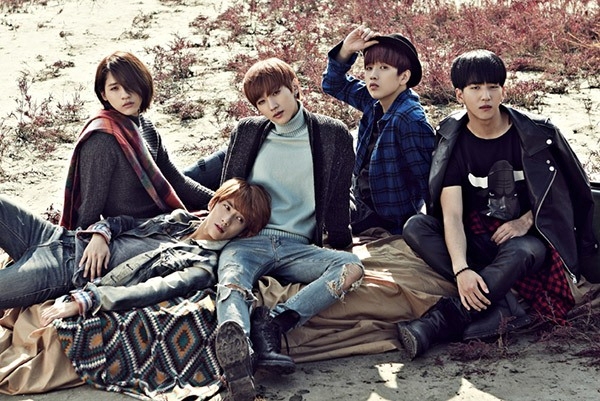 I also have recently become a big fan of Boyfriend 
Other k-pop bands/singers I like: Big Bang, AOA, EXO, GOT7, Orange Caramel, Akdong Musician, 2pm, C.N. Blue,  Lee Hi, Block B, BTS, F(x), Super Junior, Eric Nam, Seo In Guk, TVXQ, NU'EST, Red Velvet, Infinite, John Park, SHINee, U-KISS, Xia Junsu, Kim Jae Joong, and Neon Bunny.
At the moment my favorite actress is Park Shin Hye.
I have seen her in the quite a few dramas and I like her acting. My opinion might change later as I watch more dramas.
It is hard to pick my favorite actor just because I haven't seen a single actor in a lot of dramas, but I do like it when a male actor beat up people not to kill but just to disable them/teach them a lesson (like Lee Min Ho in City Hunter).
My favorite scene in K-drama:
I haven't seen him in much but my K-drama bias is: Seo In Guk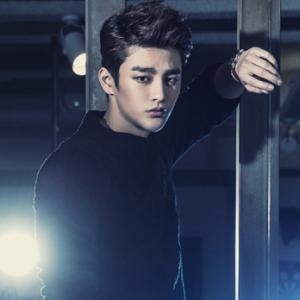 He was one of my favorite actors in Master's Sun and I also love his singing voice.
Statistics
55d 19h 17m
ALL TIME
1,533 episodes, 99 shows
5d 21h 16m
ALL TIME
78 movies
List Updates
Currently watching

5

/16

Sep 20, 2018

Currently watching

29

/35

Sep 8, 2018

Plan to watch

Aug 14, 2018

Currently watching

13

/16

Jul 6, 2018

Currently watching

10

/36

Jun 20, 2018