ANNYEONG!!
KAMSAMNIDA FOR STOOPING BY......
I'M A KDRAMA TRASH ❤️
I'M A KPOP TRASH❤️
TO ALL MY FRIENDS ANYWHERE EVERYWHERE AROUND THE GLOBE I PURPLE YOU SARANGHAE
❤️❤️❤️
Thank you for stopping by. 
My favourite KPOP group is BTS!! 
MY BIAS IS: KIM TAEHYUNG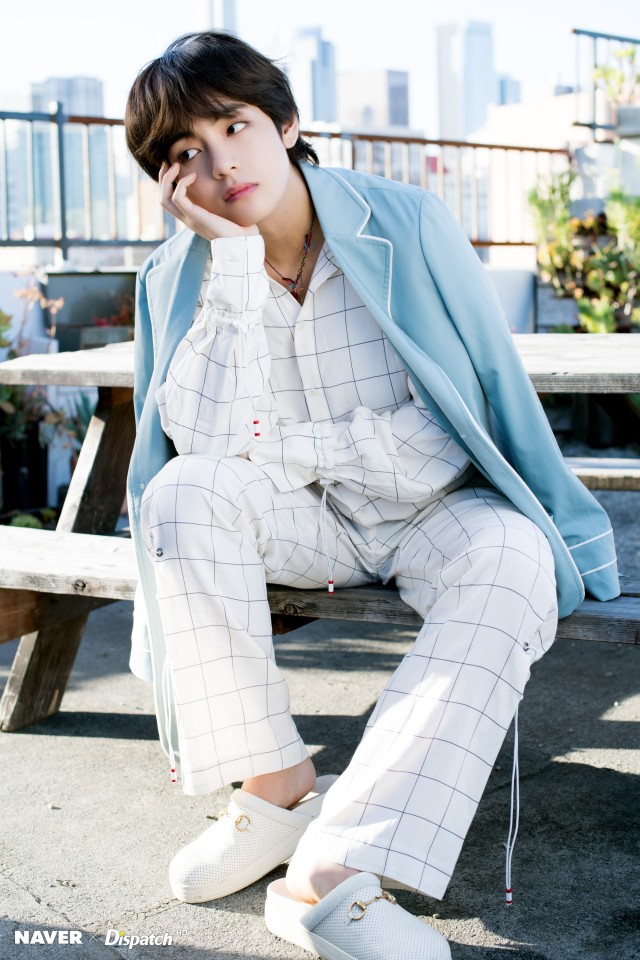 MY BIAS WRECKER IS: JUNG HOSEOK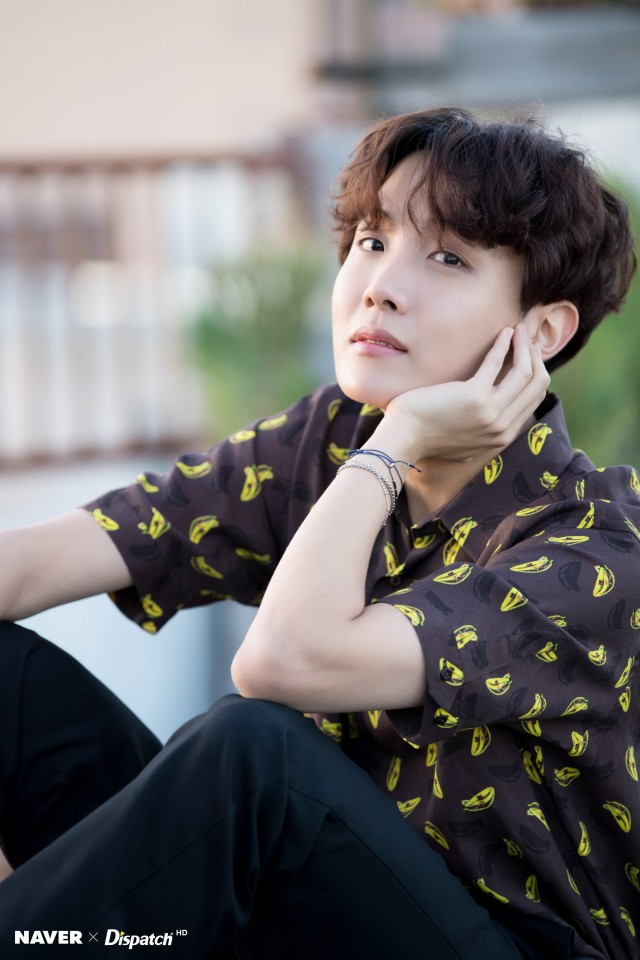 MY SECOND FACOURITE IS EXO!!
MY BIAS IS: BAEKHYUN  &  KYUNGSOO
MY BIAS WRECKER ARE: KAI & CHANYEOL
MY THIRD FAVOURITE IS NU'EST
MY BIAS IS BAEKHO
BYE AND HAPPY WATCHING DRAMA,  MOVIES AND TV SHOWS!!
Statistics
120d 13h 22m
ALL TIME
3,018 episodes, 178 shows
4d 10h 28m
ALL TIME
64 movies
List Updates
Currently watching

1 day ago

Currently watching

4

/3

3 days ago

Currently watching

9

/16

19 days ago

Currently watching

4

/10

24 days ago

Currently watching

1

/12

24 days ago

Currently watching

1

/46

24 days ago

Currently watching

3

/36

24 days ago