The website is currently undergoing maintenance. Sorry for the inconvenience.
안녕, 제 이름은 Seka 입니다! :3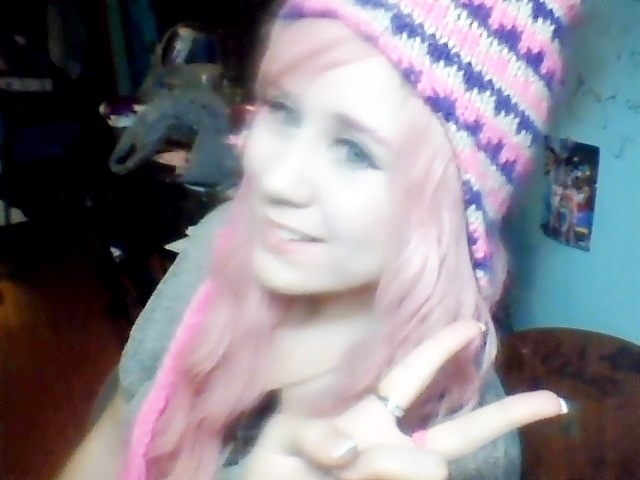 So, my name is Stasia or you can call me Seka! I've been in the drama world for a couple years now, and I'm slowly but surely adding more dramas under my belt. I waitress part-time and I'm entering my third year of college, so I'm a very busy person. I used to have all kinds of time to watch dramas, but the free time I have is dwindling. /: I'm a nerdy anime and drama freak from a small town in Minnesota, USA.
I think I use dramas as my escape from reality, I'm sure you all can relate to that. They fill my empty voids, and I'm a sucker for them. It's very easy for me to get sucked into one, any really. I haven't dropped THAT many, and some of them I dropped not because I got bored but because I found a better one haha and by the time it was over I had lost interest in the last one. I'm sure I'll go back and finish a few of the dramas on my dropped list, eventually... This is why I always have a huge list of ongoing dramas. I MUST FINISH THEM. 
I'm not really sure what else to put... send me a message, or holla at me, and I'll be all over that shite! 
I'm also always open to recommendations and any questions you may have!!
A Fangirl's Diary: Adventure in Tokyo! 
To see what dramas I have rewatched, and how many times I have, view the notes on my watch list. (:
Statistics
40d 0h 57m
ALL TIME
932 episodes, 61 shows
13h 39m
ALL TIME
7 movies
List Updates
Currently watching

11

/16

Nov 10, 2017

Currently watching

8

/39

Oct 10, 2017

Plan to watch

Jun 22, 2017