Details
Last Online: 16 hours ago
Gender: Female
Location: Fangirl planet
Total Edits: 1,525
Birthday: February 23
Roles:
Join Date: December 11, 2012

Supermeganerd
Fangirl planet
Supermeganerd
Fangirl planet
Hello there stranger ;)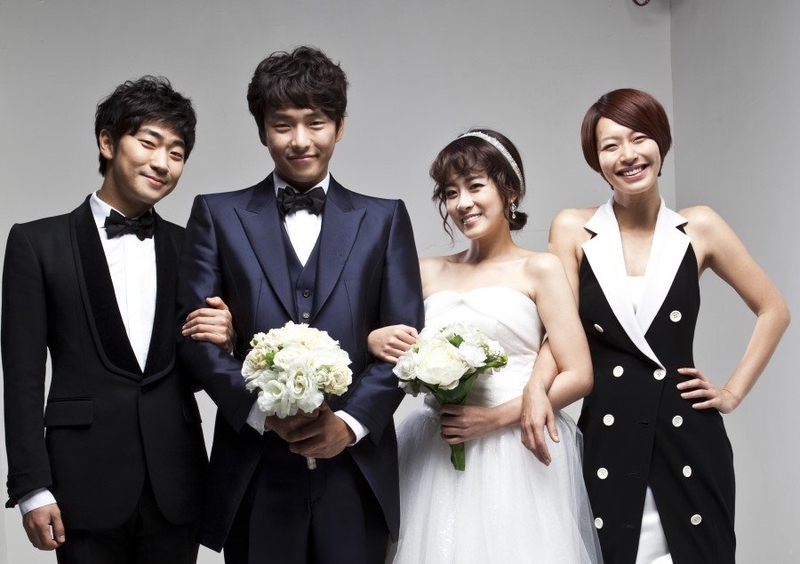 Bigbang. (All time favorite) VIP
Welcome to my profile! I'm a 19 year old girl crazy about way too many stuff from Sweden!
My favorite korean groups/duo/solo artists right now:
Monsta X, Monbebe <33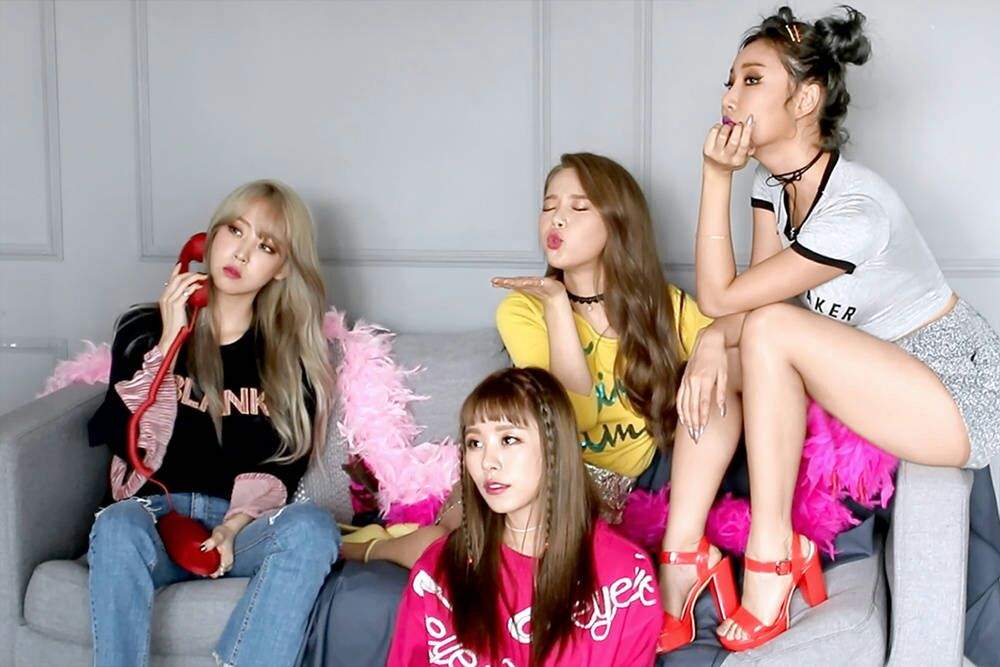 Mamamoo (My gurlzz<333) MooMoo
Got7 :P IGot7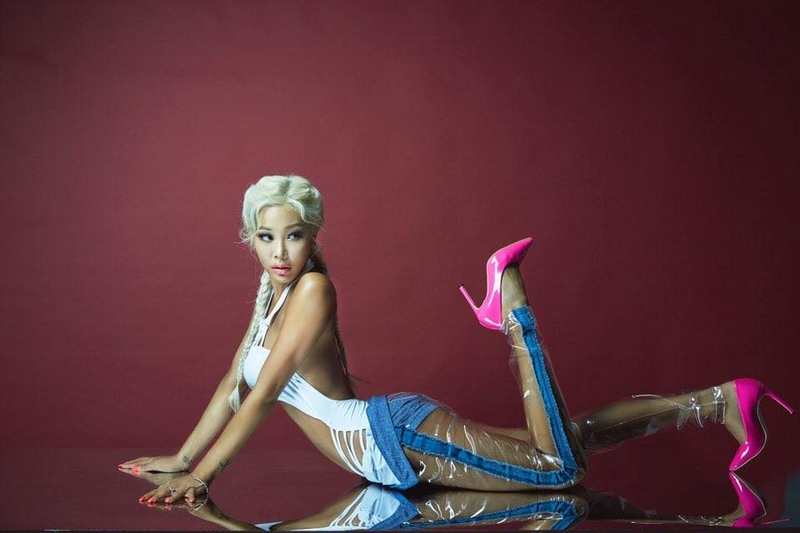 Jessi <333
Vixx!<3 Starlight

Outsider.<33 Presto
2NE1.<3 (FOUREVER) Blackjack
Nu'est <3 L.O.V.E
B.a.p. Baby
EXO. EXO-L
Seventeen. Carat
Blackpink <3 BLINK
Ikon. IKONIC
Infinite. Inspirit
Ailee<3 Aileeans
Shinee <3 Shawol.
KNK <3 Tinkerbell
Epik High. High Skool
F(x).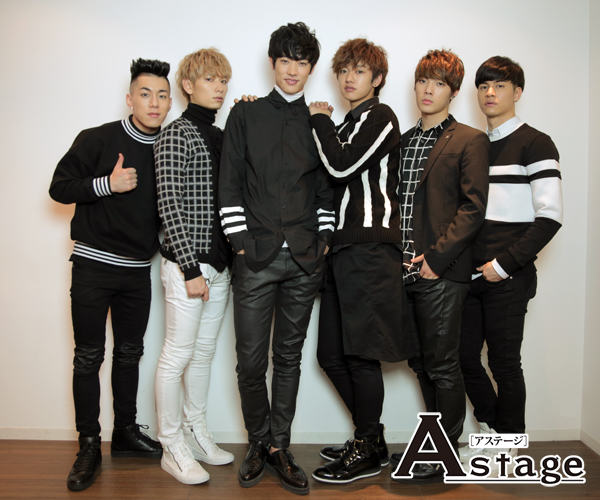 Cross gene. (My tall Takuya<3) Destiny
Eric Nam! :D Nam Nation
Akmu/Akdong musican.
I also enjoy BTS, MFBTY, U-kiss, One Ok Rock, Drug restaurant/JJY band, SNSD, FTISLAND, Winner, 24K, Girl's day, Toppdogg, Jay Park, Block B, BEAST, Day6, B1A4, Super Junior, TVXQ, MYNAME, Boys republic, BTOB, M.I.B, Teen Top, 2PM, CNblue, Boyfriend, History, MAP6, Up10tion, 4minute, Sistar, Ladies code, Bigflo, IMFACT, Oh my girl, Exid, San E, Gary, Mad Clown, Keith Ape, Giriboy, Cheetah, Dynamic duo, Simon Dominic, K.A.R.D,
(As you see, I'm a very dedicated fangirl that likes tons of groups and artists. It's both wonderful and horrible at the same time, a full-time job xD)
I started to watch japanese movies and dramas since 5 years ago, I think I liked it because I thought that the japanese and korean people was so much prettier and better looking than the people around me xD Also because I have always liked anime/manga and read that animes/mangas like Death Note and OHSHC were made into live action dramas/movies. :P
My first anime: Fullmetal Alchemist.
My favorite animes: Fullmetal Alchemist Brotherhood, Code geass 1&2, D.gray man, soul eater, OHSHC, sacred seven, blue exorcist, death note, S-cry-ed, Yuri on ice, lovely complex, the wallflower, sekaiichi hatsukoi, vampire knight, black butler, 07-ghost, D.N angel and some more... :P

My first japanese movie: Death Note(loved the anime!)
My favorite japanese movies: Kids, Yuuki, Rurouni Kenshin, Gantz, Takumi-kum series, BECK, Ikigami;the ultimate limit, Shinigami no Seido,  Crows zero, Death note, Box!, Junjou pure heart, Straw field, I will fly to the sky on a wheelchair!, Brain man & Kaze no shounen.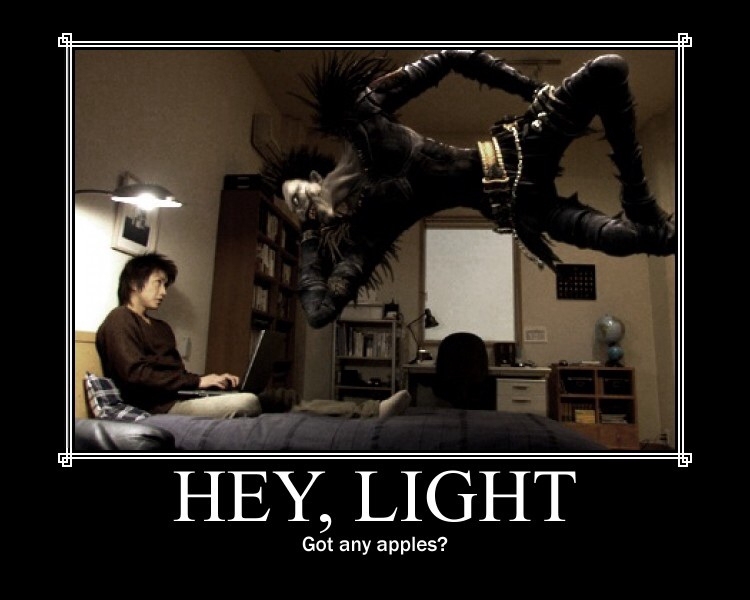 My first japanese drama: Yamato Nadeshiko Shichi Henge(loved this anime too!).
My favorite japanese dramas: Holyland, Nobuta wo produce, HAMMER SESSION, tumbling, Maou, OHSHC, 11 nin mo iru, Yamada taro monogatari, Ouroboros, Risou no Musuko, Yankee-kun to Megane-chan, Shiritsu Bakaleya koukou, Hana Kimi, Kazoku game, The quiz show 2, Great teacher Onizuka 2012, Sugarless, Tsumi to Batsu;a falsified romance, SIGN, Bad boys J, karamazov no kyodai, Rookies,  Ninkyo helper, kamen rider den-O, RH Plus, Hanzawa Naoki, IS, Boku no ita jikan, Kamen rider ooo, legal high, Don Quixote, Kamen teacher, Ninkyo helper, Yamada-kun to 7 nin no maji, MR.brain & water boys 2.

My first korean movie: Antique bakery.
My favorite korean movies: Sunny, Blind, Confession of murder, The man from nowhere, secret reunion, my father, Haunters, Two weddings and a funeral, Hwa Yi, guns & talks, our heaven, the face reader, legendary fist, a werewolf boy, punch, just friends?, Don't cry mommy, pluto, the case of itaewon homicide, hello ghost, art of fighting, the gifted hands, My friend is still alive, the commitment, no breathing, days of wrath,

My first korean drama: Shut up flower boy band.
My favorite korean dramas: Shut up flower boy band, Reply 1997, Bridal mask, School 2013, City hunter, The Devil, Two weeks, God's quiz, Time between dog & wolf, Cruel City, A tree with deep root, Life is beautiful, Killer K, Good doctor, Reply 1994, White christmas, aftermath, inspiring generation,
 
 TOP oppa :)
My Biases: Rap Monster, Jimin, Moonbyul, V, Suga, T.O.P, Ken, N, Amber, CL, Zelo, Bang Yongguk, Dongwoo, Jungkook, J-hope, Jin, G-Dragon, Junsu, Takuya, Ren, Ravi, Leo, Outsider, Dara, Sehun, Jackson, Bambam, Mad Clown, Shin, Hwasa, Wheein, Solar, Baekho, Bobby, B.I, D.O, Ailee, Eric Nam, JB, Mark, Seungjun, Lisa, 
Random facts about me: I'm a vegetarian, I love animals(except birds) & want to work with a animal-related job, I'm bisexual, I'm extremely clumsy, I'm a huge fujoshi, I like to wear steampunk lolita-clothes on my free time, I'm a geek in many ways, I'm pretty much blind without glasses, I have Ornithophobia(fear for birds) and I'm obsessed with the American show Glee. :D
Things I LOVE: Korean hiphop & popmusic, bl/yaoi, asian people, cats, rats, elephants, sushi, pretty boys, colors, goodlooking asian pyschopaths, lolita fashion, jdramas, Rap Monster's face, french fries, milkshakes, superheroes, supervillains....
My favorite genres/themes: (I'm definitely not a picky person and watch almost anything, as long as the acting is alright and I can follow the plot.) I mostly watch dramas/movied with the genre action, thriller, psychological, criminals, detectives, fights, horror, historical, gore but also with pure comedy, school-theme, romantic yaoi/bl, supernatural/fantasy, music, animals and bascially everything...
My least favorite genres/themes: Wuxia, shoujo, romantic comedy, melodrama, soap opera, family-theme(unless it's really funny or psychological), forbidden love(only incest, huge age difference & cheating couples), slice of life(why would I wanna watch normal people do normal, boring stuff! ) and when it feels like nothing moves forward or there's barely any plot.
(Another random thing! I have dyed my hair many times - I have had the colors blonde, light brown, dark brown, light red, dark red, purple, orange/apricot, striped, violet, white, 3 shades of pink. + I wear wigs sometimes too.)
What I love about Japan the most - BL/yaoi, the fashion, the culture, anime, manga, the food, their type of dramas/movies is 80% my taste, Kubota Masataka, Oguri Shun and basically everything.
What I love about South Korea the most - Korean music, the food, the talented actors/actresses, 
What I love about China the most - All the amazing bl/yaoi-dramas & movies, 
What I love about Thailand the most - Also the amazing bl dramas & movies, the food, the culture, 
My motto: YOLO - You Only Love Oppa! xD
That's it, i hope you find me interesting and if you don't that's not my problem. :P
 xD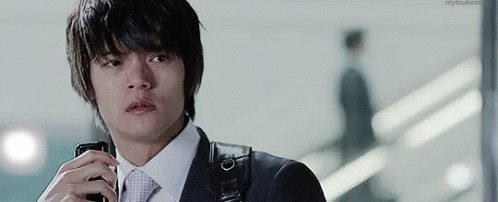 Bae <3
Dance Monster and J-hoe xD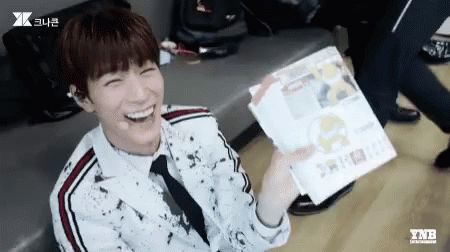 xDD
 My queen <3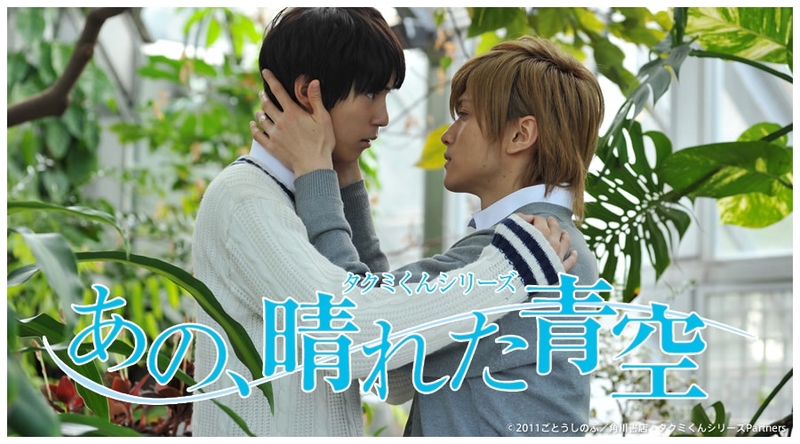 <3
 The man with the world's most precious smile <3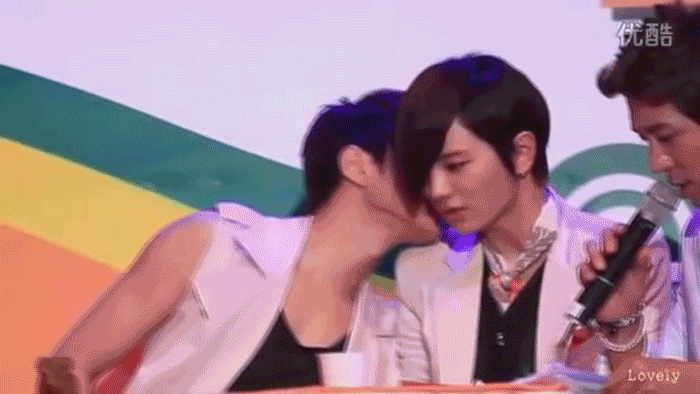 I'm a big Myungjong shipper xD
& Kaisoo shipper,
& of course a moonsun shipper!
Yoonmin in my heart <3
Ottokaji. >.<
 She's a incredibly talented singer & rapper, so swaggy, the most real person on earth, very nice to fans, super-gorgeous & the best person ever <3
 So cute! >.<
Statistics
130d 13h 34m
ALL TIME
4,397 episodes, 393 shows
22d 15h 45m
ALL TIME
331 movies
List Updates
Currently watching

1

/10

7 days ago

Currently watching

8

/12

28 days ago