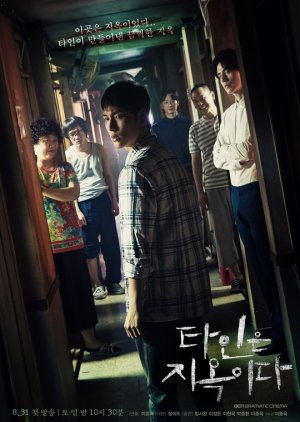 Okay. First #Bloodtriggerwarning. This series contains blood, violence & gore. Not into this kind of stuff? Then probably look away. But if you are, then this is the right drama for you. Can not deny but at first it's a tough pill to swallow because it involves the introduction to the world & characters. Once it hits the high road this is when it gets rather interesting & tense. The more we go through the story, the more chilling details will be revealed.

This drama shows the ugly side of humans, to be exact, not understanding what a man is truly going through. (Judging a book by its covers) so it shows the consequences of it.

Give it a try! It's awesome!
Was this review helpful to you?