The website is currently undergoing maintenance. Sorry for the inconvenience.
Hey there, my name is Hana. 
Have been in dramaland for some time. But the first time I came here, in the wonderful land of drama this was my very first thought about it.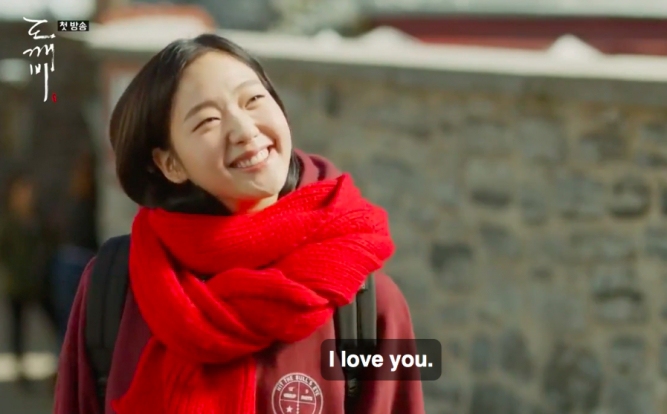 And I hadn't looked back. 
The one who has stolen my heart in Dramaland: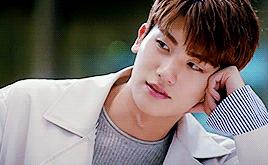 Favorite character :
                Park Tae In by Gong Yoo in Biscuit Teacher and Star Candy I just love him in there.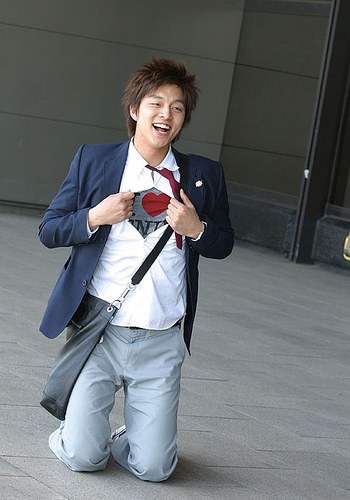 That one story that I can't get over with:
                                                     Splash splash love Recommend it to all! 
                                                                                    My father is strange......It's her.
Favorite couple: 
                                             Bong-Bong & Min-Min from Strong Woman Do Bong Soon
                                                                  Goblin and missing soul from Goblin
                                                  Actor Ahn and Mi Young from  My father is strange
Favorite bromance:
                                                     From Chief Kim, Director Seo & Chief Kim.
                                          The Grim Reaper and Goblin from Goblin
That's all there is.
If you want to know more about me, you can find me in this places below. And add me or sent a message if you like.  
                                                                                      Drama addict since,12-12-16
Statistics
20d 23h 27m
ALL TIME
530 episodes, 38 shows
23h 21m
ALL TIME
15 movies
List Updates
Currently watching

13 days ago