If you're still experiencing technical difficulties, please report it
here
.


Hello!!! / 안녕하세요 (Annyeonghaseyo)
I am 26 years old and i have been watching dramas for almost 5 years. One day i was home...Bored and i went on Netflix and it recommended that i watched Flower Boy Ramen shop... and thats how i fell in the rabbit hole that is drama land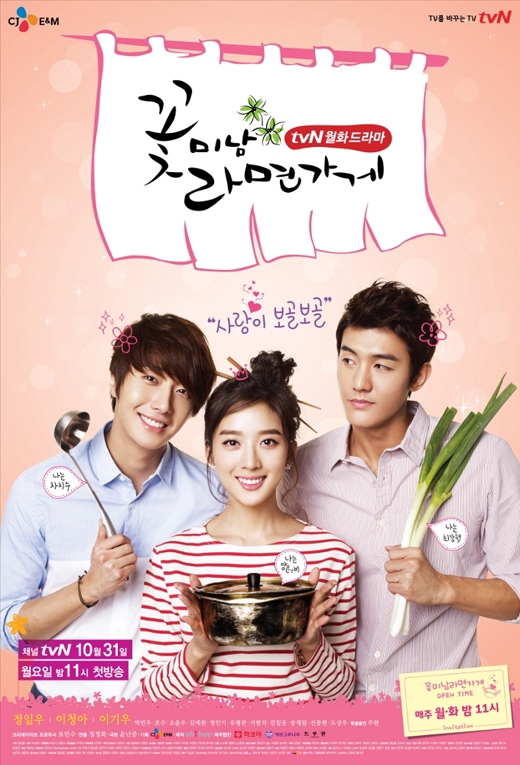 Fast forward years later and i found this site >.<
And im Glad i did. I seriously thought i was the only weirdo out there...my friends didn't really get why i liked dramas so much. but here i get to talk to a lot of cool people and Discuss dramas and kpop.
This explains my life in a nutshell
>>>>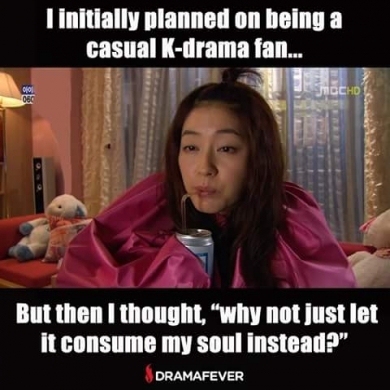 As fot the dramas i like to watch...

I usually go for Romcoms. I like cheesy/cringie dramas because lets face it, Thats shit doesn't happen in real life. So its fun to watch. I also like thrillers/ mystery... Nothing like a good mystery to keep you on your toes.


And i have recently taken a liking to Historical dramas.
Kpop=Life
Some of my Favorite groups are.....
BIG BANG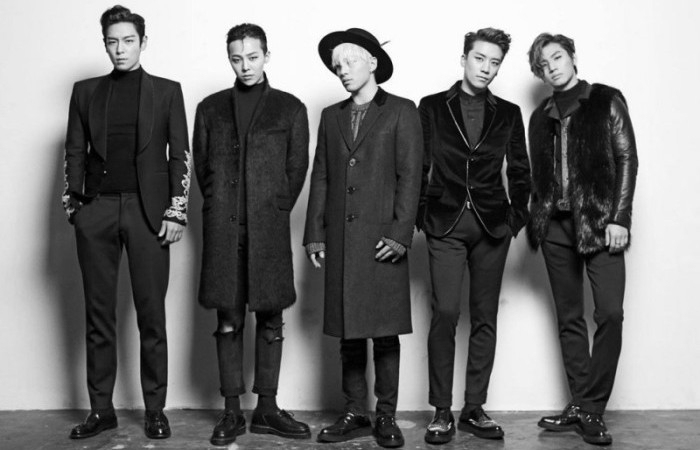 My first kpop Group. And damn.... *drool* ( V.I.P for life)
BTS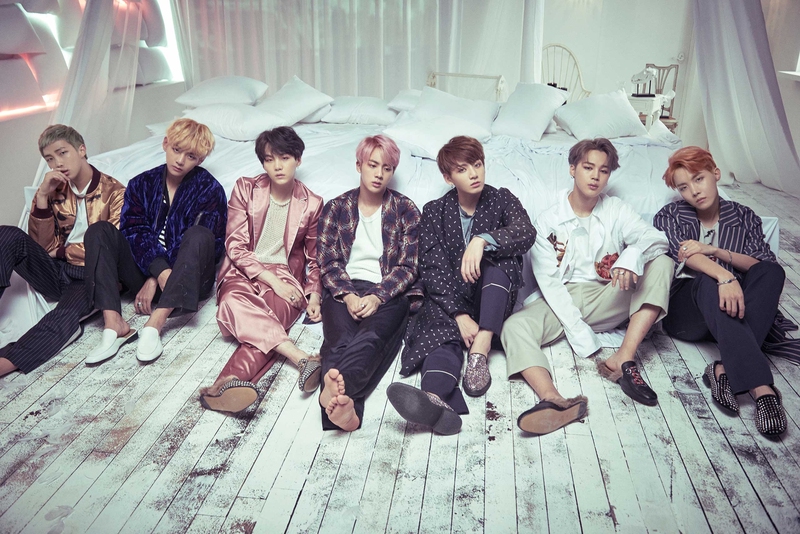 What got me into BTS was their skills. They are super talented and they have accomplished so much...i cant wait to see them grow more and flourish.
MAMAMOO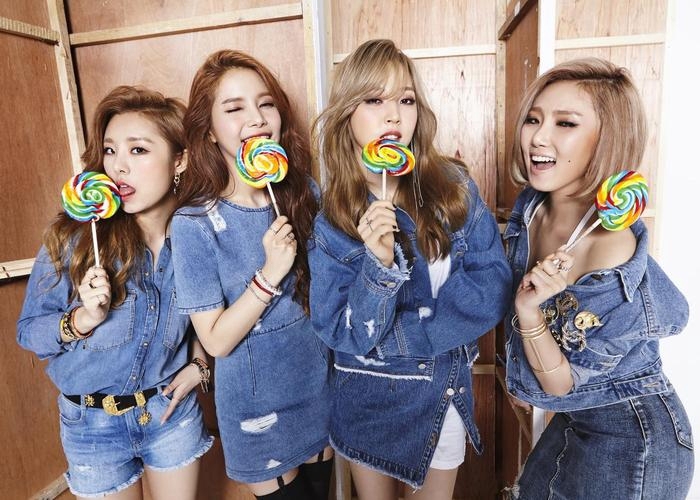 where do i start?! They are the CoolKats of Kpop. Their music stands out and each of them as individuals are just awesome. They are genuine and they know how to have fun. Plus they always make me laugh.
So yeah If you are wondering what im watching you can check my feeds or message  me. i love meeting know people. And maybe we can recommend each other some good dramas or movies. (teheheh)
Twitter: https://twitter.com/OmoReact
Youtube: 


BYEEE!!!!! / 안녕( annyeong)
Statistics
131d 18h 11m
ALL TIME
3,678 episodes, 247 shows
6d 20h 47m
ALL TIME
102 movies
List Updates
Currently watching

206

/206

3 days ago

Currently watching

376

/376

3 days ago

Currently watching

346

/347

3 days ago

Currently watching

153

/153

10 days ago