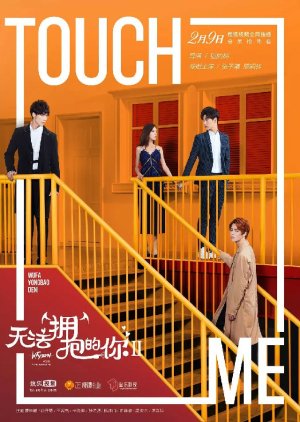 You do not need to read the webtoon before watching but you do need to watch season 1 before watching season 2 as it's linked.

Season 1 was light but season 2 is slightly heavier. It has more scenes that make you sit on the edge and make you wonder what will happen next. But there are a few loop holes (if you are able to notice) here and there.

As I read the webtoon before watching so I am hoping for a different ending like an extension of the webtoon while still keeping the main point. But sadly, the drama is not an extension of the webtoon but they did keep the main points. There are some scene that are different from the webtoon and of course there are similarities. Especially the building that they stay in! I was shock when I saw how similar it looked like and I was thinking if the webtoon artist took that place as an inspiration. Well done drama crew! ????????
Was this review helpful to you?