~Welcome~
I'm a little

 

girl who loves Asia for : 


Food, Music, Anime, Drama/Movie, TV Show, Cute plush and Fashion!


(Or simply for everything)
---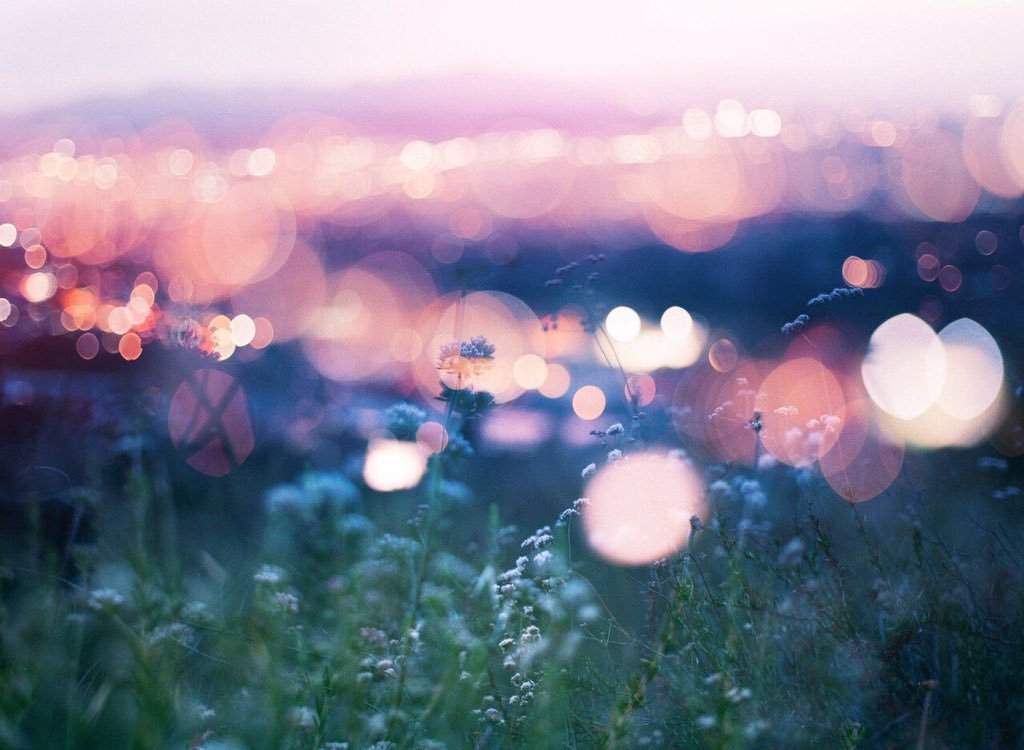 (>{~'<^>'~}<)
Hellow~
Anyone there ?
aPparently yes ! 
Please watch a lot of dramas !
Yay !
---
So, like many people, I started the "Asian World" with Anime~

Then, I started to get interested in other country than Japan and here I am, watching dramas, shows and listening to music from around the world !

---
~My favorite genres~
Thriller, Detective and Historical
I also like Romance, Comedy and Fantasy!
---
Song of the moment
Statistics
41d 6h 7m
ALL TIME
1,290 episodes, 115 shows
2d 17h 57m
ALL TIME
38 movies
List Updates
Currently watching

17

/24

4 days ago

Currently watching

12

/16

5 days ago