Hello there!
Aside from here, you can also find me on the following sites:
WordPress (dramas and anime/manga thoughts/reviews) | Tumblr (anime, manga, and whatnot)
---
HOW IT ALL STARTED
I have been watching dramas since I was in my childhood years. For this reason, I've put many of dramas I watched then in my plan-to-watch list because I barely remember most of them. I first got into dramas through the Taiwanese drama called Lavender. Then, I've watched parts of shows like Marimar, Rosalinda, and the likes, although I felt awkward watching such shows, so I stuck with my anime ones. It wasn't so long when I started watching Japanese shows which I loved because, well, it's from Japan! It has been a dream of mine since I was a child to visit that country despite some not-so-good rumors about it. Anyway, when the rise of K-dramas came, I started watching them, too!
---
My first Japanese drama is:
Gokusen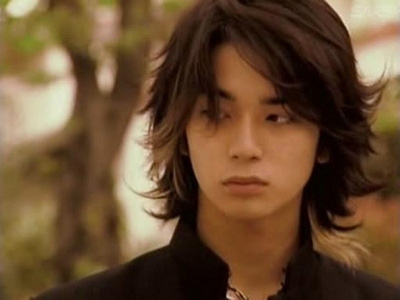 ... which introduced me to my first Japanese crush: Matsumoto Jun.
My first Korean drama is: Autumn Tale/Autumn in My Heart/Endless Love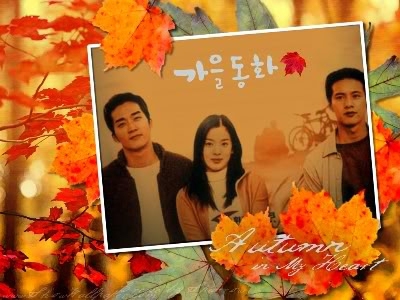 ... which made me wish I knew how to ride a bicycle.
My first Taiwanese drama is: Lavender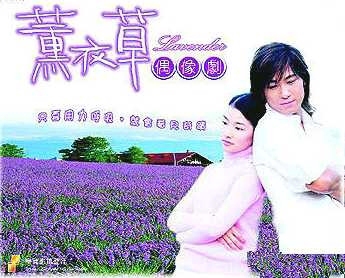 ... which made me shed a lot of tears for a drama for the first time.
---
What I watch depends on my mood.
As much as possible, I finish everything I watch just because I don't want to leave things as they are. So no matter how long it would take, some of those that I can't bear to watch for a moment will go on my on-hold list till I get in the mood to pick them up again. There may also be good ones that are too much for me so I take it slowly before finishing them.
I am seriously trying to be objective in rating the dramas and movies I watch, but it seems like I can't avoid the feelings some elicited from me, therefore affecting the ratings I give. OTL
---
My biases in no particular order: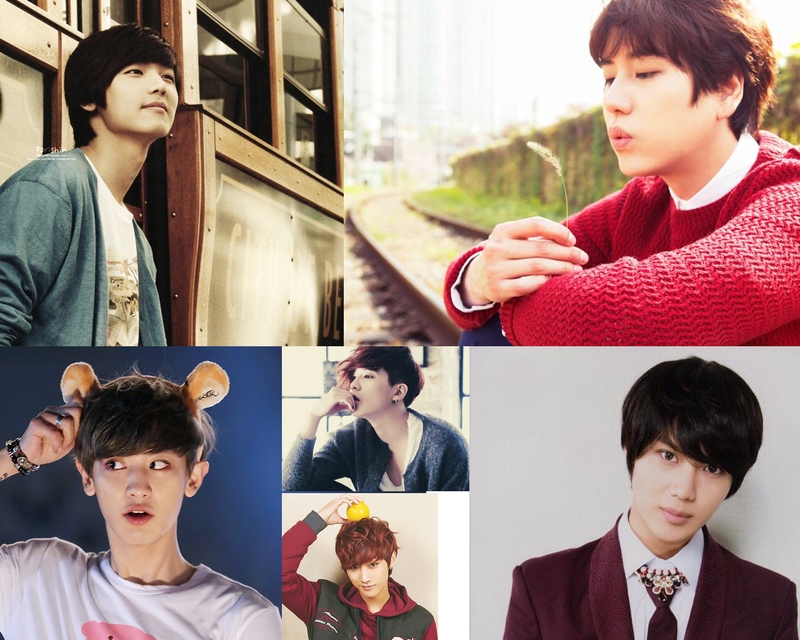 Minhyuk (CNBLue), Kyuhyun (Super Junior), Chanyeol (EXO), Hongki (FTIsland), Jinyoung (B1A4), and Taemin (SHINee)
Now presenting the mix of some of the lovely creatures who never fail to either amaze me or make me swoon: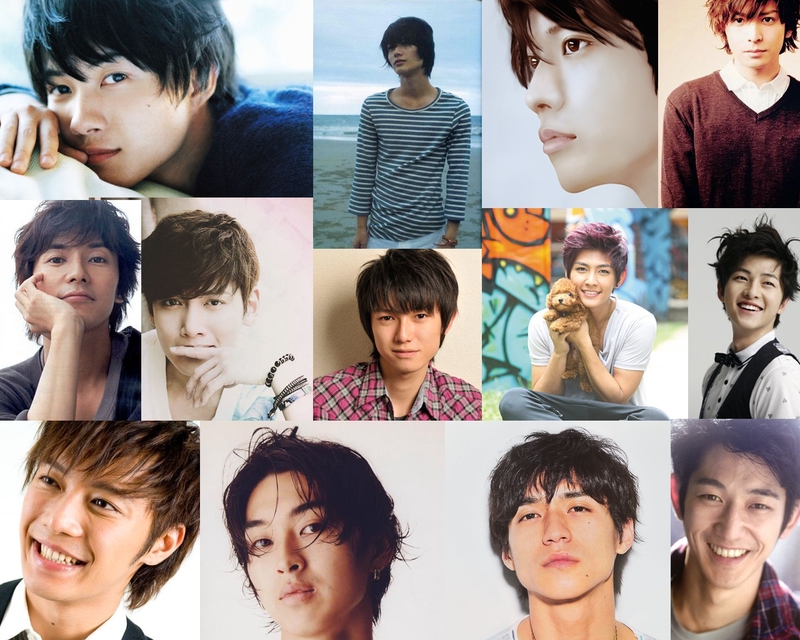 From the top, L -> R:
Kamiki Ryunosuke, Haruma Miura, Takeru Sato, Ikuta Toma, Fujiki Naohito, Ji Chang Wook, Hongo Kanata, Aaron Yan, Song Joong Ki, Narimiya Hiroki, Matsuda Shota, Nishikido Ryo, Eita
But really, the following are those who never fail to make my day: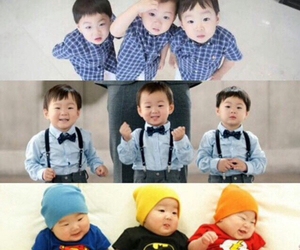 THE SONG TRIPLETS! Manse, Mingook, and Daehan!
Srsly, I can stare at them all day. *insert many hearts here*
I also take pleasure in watching 1 Night 2 Days and Running Man, aside from Return of Superman.
---
Credits to the owners of the photos I used in the collages.
---
Too many dramas and movies (and anime and manga and novels), too little time.
---
Call me Mari.
Statistics
110d 17h 52m
ALL TIME
2,463 episodes, 190 shows
10d 7h 35m
ALL TIME
129 movies
List Updates
Currently watching

5

/10

May 16, 2018

Plan to watch

May 15, 2018

Plan to watch

May 15, 2018

Currently watching

4

/10

May 14, 2018

Currently watching

4

/10

May 11, 2018