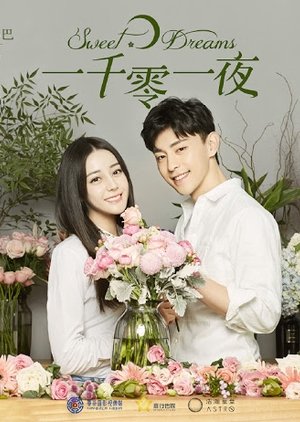 OK OK. First of all, almost everyone say that Chinese dramas are really draggy. Yes, I agree. And this drama in not an exception. it has 48 episodes when the writers could have ended this with flying colors in just 30-35 episodes. It is predictable and there are a lot of unnecessary dramas and everything but i still cried for 3 episodes AHAHA.
I can understand some of the characters actions, like the reason behind why they're doing what they are doing but sometimes there are just decisions that irritates me. There are a lot of other options to do but a character chooses the most ridiculous choice just because the writers/director told so. I don't like something like that. Like, in a story the reader/watcher should be convinced that there really is no other choice that's why the character will be forced to do something. If it's like that then the reader wouldn't feel like the character is so stupid and there will be less loop holes. There are a few stupid decisions in this drama haha but the reason i continued watching is because of Deng Lun haha! Kidding aside i continued watching maybe because I was watching while it's ongoing and I didn't binge watch. If i did then I would definitely get bored or sumthing. I would probably feel the draggy-ness more. So, one advice, DON'T BINGE WATCH!.
3 episodes a day is enough haha. Do this and you'll enjoy this drama!
This is funny, and a very sweet romcom that is meant to be watched when you have nothing else to do but to watch a drama. Great for passing time. If it wasn't for Deng Lun and Reba this would probably be the kind of drama i'll forget after watching it but yeah. I don't think I will 'cuz it's Deng Lun and Reba. AHAHHA
Was this review helpful to you?