KONICHIWA! ANNEYONG!
So let' see ! first off i love Korean and Japanese dramas/movies.
My first drama was 'to the beautiful you' as it was based on the manga 'hana kimi'
loved it !! and that totally got me hooked on Korean dramas! Rich man, poor woman & hana kimi got me started on Japanese ones!!
Miura Haruma, Kamenashi Kazuya, Seto Koji and Matsumoto jun are totally my fave Japanese actors! 
As for Korean actors , Gong Yoo and Gong Hyo Jin are amazing! 
KIM WOO BIN  is my Korean actor ultimate bias & HARUMA is my Japanese actor ultimate bias!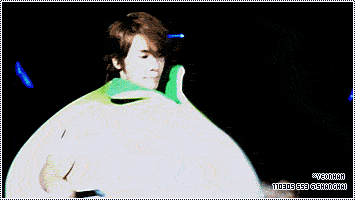 Mofo Gong Yoo ruined my life with coffee prince first, and then goblin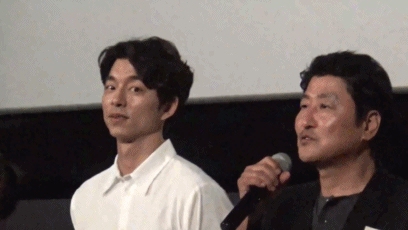 Currently watching a gazillion dramas , what did i dooooo...

THIS SEXY MOFO !!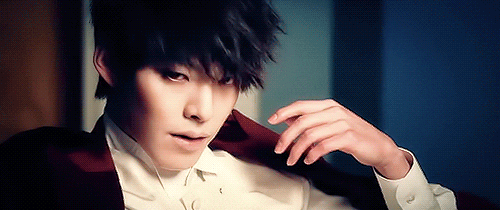 Just Lee Soo Hyuk gettin' oiled lol
My Fave K-pop bands
1. Super Junior - 15 members ( Yesung come back quick >.< )
2. JYJ (Jaejoong ultimate bias)

3. B.A.P

4. Red Velvet

5. NCT

BONUS sexy JOON FOR YO'LL ! 
SOME ADORABLE DONGHAE 

SOME effin sexy JAEJOONG 
SOME BEST AEGYO EVER BY HIMCHAN
& some flawlessness
Statistics
78d 20h
ALL TIME
1,954 episodes, 240 shows
3d 22h 48m
ALL TIME
50 movies
List Updates
Currently watching

1

/16

8 days ago

Currently watching

6

/16

22 days ago

Currently watching

1

/10

Jan 21, 2018