Hello!!!
My name's Chloe, I'm a 17 year old from Australia 
I'm a k-pop-stan-turned-kdrama-watcher, although I don't have much time to watch very many shows.
I joined the k-pop fandom in 2014 following an introduction to NU'EST through a friend and I never looked back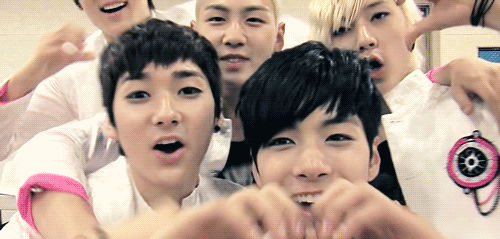 While I've moved through ulting various groups, Stray Kids are now my ultimate bias group and I love them very much. I don't think they're going to ever be challenged as my ult group, but I did say that about BTS...
Then again, I feel like I stan these boys harder than I have stanned BTS when I ulted them
I was first introduced to watching kdrama by watching Taehyung/V in Hwarang!!
While at first I watched it only for Taehyung in order to support BTS as best as I could, I fell in love with the characters despite the flaws of the drama, and that was when I decided to watch more.
As you can see, I haven't watched many more. I'm in my last year of high school and thus is spend a lot of time studying and working hard, but when I have a spare moment, I'm watching dramas (or idol producing shows, or reality shows, I seem to watch a few of those too).
The way I'm going to use MDL is mostly just to track what I have watched, where I've gotten up to in dramas that I am watching, and to track what I want to watch. In that regard, it's already working out very well.
If we end up chatting, I can't wait to get to know you better!
Thanks for taking the time to read my really long bio.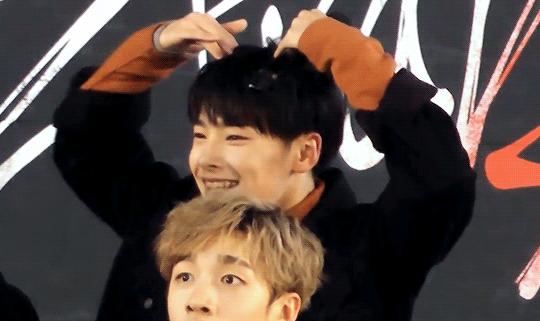 Statistics
10d 22h 4m
ALL TIME
418 episodes, 34 shows
List Updates
Currently watching

3

/16

1 day ago

Currently watching

4

/0

6 days ago

Currently watching

40

/52

14 days ago

Currently watching

9

/16

27 days ago