whenever someone mentions kpop or kdramas
I listen to a bunch of artists but EXO is my favorite. 

WE ARE ONE
My ultimate bias is D.O.
---
I was into anime before getting into kdramas...
Your Lie in April
This is my favorite anime!!!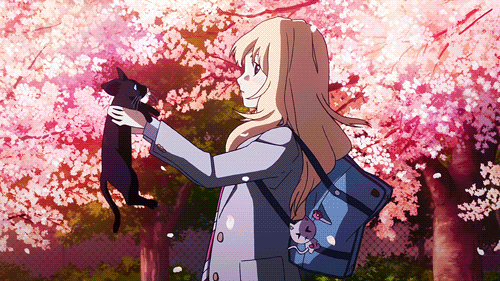 ---
Hi!
When I am not fangirling over kpop or busy with homework, I watch kdramas.
What I choose to watch is usually influenced by the cast of the drama and my favorite genres, which include comedy, action, friendship, music, romance, and school. My favorite genre mix is romcom. I rarely watch heavy/darker dramas, but I would watch something of that genre if it is highly recommended and reviewed.
The first drama I watched was Dream High and it remains to this day one of my favorite kdramas of all time.
I often watch dramas completely through, without skipping, so I take a really long time to finish one xD  
I am open to a discussion on anime, kdramas, or music so don't hesitate to message me if you wanna chat :)
~Angela
You can also find me on  
---
E
Y
E
C
A
N
D
Y
~
CHA EUN WOO
~
NAM DA REUM
~
JANG KI YOUNG
~
KIM MYUNG SOO (L)
~
DO KYUNG SOO (D.O.)
~
Statistics
27d 20h 32m
ALL TIME
783 episodes, 59 shows
1d 0h 10m
ALL TIME
12 movies
List Updates