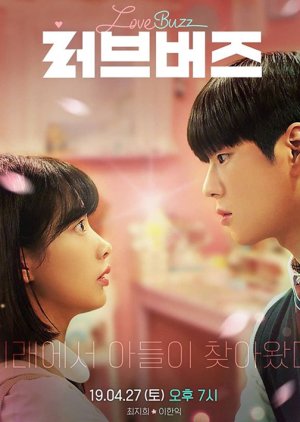 Like all Korean movies, the ending always leaves the audience wanting a sequel. I need to know what happens next!

The storyline is quite interesting, a really cool plot twist. About an 18-year-old female high school student that meets a strange man claiming to be her son from the future. He helps her with her crush but as the film goes on we know that he is something more than her son.

The cast did a great job playing their character, it's a shame that they are not well known so we don't know their names. Hopefully they take on more dramas so we can see more of them!

Music is good. I feel like all Playlist Global dramas use the same instrumentals though????????

Definitely would rewatch. Really cute uplifting drama!!

Was this review helpful to you?