Hi!
Kdrama addict here, but i also enjoy japanese dramas heh
I love korean action dramas, comedies and romance; And as for the japanese ones, i really like the tsundere kind.
Been a fan of kdramas since 2014 and i have a lot of knowledge on the topic.
I don't really have a favourite drama, but i do recommend ones, such as Voice, I remember You(Hello Monster) and Scarlet Heart Ryeo.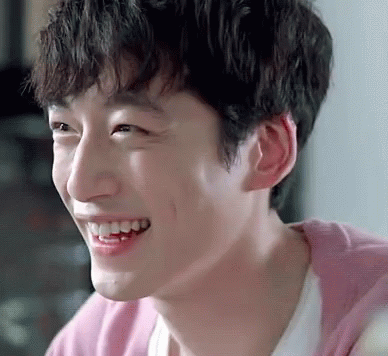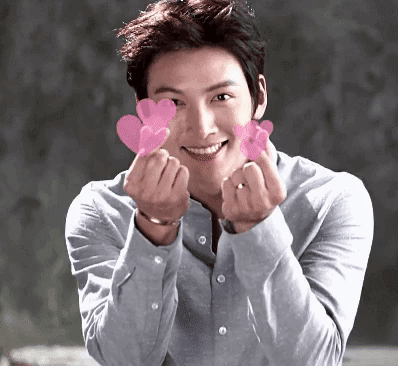 Statistics
161d 20h 9m
ALL TIME
3,725 episodes, 173 shows
2d 9h 12m
ALL TIME
30 movies
List Updates
Currently watching

1

/16

16 days ago

Currently watching

7

/36

16 days ago

Currently watching

6

/8

20 days ago