If you're still experiencing technical difficulties, please report it
here
.
My name is ken or Kenny but it don't matter I'm a fan of Japanese dramas. I wanna meet people who really enjoy Japanese dramas and movies. I especially love Kamen Rider and super sentai too. I love many kinds of  dramas and movies. I always loved the martial arts Chinese movies grew up watching them as a kid.
If you go to my profile and look at my lists you will find my favorite actors,movies,or dramas.
"Friendship will guide you through life. Without friends life will be tough. Having friends is the best power ever. 友達
-Ken
I really want to meet new  people and discuss about anything like Japanese or Chinese dramas.
Here are some of my favorites gifs/images of dramas/movies I like
Kamen rider Wizard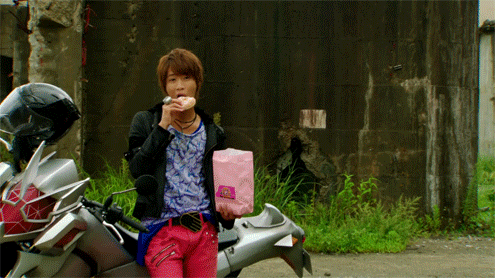 Kamen rider den-o Ryotaro (Takeru Satoh)
1 litre of tears 
Tatta hitotsu no koi
My boss my hero
 Nobuta Wo Produce
Rich Man Poor Woman
Proposal Daisakusen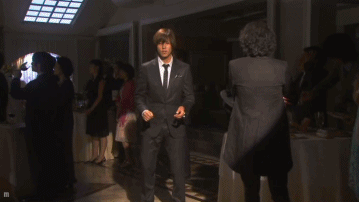 Strange Hero Yi Zhi Mei
ONCE UPON A TIME IN CHINA
A picture of my favorite actors
Kazuya Kamenashi,Takeru Satoh,Tomohisa Yamashita,Satomi Ishihara, Jun Matsumoto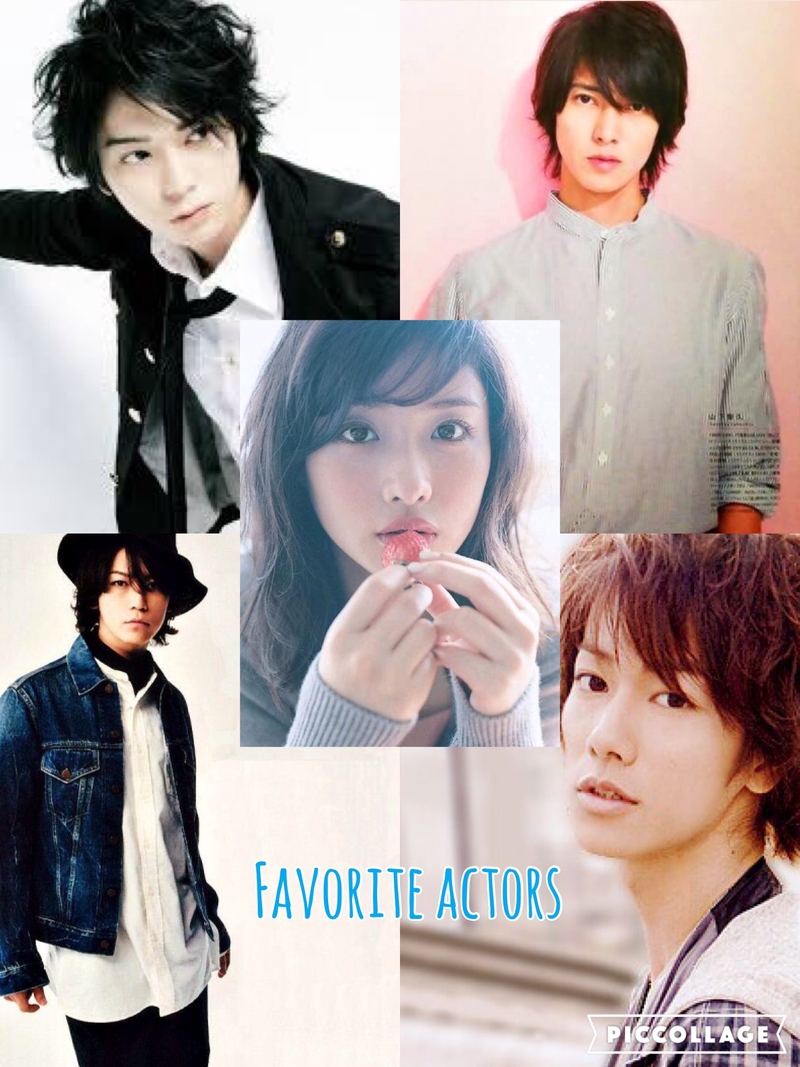 My favorite dramas (jdramas)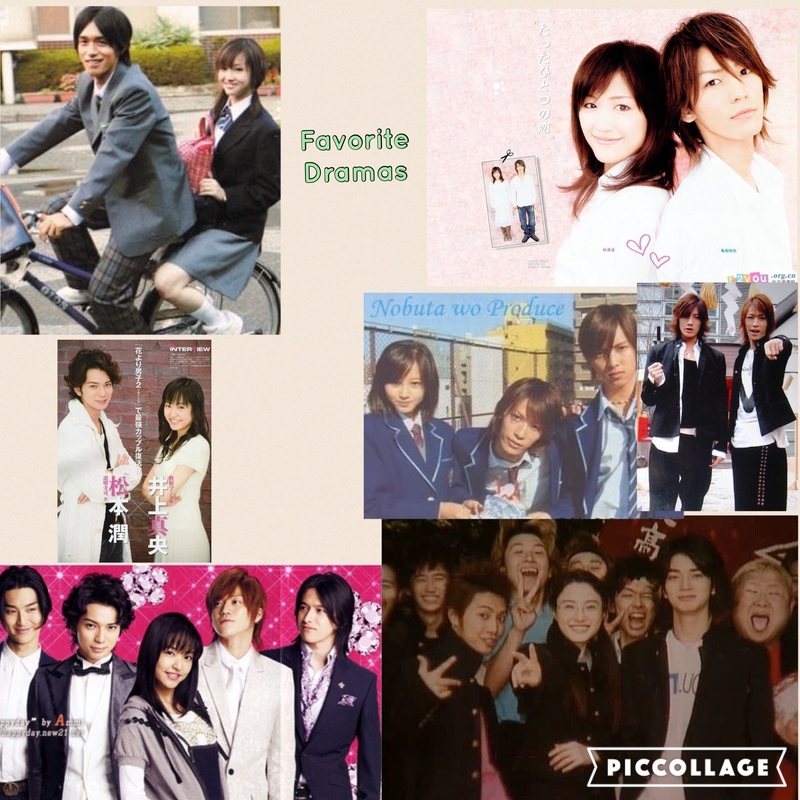 Statistics
35d 16h 14m
ALL TIME
1,546 episodes, 95 shows
5d 19h 30m
ALL TIME
107 movies
List Updates
Plan to watch

12 hours ago

Currently watching

18 hours ago

Currently watching

35

/55

3 days ago