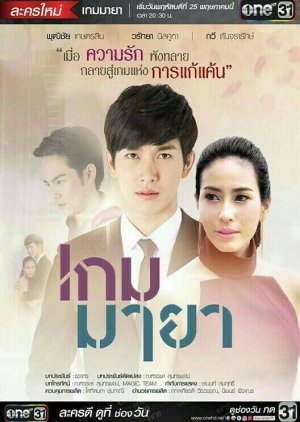 This review may contain spoilers
I mainly watched this lakorn for djpush ..he is awesome & din't disappoint at all :) Coming to the drama per se ..it not great but definitely not bad . It had lot of potential but ended up being above average Annoying charecters r part & parcel of lakorns ..so u have them enough in this one too ..I liked the fact that they got what they deserved by the end Would recommend this to all those who like the lead actors ..it's a good watch for them For others an 'ok' watch !!
Was this review helpful to you?