The website is currently undergoing maintenance. Sorry for the inconvenience.
SOME DRAMA MUST HAVES
(not necessarily all in the same drama!)
CHARISMATIC AND PLAYFUL BROMANCES
ARTFULLY CHOREOGRAPHED ACTION SCENES
HEARTFELT FRIENDSHIPS
SUSPENSE-FILLED, DON'T HAVE A CLUE WHAT'S COMING NEXT, MYSTERY
WELL-TIMED COMEDY
TEARJERKER MOMENTS WITH ACTORS THAT CAN ACTUALLY EMOTE
IF THERE'S GOTTA BE ROMANCE, LET THERE BE OVER THE TOP CHEMISTRY!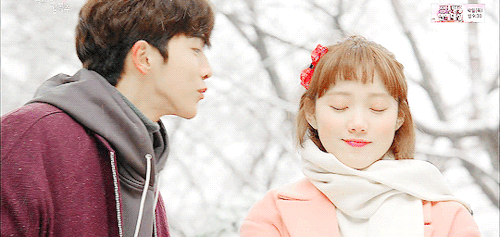 A STRONG FEMALE LEAD WITH A UNIQUE (NOT IRRITATING) PERSONALITY
THE OCCASIONAL SEXY PSYCHOPATH :)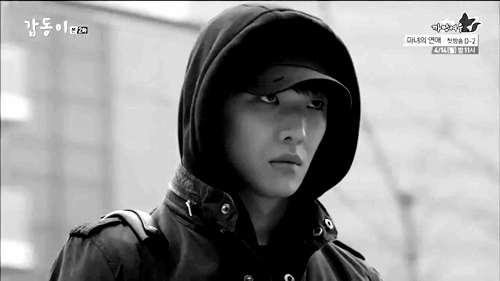 OR EVEN BETTER, THE SMOLDERING TORTURED HERO (aka eye candy)
NOT A MUST HAVE, BUT A NICE TO HAVE -- GOOD OST's
(and if it features a song from one of my favorite k-pop bands, so much the better!)
(as an aside, I really miss my ultimate bias group...
waiting for the day Big Bang will reunite on stage!)
Statistics
204d 5h
ALL TIME
5,529 episodes, 379 shows
29d 8h 40m
ALL TIME
419 movies
List Updates
Currently watching

9

/40

18 hours ago

Currently watching

2 days ago