Details
Last Online: 16 days ago
Gender: Male
Location: South Asia
Total Edits: 0
Birthday: October 03
Roles:
Join Date: January 11, 2014

donkosala
South Asia
donkosala
South Asia


Hello! and first of all Thanks for visiting my profile.








My love for K-Drama began with "City Hunter". I almost gave it up after the 1st episode. If it wasn't for the appearance of "Park Min Young" at the end, I wouldn't have watched the 2nd episode. I didn't know anything about Korean Drama or Movies at the time. I'm really glad to have continued watching it because I ended up loving the story and watching a bunch of other K-Drama afterwards. 
I watched only English drama till mid-2012. That is when I started watching J-Anime. I mentioned this because I found "City Hunter" while I was searching for a new Anime to watch. I completed "City Hunter" within a couple of days in Dec 2012 and the rest is history. I still watch all of my favourite English drama and Anime. 




I started watching on-going K-Drama with "Bride of the Century (Feb 2014)". These days I'm watching a lot of on-going K-Drama and I'm loving it.  
---




My 1st K-Drama - "City Hunter"
My 2nd K-Drama - "Sungkyunkwan Scandal"
My 3rd K-Drama - "Personal Taste"
I completed my 1st 3 K-Drama in Dec 2012
My 50th Drama - "Rooftop Prince" Completed on 22/03/2014
My 60th Drama - "The Wedding Scheme" Completed on 06/05/2014
My 90th Drama - "Beautiful Mind" Completed on 08/08/2016
---
My 1st J-Drama - "Rich Man, Poor Woman"
My 1st T-Drama - "Hi My Sweetheart"
My 1st C-Drama - "Our Love"
---


As of August 27, 2016, I'm watching the following ongoing dramas
Asian
Cinderella and the Four Knights (KOREAN) 2016 S01E01 - EXX
Doctors (KOREAN) 2016 S01E01 - EXX
Let's Fight, Ghost (aka Bring It On, Ghost) (KOREAN) 2016 S01E01 - EXX 
Monster (KOREAN) 2016 S01E01 - EXX 
Uncontrollably Fond (KOREAN) 2016 S01E01 - EXX 
W – Two Worlds (KOREAN) 2016 S01E01 - EXX
Anime
Amaama to Inazuma (Anime) 2016 S01E01 - S01EXX
Arslan Senki S2 (Anime) 2016 S01E01 - S01EXX
Berserk S2 (Anime) 2016 S01E01 - S01EXX
D.Gray-man Hallow (Anime) 2016 S01E01 - S01EXX
Danganronpa 3 The End of Kibougamine Gakuen - Mirai-hen (aka Future Arc) (Anime) 2016 S01E01 - S01EXX
Danganronpa 3 The End of Kibougamine Gakuen - Zetsubou-hen (aka Despair Arc) (Anime) 2016 S01E01 - S01EXX
Endride (Anime) 2016 S01E01 - S01EXX
Hatsukoi Monster (Anime) 2016 S01E01 - S01EXX
Hitori no Shita - The Outcast (Anime) 2016 S01E01 - S01EXX
JoJo no Kimyou na Bouken - Diamond wa Kudakenai (aka Diamond is Unbreakable) (Anime) 2016 S01E01 - S01EXX
Masou Gakuen (Anime) 2016 S01E01 - S01EXX
Mob Psycho 100 (Anime) 2016 S01E01 - S01EXX
Nejimaki Seirei Senki - Tenkyou no Alderamin (aka Alderamin on the Sky) (Anime) 2016 S01E01 - S01EXX
Qualidea Code (Anime) 2016 S01E01 - S01EXX
Re Zero kara Hajimeru Isekai Seikatsu (Anime) 2016 S01E01 - S01EXX
Rewrite (Anime) 2016 S01E01 - S01EXX
Scared Rider Xechs (Anime) 2016 S01E01 - S01EXX
Servamp (Anime) 2016 S01E01 - S01EXX
Shokugeki no Souma - Ni no Sara (Anime) 2016 S01E01 - S01EXX
Sousei no Onmyouji (Anime) 2016 S01E01 - S01EXX
Taboo-Tattoo (Anime) 2016 S01E01 - S01EXX
Tales of Zestiria the X (Anime) 2016 S01E01 - S01EXX
English
Beauty and the Beast 2012 S04E01 - EXX
Dark Matter S02E01 - EXX 
Killjoys S02E01 - EXX 
Mr. Robot S02E01- EXX 
Rush Hour S01E01 - EXX 
Suits S06E01 - EXX 
The Last Ship S03E01 - EXX 
Zoo S02E01 - EXX
---
Park Min Young
Suzy
Park Shin Hye
Ha Ji Won
Shin Min Ah
Go Ah Ra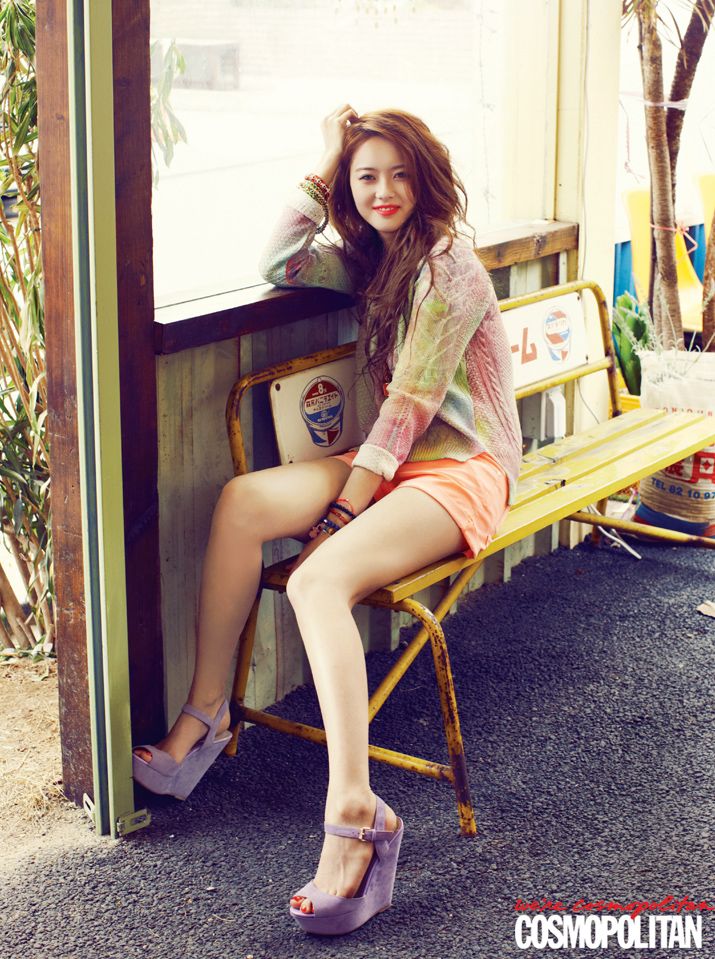 Jo Bo Ah
Statistics
100d 16h 10m
ALL TIME
2,371 episodes, 203 shows
6d 22h 7m
ALL TIME
89 movies
List Updates
Currently watching

30 days ago

Plan to watch

Jul 28, 2019

Currently watching

Jul 14, 2019

Currently watching

10

/20

Jun 30, 2019