If you're still experiencing technical difficulties, please report it
here
.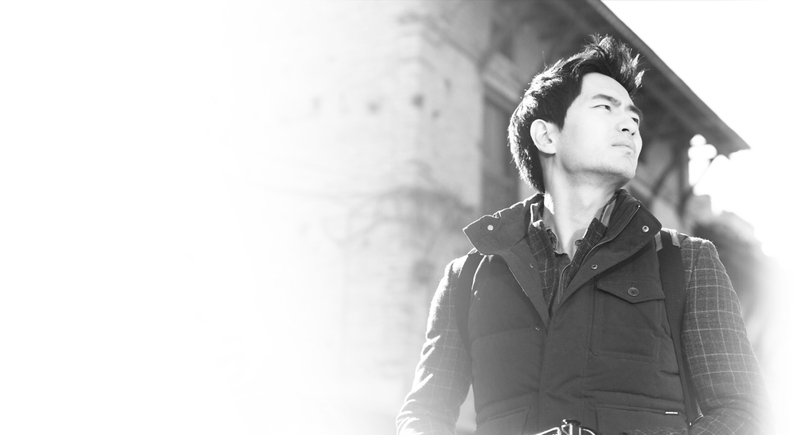 Hallo!
My name is Martyna. I'm 24 and I'm from Poland.
My Korean adventure started about 5 years ago with an innocent SHINee's song. 
There was a short K-POP episode in my life. Now, the language comes first.
I can speak very little for now but I'd like to learn some more. The sound of the language is just so unique!
Well, I like watching dramas. I'm not addicted though. But obviously, I have 
nothing against the addicts. I wouldn't be here otherwise :D
My favourite dramas are: City Hunter, Faith, Bridal Mask, Nine Time Travels, Healer and Empress Ki 
(the order is pretty much accidental)
My favourite types of dramas are the 'revenge'/action ones and sageuk.
Except from Korean dramas, I love 'Doctor Who', 'That 70's show', 'Friends' and 'the Big Bang Theory'.
Anyway, feel free to talk to me!
Statistics
71d 11h 50m
ALL TIME
1,827 episodes, 177 shows
3d 5h 9m
ALL TIME
56 movies
List Updates
Currently watching

5

/20

5 days ago

Plan to watch

Apr 30, 2017

Plan to watch

Apr 30, 2017

Currently watching

Apr 5, 2017