The website is currently undergoing maintenance. Sorry for the inconvenience.
 ~ Welcome ~
Life is but a moment. Live it well.
---
~  Currently Watching ~
  Money Flower
  Reverse  

~  Next In Queue ~
White Christmas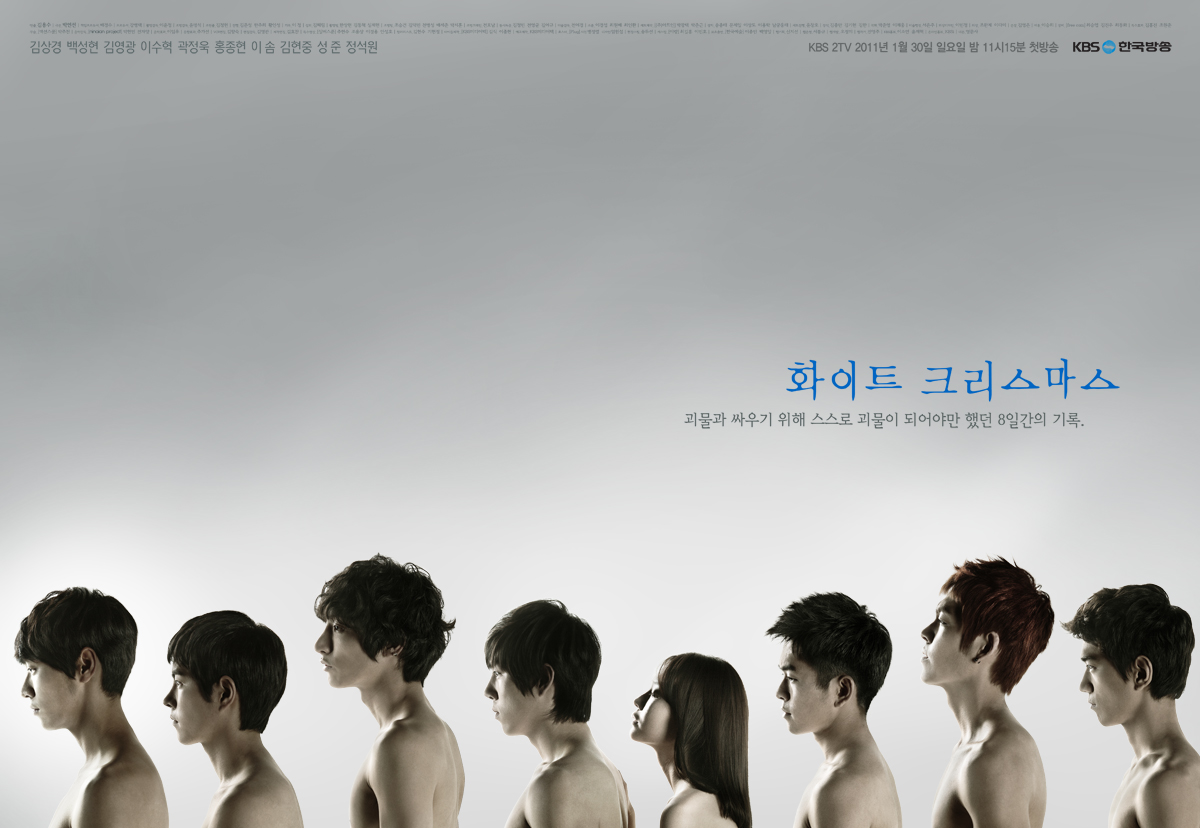 Somehow 18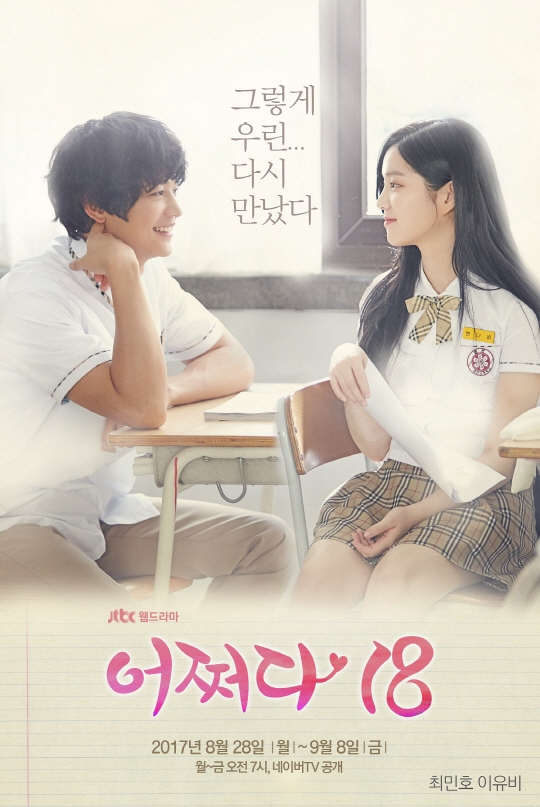 ~ Movies I Plan to See Soon ~
 Elegant Lies    &    The Throne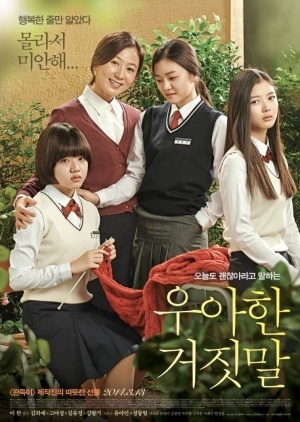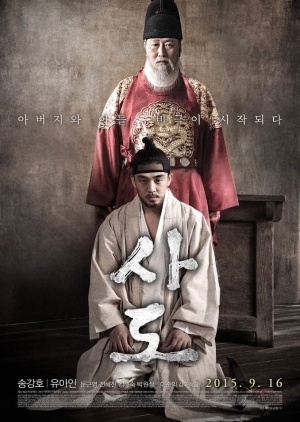 ---
 + Facts +
Canada. Africa. Middle East. East Asia. Younger than LMH but older
than Kang Ha Neul.
♡ Cultures. Languages. Psychology. Religion/Philosophy. Currently reading a book called 'The Korean Mind'. Working on my Japanese language skills. Teaching English as a 2nd language.
♡ Sageuk. ♡ Mystery/Suspense/Thrillers. ♡ Psychological/Slice-of-Life. ♡ Time Travel.
✘Mature/Explicit; ✘Mythology/Supernatural
 + Firsts +
J-drama: "Hana Yori Dango"/J-movie: "Virgin Snow".
K-drama: "Full House" or "Goong"/K-movie: "100 Days with Mr. Arrogant".
T-drama: "It Started with a Kiss"/T-movie: "Secret"
 + Other +
Anime on hold: Shingeki no Kyojin. Shigatsu wa Kimi no Uso. Ore Monogatari!! The Garden of Words.
Music: Big Bang. 2NE1. Yamapi♡. Various Japanese artists/groups.
---
 Thanks for visiting. Send me a friend request or PM if you have a question or have anything to say.
Statistics
73d 3h 36m
ALL TIME
1,817 episodes, 124 shows
2d 10h 15m
ALL TIME
35 movies
List Updates
Currently watching

6

/24

6 days ago