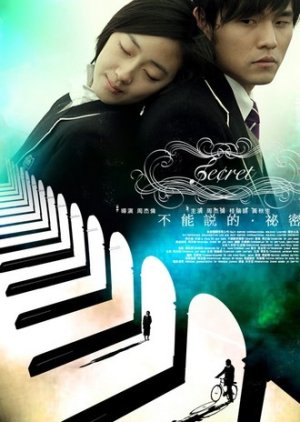 The movie is just so perfect! If it was a ride, it was certainly breathtaking.
The plot drives you mad with a well-taken picture, well-composed audio, and high-quality acting skill. You would feel the sincerity in the story. The sincerity of each character plus the mystery throughout the movie makes it somewhat enchanting. I would say that this movie is as romantic as rain but wrapped with the excitement of summer. Nostalgic mood represented in all of the aspects of the movie from the countryside setting to the music that they like and they play. Y'all better be ready for being over-emotional throughout the movie.

Now talking about music, you won't see they're faking it in the movie. Jay Chou plays the instrument very well and the song choice is remarkable. At this point, you'll wonder how can someone become so good at doing anything - yes he acts, sing, dance, play piano, compose songs, even write the move TT TT

Please do try to watch it even just for once. I guarantee that you won't be disappointed.
Was this review helpful to you?