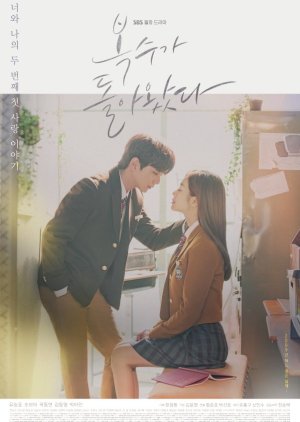 This review may contain spoilers
I went into this drama after reading a lot of the comments and reviews fully expecting to be disappointed or frustrated. Instead, I got one of the most heartwarming dramas I've ever had the pleasure of watching.

My favourite aspect of this drama is although the premise is about revenge, the ultimate lesson is that forgiveness is what leads to happiness. Forgiveness does not mean the person who does wrong gets away from the consequences of their action, but it means they receive the courage to fully face their own mistakes. Time and time again, different characters in this drama choose to believe in people and despite their actions, believe that everyone is capable of change.

If you're looking for a drama where revenge is sweet, this is not the drama for you. Bok Soo definitely gets the short end of the stick, even at the end when everything gets resolved. But if you're looking for a drama about second chances, forgiveness, believing in people and an adorable romance with a decent dose of comedy, I highly recommend this drama.
Was this review helpful to you?