hey there! I'm mahleena (it's actually spelled melina), your typical college student who happens to have a liking for k-R&B and an obsession for dramas.


First thing first, my drama history goes back to 2012 around 8th grade
(I am now a junior in college) and due to that the most common question I'm asked 
"Was Boys over Flowers your first drama?"
my answer is always the same "No it wasn't, my first drama was Coffee Prince."

here's a few of my top actors/celebrities
♥  Soo Ae ♥ 
♥  Song Joong Ki ♥ 
♥  Ji Soo ♥
♥  Oh Yeon Seo ♥ 
♥  Lee Ha Nui ♥
♥  Lee Seung Gi ♥

my favorite Korean drama duo/trios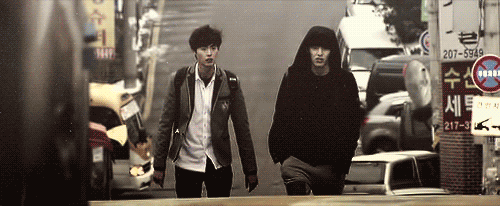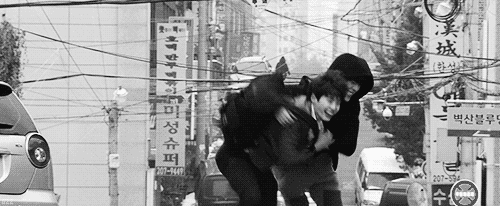 ★ Go Nam Soon & Park Heong Soo ★
★ Cha Chi Ho, Kang Dong Woo and Kim Kyung Jae ★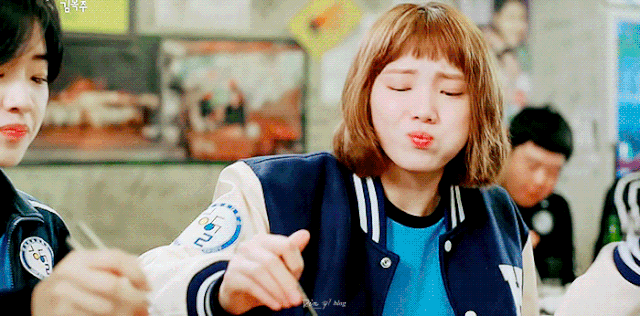 ★ Kim Bok Joo, Jung Nan Hee and Lee Sun Ok ★
★ Choi Cheon Sang & Kim In Rang ★

Ult OTPs
♕ Kongpob & Arthit ♕
♕ Kate & Sake ♕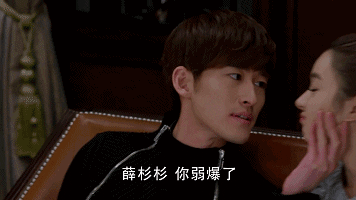 ♕ Xue Shan Shan & Feng Teng ♕
♕ Can & Tin ♕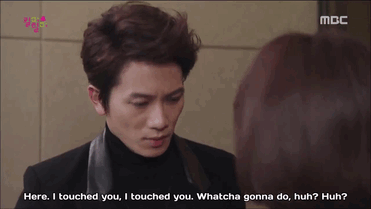 ♕ Cha Do Hyeon & Oh Ri Jin ♕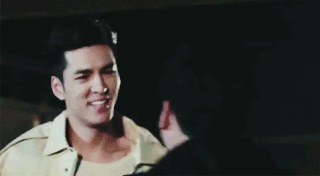 ♕ Xia Yao & Yaun Zong ♕

Literally me right now because I've been working on my bio for like 3 hours, lolol. 
It's currently 10:40 PM on 2018/16/11 and I still can't go to bed because I have 2 essays due at midnight.
smh, ugh.
BYE!!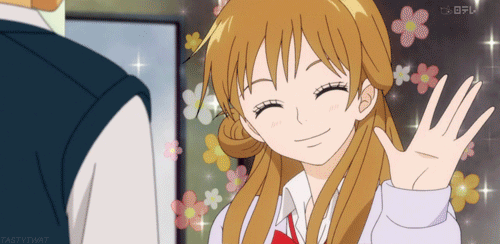 Statistics
107d 17h 20m
ALL TIME
3,412 episodes, 149 shows
1d 19h 37m
ALL TIME
26 movies
List Updates
Currently watching

7

/13

15 days ago

Currently watching

2

/48

18 days ago