The website is currently undergoing maintenance. Sorry for the inconvenience.
My first Korean drama: LOVE RAIN

My first Chinese drama: BOSS & ME

My first Taiwanese drama: MOON RIVER

My first Japanese drama: Q10

My first Thai drama: U-PRINCE THE SERIES: THE HANDSOME COWBOY
---
---
Most of dramas in "My favourite drama" list are dramas that I've seen more than once, twice or even more or I'm going to re-watch them soon. ♥ They are just too good to watch them only once!
With movies is the same. I've seen each one of them few times. 
---
---
I also love soundtracks. ♥  I listen soundtrack from almost every drama that I've seen. 
---
---
I'm a dramalover. I wish I could watch dramas 24/7. :D
That's how I feel when I watch dramas >>>>>>>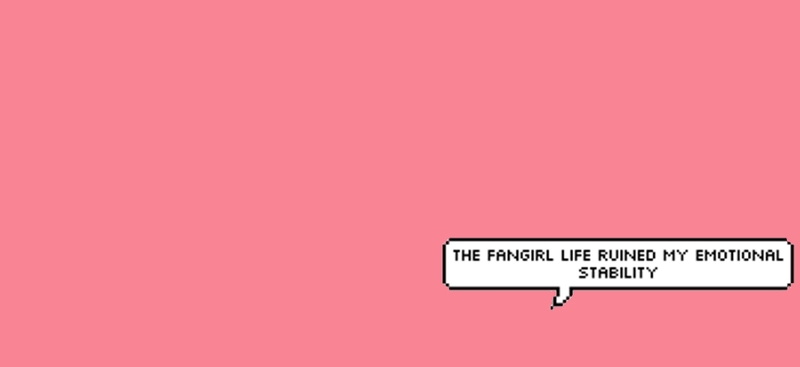 But who cares! Dramas are awesome!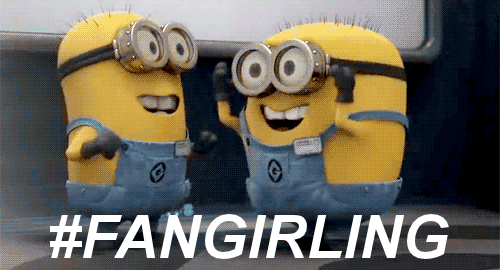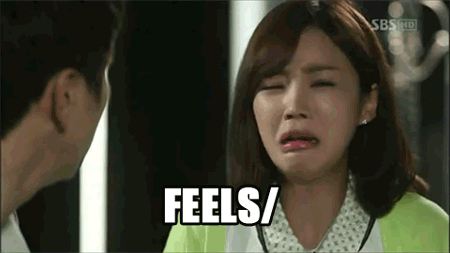 Yeah.... I look like exactly the same when I watch my favourite oppas on the screen..                             
---
---
That moment when I'm not happy with the plot twist or the second lead is the second lead not the first one or there is cliffhanger and I have to wait another week for next episode.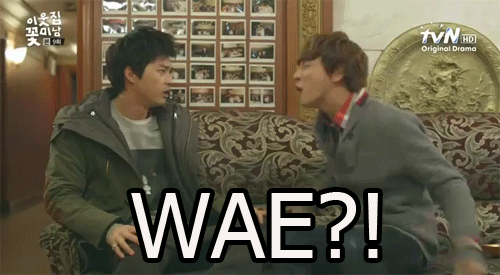 Or that moment when I finished one of the best drama I've ever seen and I can thinking only about this drama.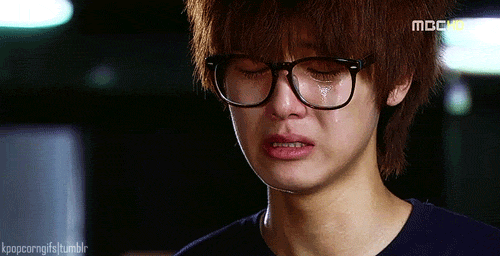 "Only one episode and I'm going to sleep...." I told it myself at 6am....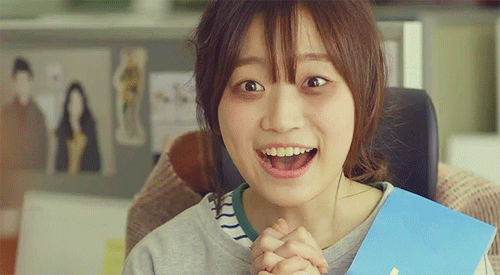 That moment when I see ending that I don't like it, because it's open and I need 2nd season. But it isn't and probably will never be the second season.

When I see article/teaser about new interesting drama and waiting for the first episode.
---
---
♥♥ My the most precious OTPs ♥♥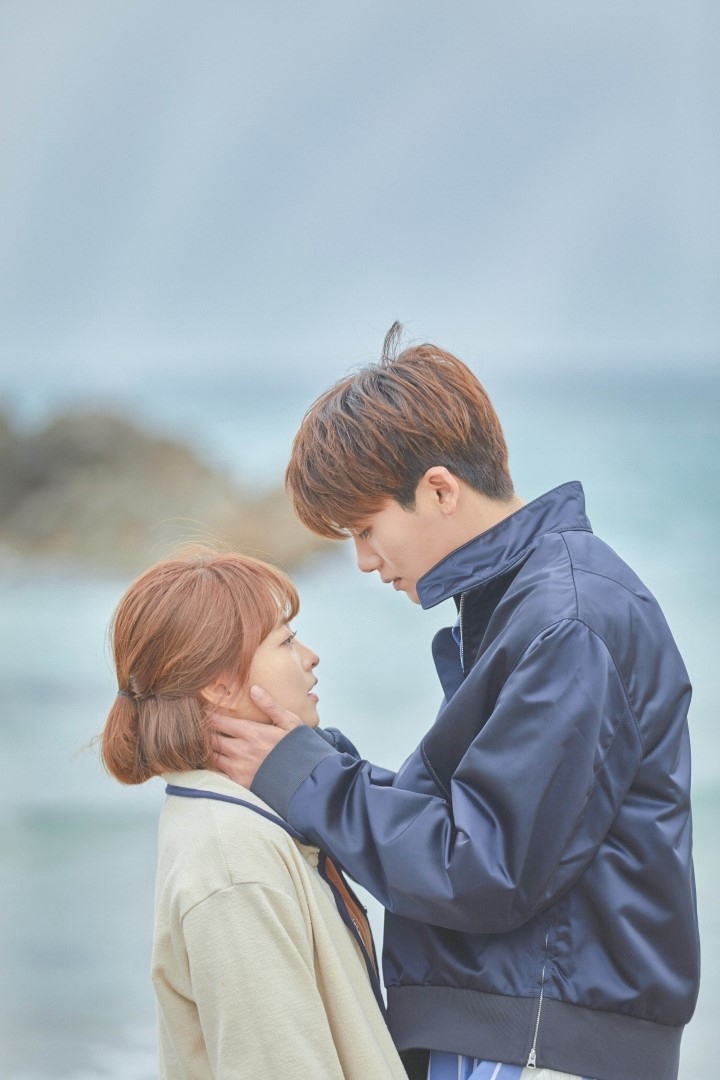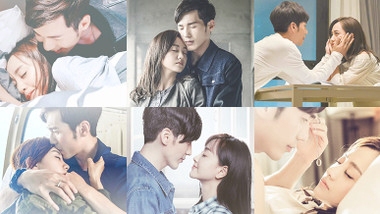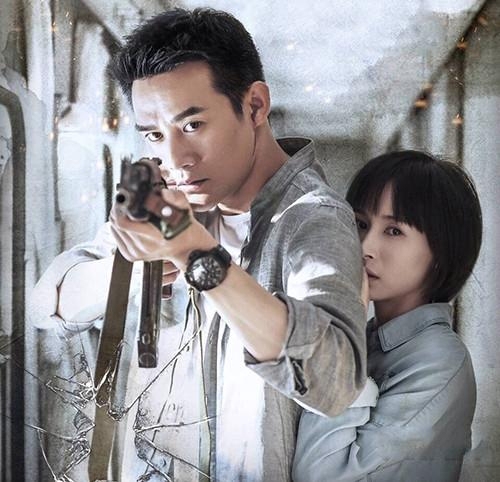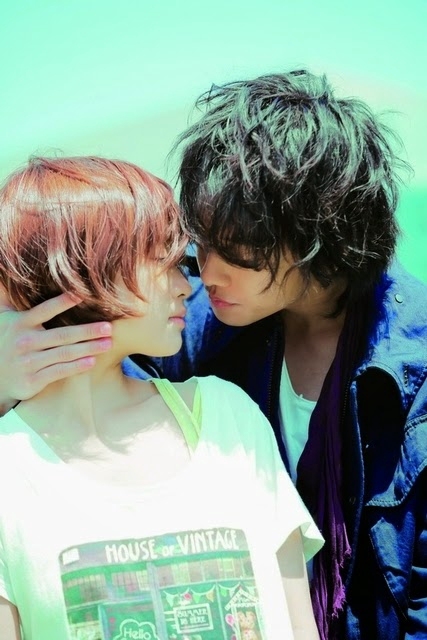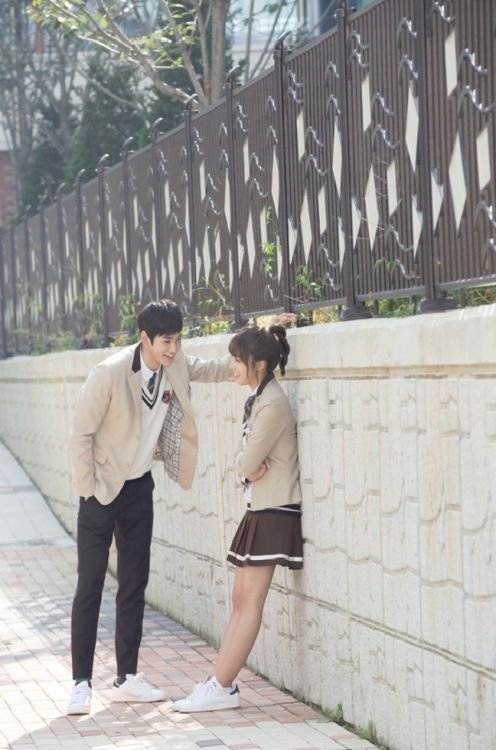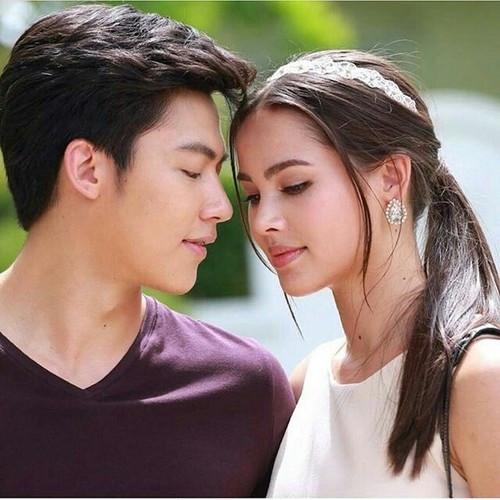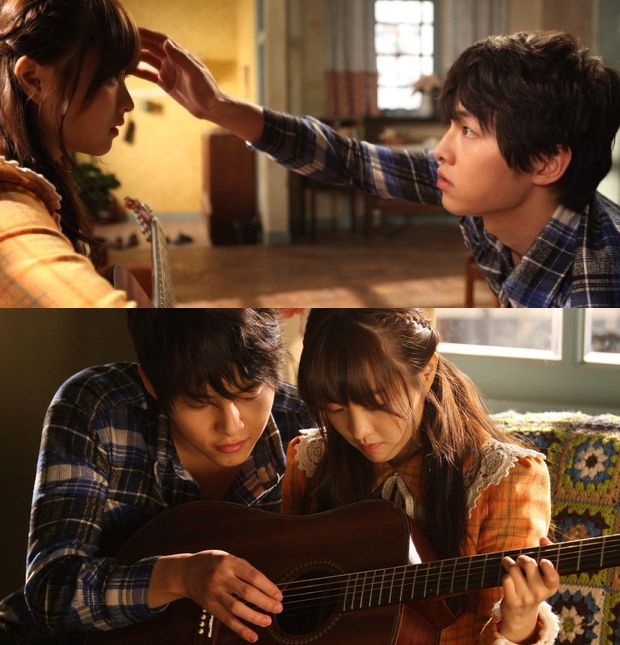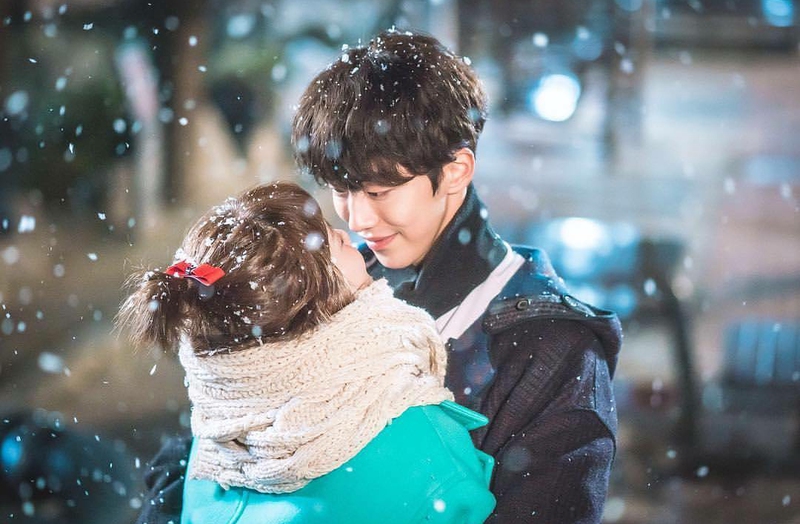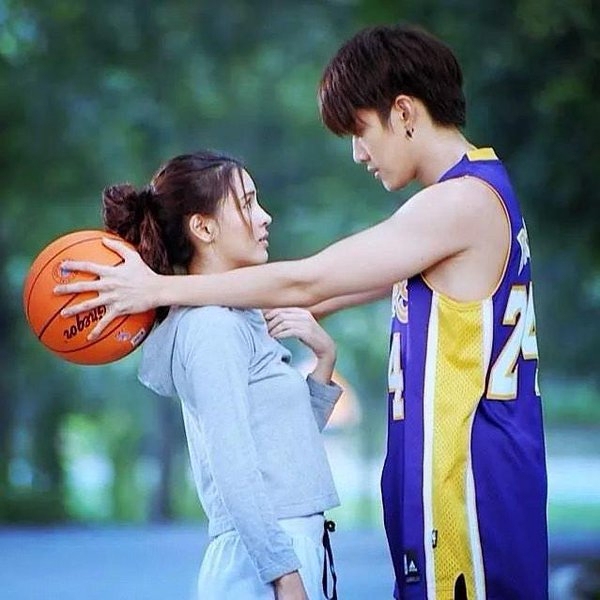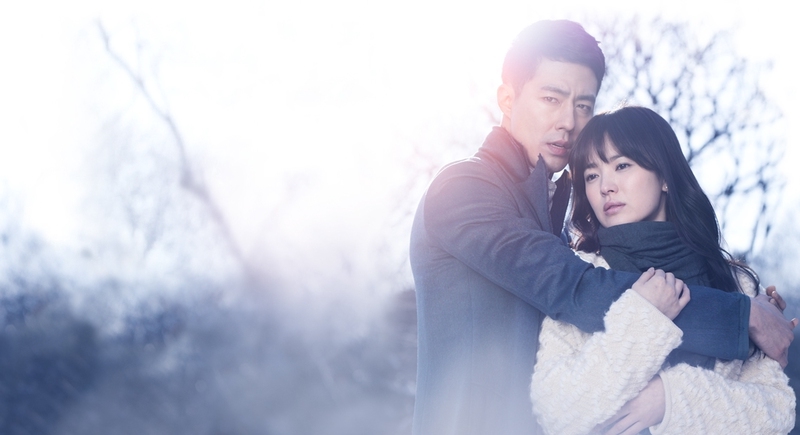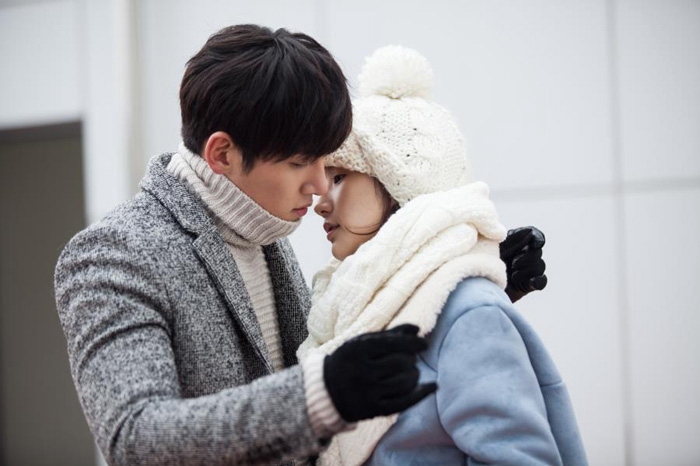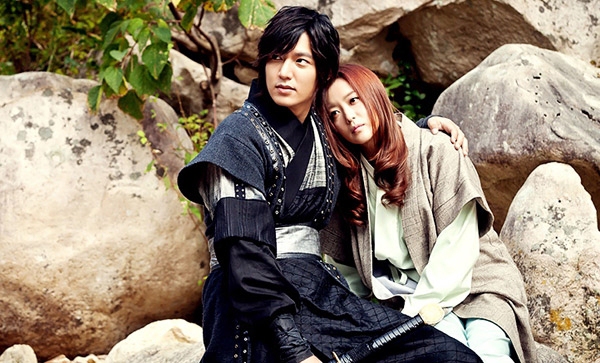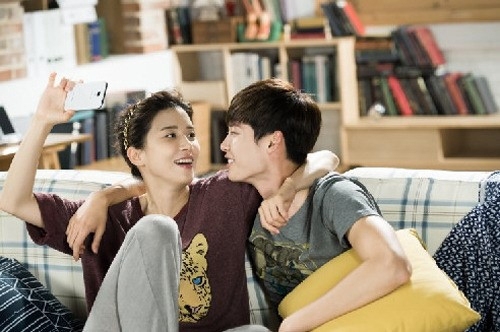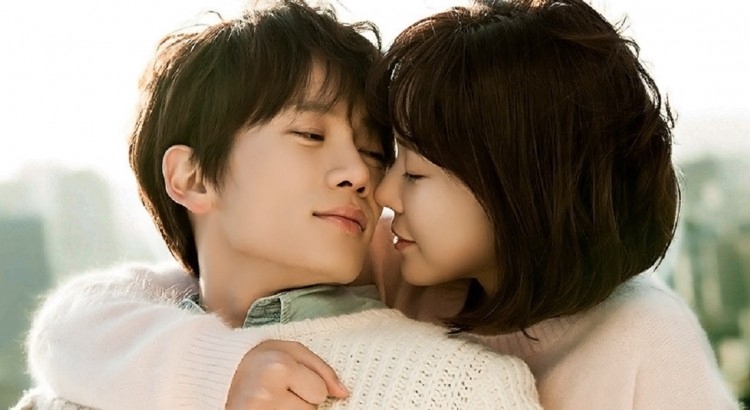 [soon]
Statistics
88d 8h 8m
ALL TIME
2,489 episodes, 183 shows
3d 23h 56m
ALL TIME
52 movies
List Updates
Currently watching

12

/40

Oct 1, 2017

Plan to watch

Sep 30, 2017