My first drama was You're Beautiful in 2009
, I started to watch and I loved it. Since that time I'm in the world of Asian Dramas and K-Pop. So, thank you (I think) to K-Dramas to get me into this world. I usually only watch K-dramas, sometimes J-dramas and my new obssesion is Lakorn/Thai-dramas.
My account for movies
here.






❤
PARK JIHOON
❤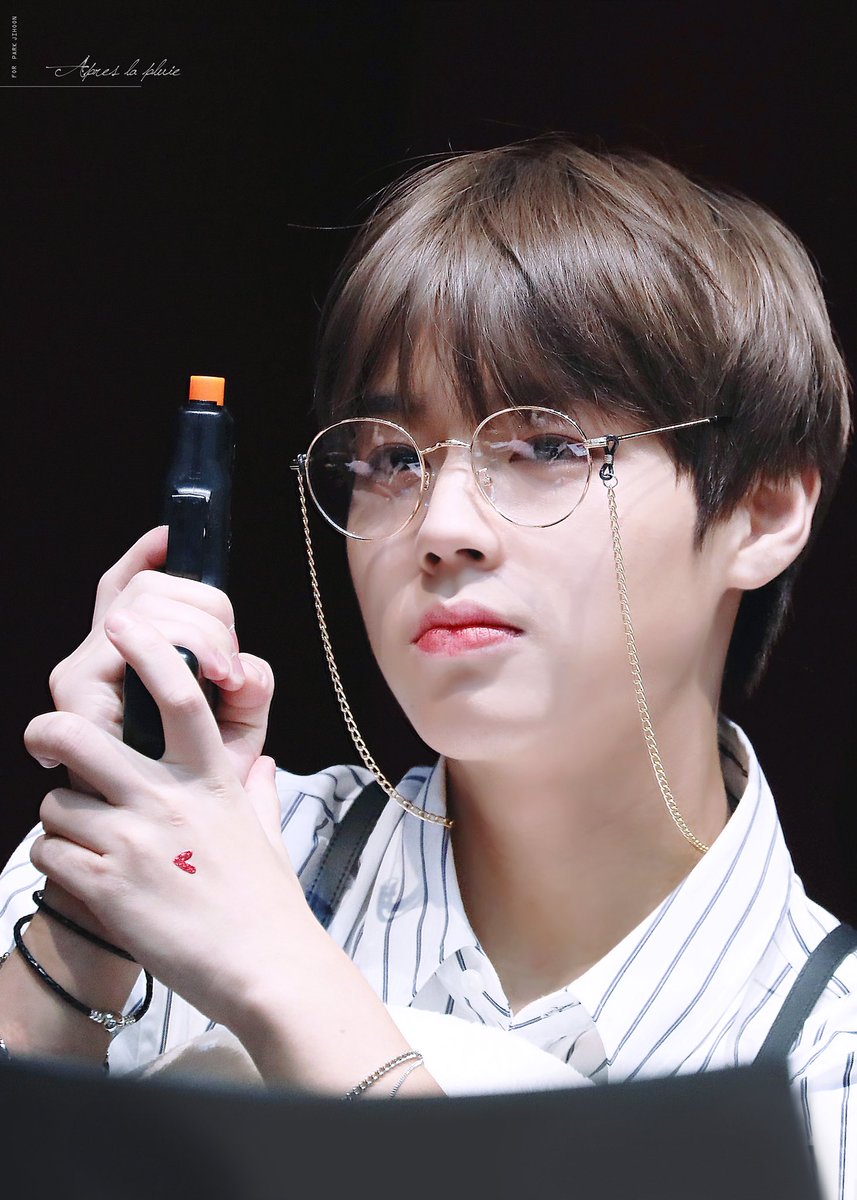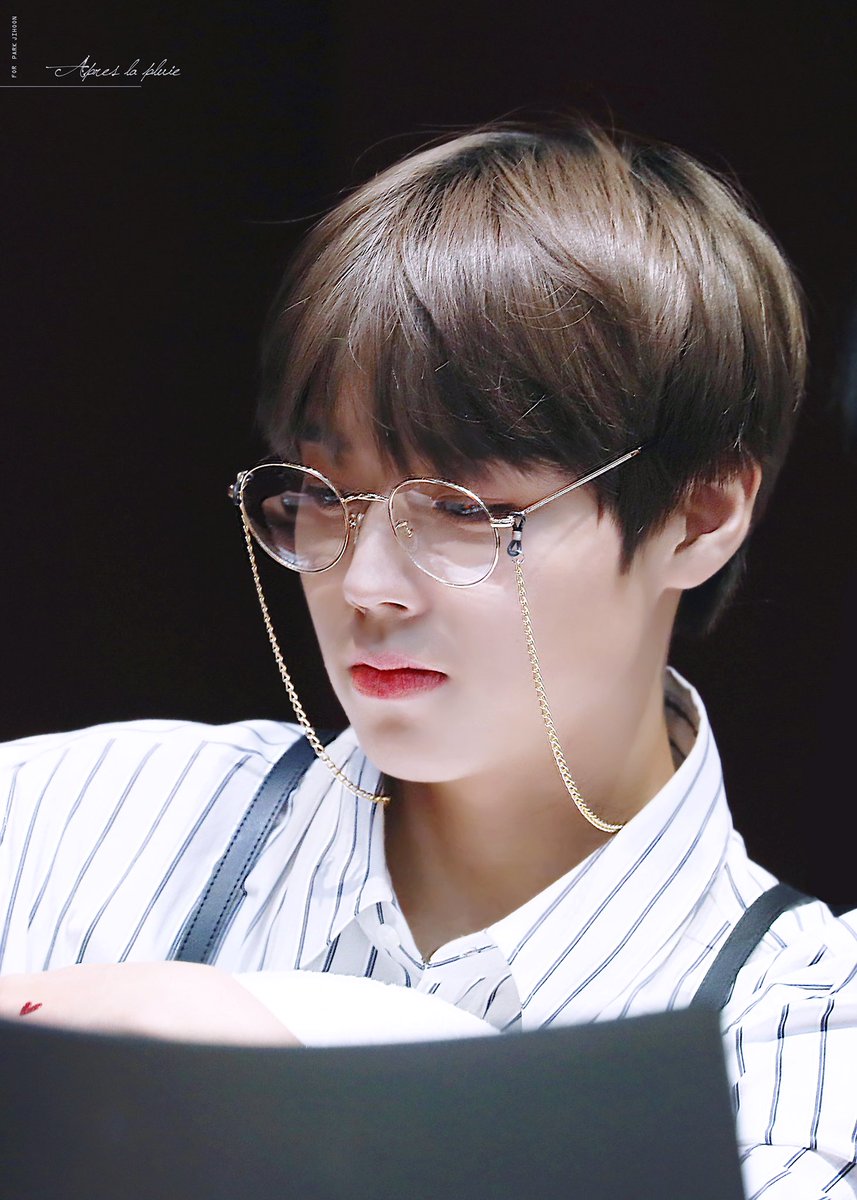 ❤LAI KUANLIN❤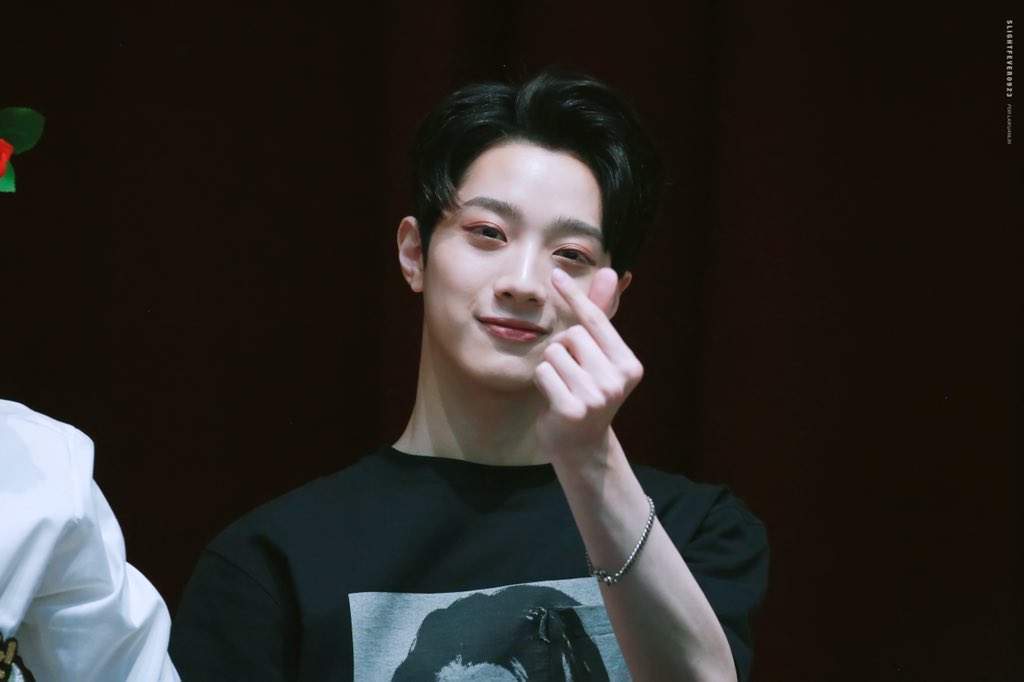 ❤
PANWINK
❤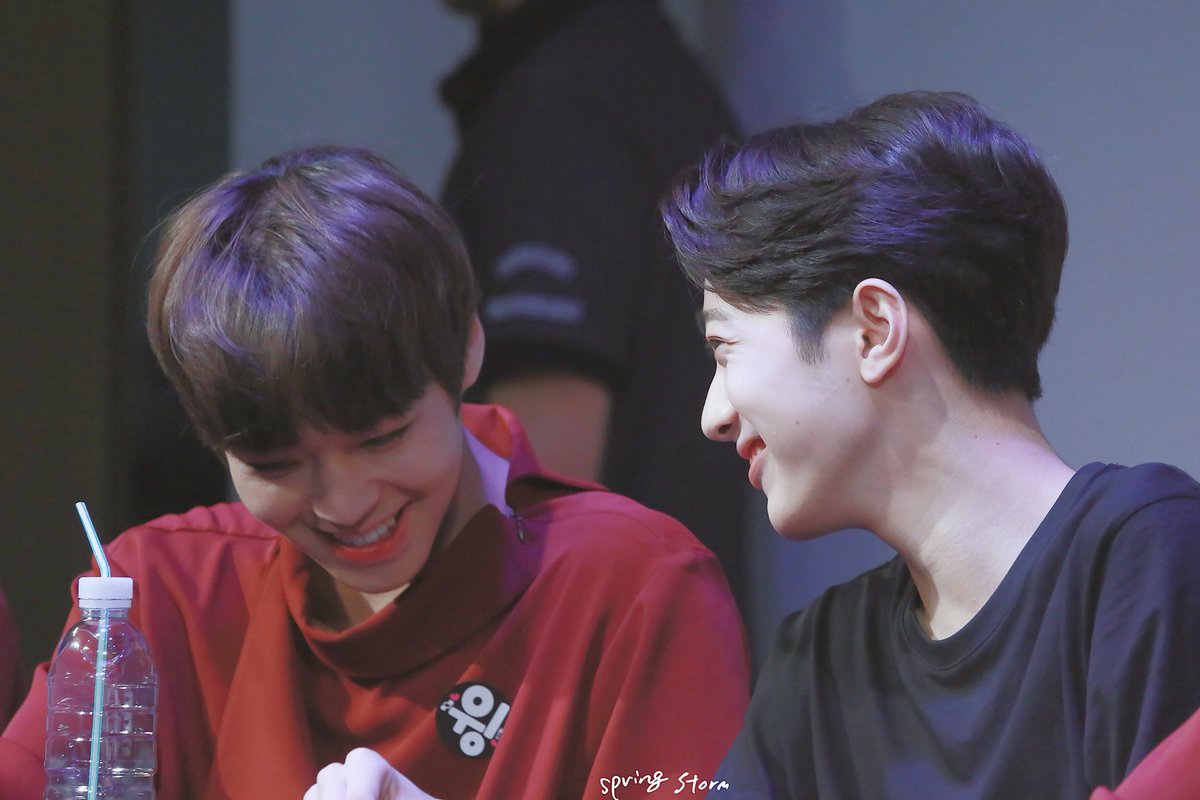 Statistics
123d 10h 8m
ALL TIME
3,144 episodes, 244 shows
List Updates