If you're still experiencing technical difficulties, please report it
here
.
Current favorite actor ♥ Dong Ha ♥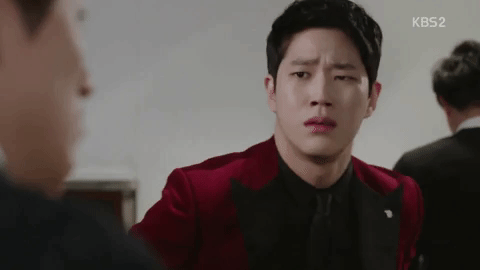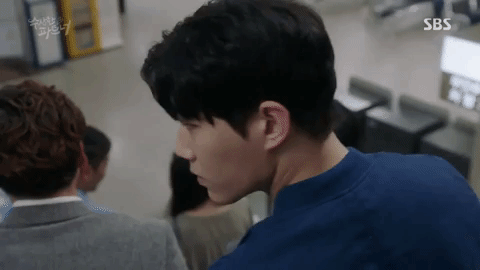 ---
Firsts
First Korean Drama - Secret Garden 
First Japanese Drama - Love Shuffle
First Taiwanese Drama - Prince Turns to Frog  
I grew up watching Hong Kong dramas so I don't remember what my first drama was . 
---
 Favorite Genres
 Romcoms, Slice of Life, Mystery and Crime 
I watch more Korean dramas but am trying to branch out and watch productions from other countries. 
---
Ratings:
I based my ratings mostly on how much I enjoyed a drama rather than how good it actually is. Also sometimes I do change my ratings as I'm very indecisive. 
---
Dramas completed in 2017:
1. This Week My Wife Will Have An Affair 
2. Strong Woman Do Bong Soon  
3. Chief Kim 
4. Shopping King Louis 
5. Suspicious Partner
6. Fight My Way 
---
♥CURRENT KPOP FAVORITES♥
HOTSHOT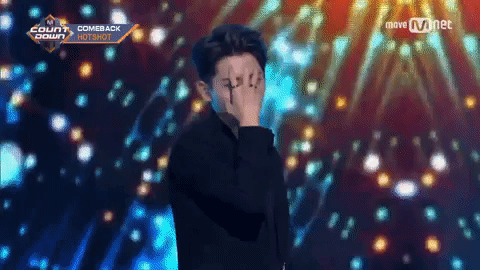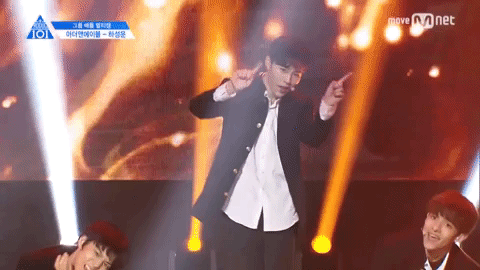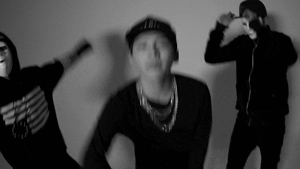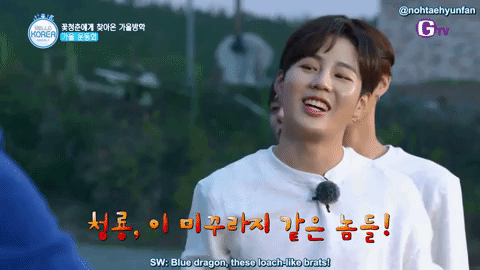 NU'EST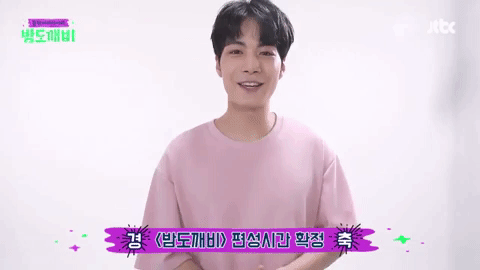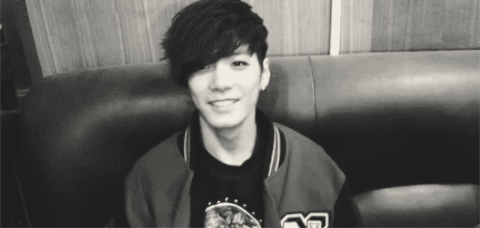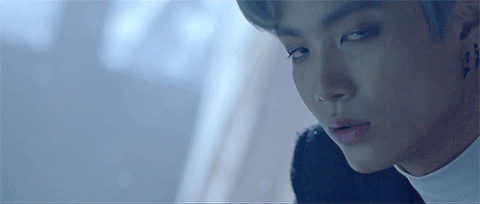 WANNA ONE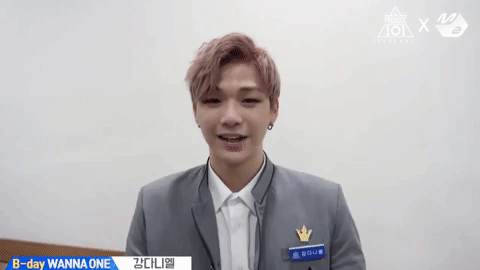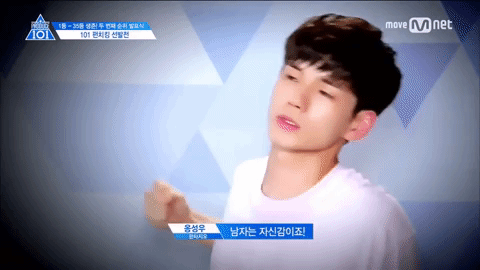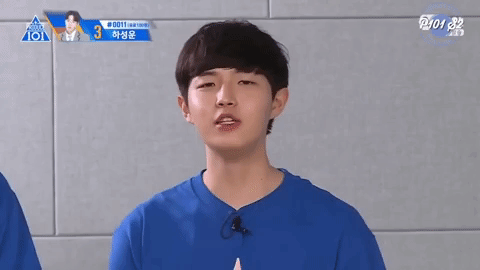 MONSTA X 
---
Current favorite song - Minhyun and JR (Nu'est) - Daybreak 
---

Statistics
59d 9h 32m
ALL TIME
1,419 episodes, 112 shows
15h 33m
ALL TIME
11 movies
List Updates
Currently watching

12

/32

1 day ago

Currently watching

4

/16

1 day ago

Currently watching

10

/14

18 days ago