Hello stranger.  Welcome to my profile!                                                                                                                                                             Please don't be shy and send me a friendrequest!
My ratings:
10- Masterpiece
9- Amazing.
8- Very nice.
7- Good but something was missing.
6-  Idk not that good but not that bad.
5- I didn't really like it but there was something good.
4- There were like 2 things I liked
3- One of the worst things I've seen
2- Good try., but it sucked dick.
       1- Whoever made this your moms a hoe.
Not rated- I don't really know how much.
Favorite Genres:
Horror, war, true story, psychological, action, historical, crime
Least favorite genres:
Romance, youth, comedy, school, webdrama
My favorite characters:
Wook - Scarlet heart ryeo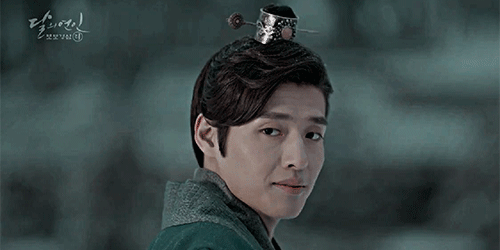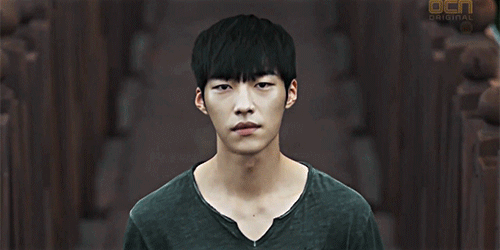 Park Moo Yeong - Battleship Island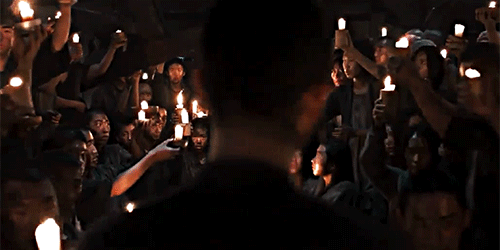 Favorite ships:
Jan Dan Bi and King Se Jong Yi Do - Splash Splash love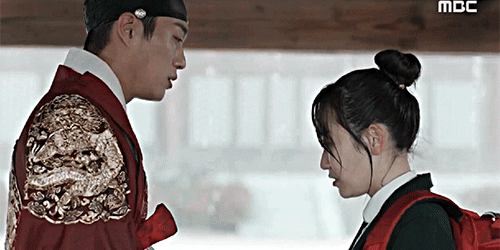 Dong Cheol and Im Sang Mi - Save me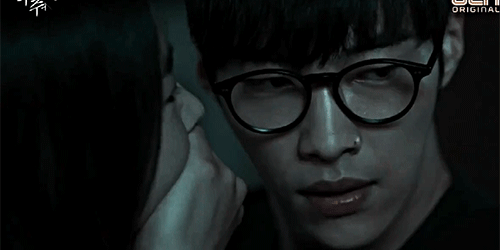 Yoon Jin Myung and Park Jae Wan - Age of youth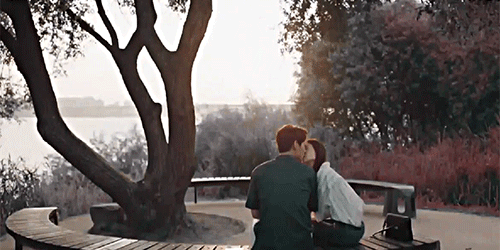 Lee Soo Myung and Ryu Seung Min - Shoot my heart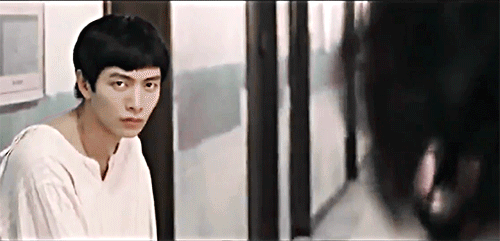 Hong Seol and Baek In Ho - Cheese in the trap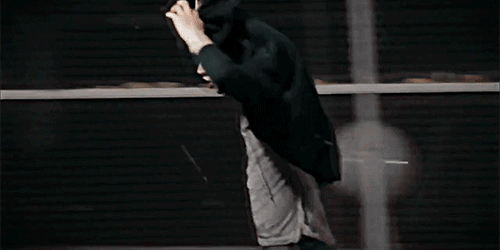 (All gifs are mine. Don't reupload without my permission.)
my youtube channels: Drama-Movie and  kpop
I make fmvs here is my last one!
Statistics
40d 23h 53m
ALL TIME
896 episodes, 72 shows
5d 20h 26m
ALL TIME
76 movies
List Updates