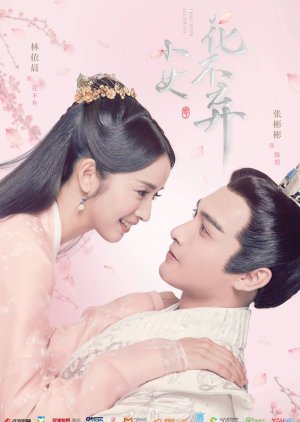 This review may contain spoilers
I started out with a very high rating, like 9.5, for this drama. The story line is simple, cute and endearing. You have a poor little girl rescued time and time again by a masked superhero. The chemistry between the female and male leads is fantastic. The actors, including the supporting ones, are good and beautiful, especially Vin Zhang, who is simply adorable. The whole drama is light-hearted with a lot of endearing and funny moments. It is in a way comedic but not in a stupid way. I really enjoy watching it as it makes me laugh out loud and relaxes me a lot. Throughout, the pace of the drama is good. The scenes, CGI, special effects, sounds, character development etc are pretty good, and the drama enjoyed a pretty good rating, like 8.5, from most viewers. That was before the final episode.
Things changed. When it came to the final episode, all hell broke lose; the whole drama is seriously damaged by the final episode. The screen writer/director decided to have everyone dead, except the female lead, Hua BuQi. Not that I cannot accept dead people, but imagine jamming all the deaths into one episode and that's it - THE END. It feels rushed, unplanned and chaotic. There are unanswered questions. Viewers are baffled. No wonder the rating dropped. This is really unfortunate.

Was this review helpful to you?