The website is currently undergoing maintenance. Sorry for the inconvenience.
ANYOUNG CHINGUS/ KONNICHIWA TOMODACHI!!
My name is Lílian, but my friends call me Lili - 리리

I'm a Brazilian married teacher, pet lover and have the cutest dog ever, his name is Toddy.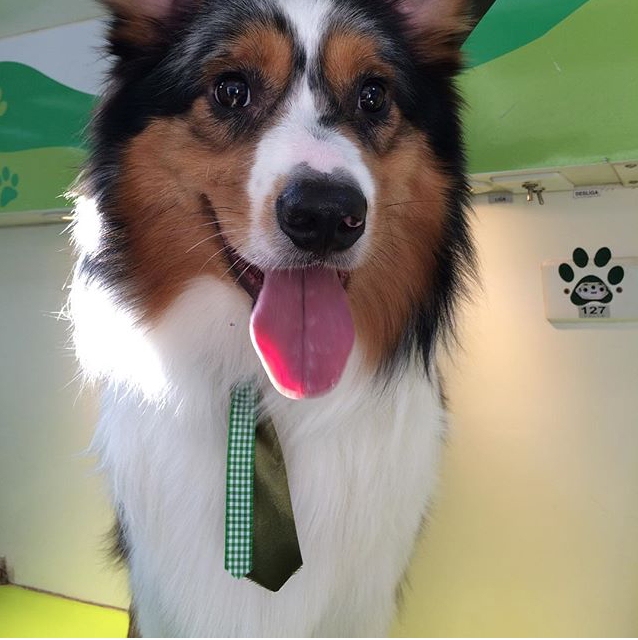 ---
I found out about the asian dramas by chance in the first half of 2016, one day I was checking netflix catalog and stumbled across a J-drama called "Good Morning Call". I gave it a try but didn't like it that much, so just when I was about to call it a day I saw that there was a Korean drama called "Playful Kiss" and decided to give this one a chance.
---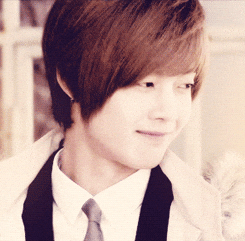 ---
Results? 
12 hours later I was still watching that drama, I marathoned it in a day, and then my drama addiction started.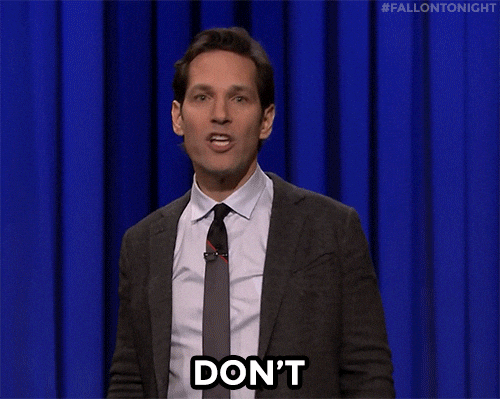 ---
I'm a sucker for romances, I love this genre so much, and asian dramas tend to portray it the best way possible.
My favorite dramas are mostly korean and japanese, but I also watch chinese (although the dubbing sucks), Taiwanese and once in a while some thai lakorn.
I love historical romances but I have trouble accepting sad , bittersweet or tragic endings, so I usually look up for minor spoilers of a drama I want to start to check if there will be a happy ending or if I'm gonna need 2 boxes of tissue lol
A drama to get my attention needs at least one good love line, it doesn't have to be the main focus but it needs romance to get a hold on me ;)
I love to start a drama and then look up on tumbrl or pinterest for gifs and images of the couples or fanvideos videos on youtube.
 I used to watch dramas of 16-25 episodes, but lately family daily dramas of over 50 or 100 episodes got me hooked, I think that the relationships development is better.
I also watch animes and love reading mangas and webtoons.
I usually watch a drama at a time, because I tend to marathon one as fast as possible lol
I wish there were more passionate kisses in the dramas, but I'm okay with the pecks too rather than no kisses at all.
I usually watch my dramas on viki, drama fever or Kiss asian.
My friends don't understand my addiction and think I'm weird sometimes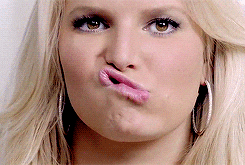 but then...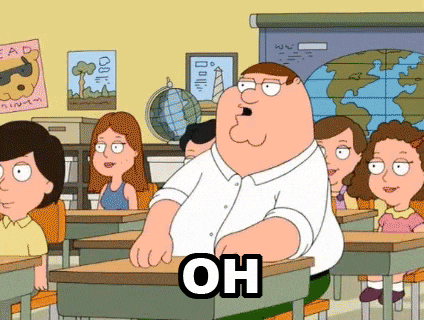 They still love me and I have you guys here that get me and talk to me about dramas so I feel at ease , like I'm at home lol
I used to watch mostly american and sometimes british, spanish, brazilian or colombian series , also used to be a book worm but now dramas take up most all of my free time and my kindle is full of webs lol
I still watch some other countries' series though, that's when I'm with my hubby, friends or family, those would be The Walking Dead, Game of Thrones, Peaky Blinders,Fargo, Homeland and Fear the Walking Dead.
.......but then again when its only me, myself and I, we spend all day with the asian dramas!!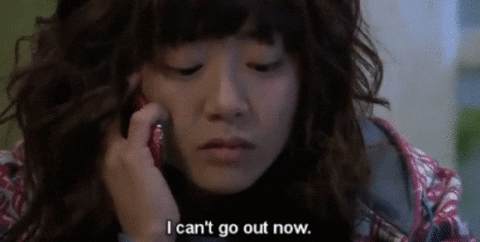 ---
First Dramas
First K drama - Playful Kiss
First Tw drama - It started with a kiss
First J drama - Good Morning call
First C-drama- Love 020
RATING SYSTEM
10.0: Amazing Omo Omo Omo 
9.5-9.0: Excellent 
8.5-8.0: Great 
7.5 - 7.0: Good
6.5-6.0: OK
5.5 - 5.0: Bad
4.5-4.0: Mediocre
3.5-3.0 : Gosh, chincha?
2.5-2.0: Skip it! 
1.5/1.0-0 Away from the keyboard puking
---
I love Bogummy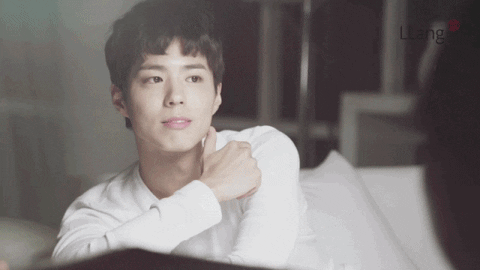 Please add me as a friend if you feel like!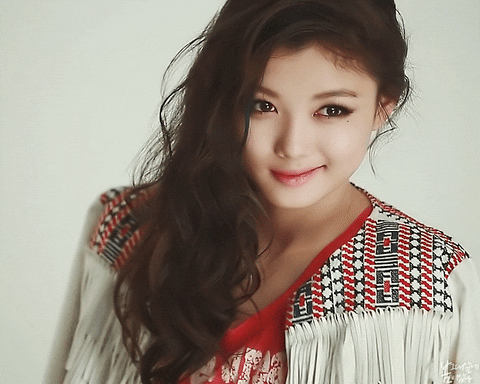 I'll be welcoming drama recommendations !! Thanks for taking the time to check my profile out.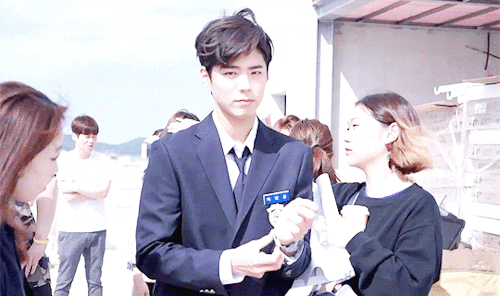 Favorite OST - Can you guess by the color of this sentence what anime this is from?
Join our challenge!!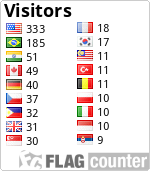 Statistics
61d 10h 13m
ALL TIME
1,650 episodes, 87 shows
1d 5h 33m
ALL TIME
19 movies
List Updates
Plan to watch

Sep 19, 2017