♫♫K/C/J Pop -♫♫ K/C/J Drama's - Food -I'm actually pretty boring
ㅋㅋ you'll probably find me at a coffee shop or something.

ᴊᴋ ㅋㅋㅋ
I'm kind of a Pho addict ㅋㅋㅋㅋㅋ
cute things literally always get me ㅋㅋㅋㅋ
I also like to post a lot of random things ㅋㅋㅋㅋ because why not!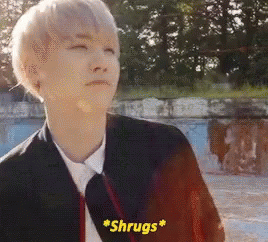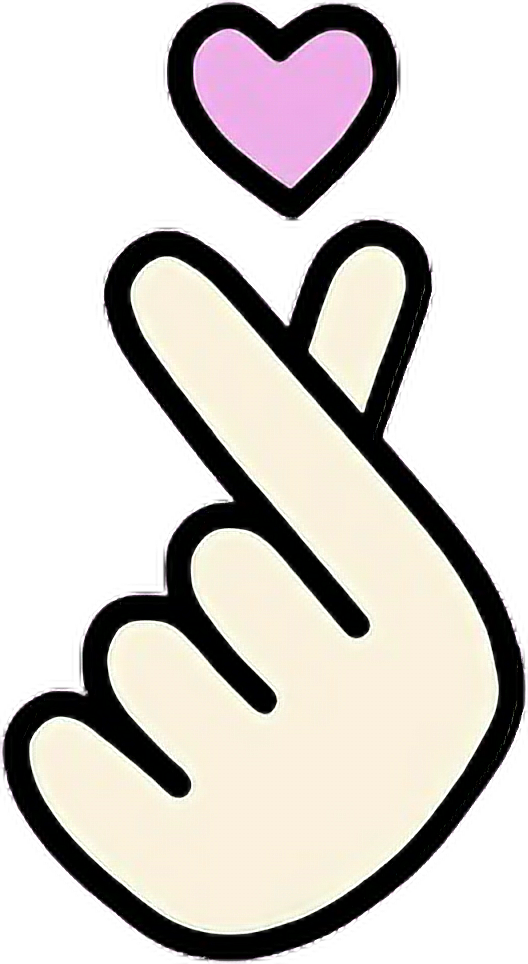 I swear this is me whenever a really good drama ends ㅋㅋㅋ
but also.....                                                                             
I usually end up binge watching series ㅋㅋ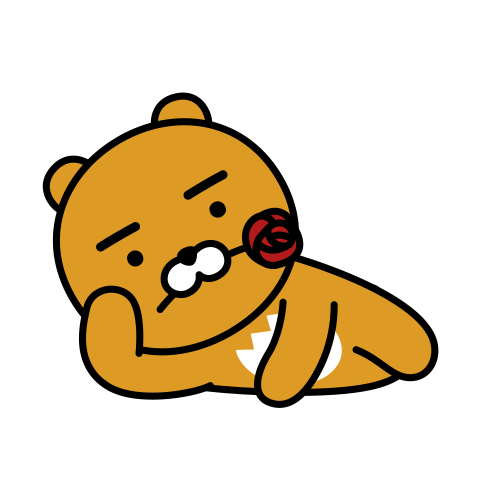 (っ◔◡◔)っ ♥ Ryan is basically my spirit animal ♥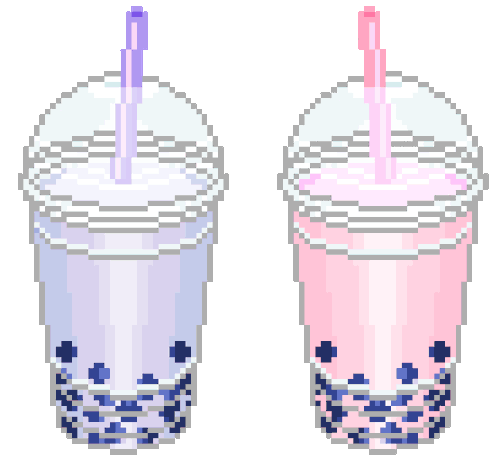 ♥Bubble tea/ Milk Tea is life♥                                             
                                                                                    ㅋㅋㅋ just saying.    
Singing, Dance, and Art are my life.
                     
                                                   Thanks for stopping by! also feel free to add+ ♡
Statistics
5d 9h 24m
ALL TIME
186 episodes, 25 shows
List Updates