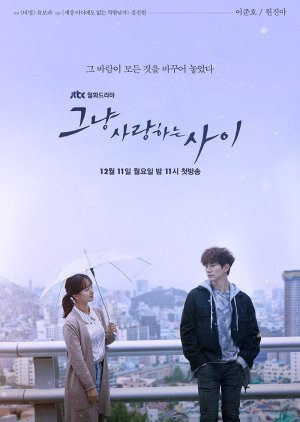 Wow, I'm just after the last episode and I'm missing words. Emotions that are now arousing in me are indescribable. I did not expect such feelings. I approached this drama with an approach: "Okay I'll see. . . Maybe I like it, I don't have anything to do." I was surprised at the max. Of course positively. The acting is good, the songs are fine, the plot develops at a pace that suits me very well. However, it is not all that is most important in this drama, but feelings. The emotions associated with the experience of this candy love of the main characters are enormous.
The drama is not too long. All events are accumulated in one dose, which makes it difficult to break away from the screen. I myself admit that I watched this series in one go. No interruptions, no dissipation. My attention was focused only on the events played on the screen.
I highly recommend that you familiarize yourself with this drama. She will surely become a friend of every girl.
Was this review helpful to you?