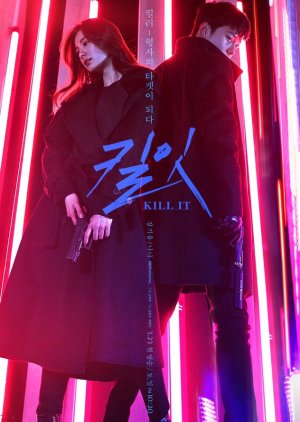 Wow
All I can say about this show right after it's over is that : WOW.
The series is so strong. A lot of emotion comes with it. He's telling a very tragic story. Not everyone will be able to watch this show in peace. The acting was amazing. You could feel the emotions on the screen. I also really liked the role of Kim Soo Hyun played by Jang Ki Yong. In my opinion, an actor was the perfect choice to play this role. Cold and hard, yet with a lot of warmth and reason. It's not just a killing machine, it's also human behavior. Emotions are suppressed by him, which very well reflects the whole character. However, If I wanted to write about music or set design here, I would have to watch this series again. I was very drawn into the plot itself. Tragic events that take place on the screen are intertwined with the everyday life of the characters. We're going back to their past. Well, it's not a show for Sunday afternoon. Sitting in front of the monitor screen we have to arm ourselves with steel nerves and somehow adjust mentally. I don't get to watch a series like this very often. However, it is worth to get acquainted with it. The events presented in it may make some people realize that there are problems in the world that we never dreamed of and people who sell human life without looking whether it is a child or an adult.
I also liked promotional posters very much. Somebody perfectly rendered the atmosphere of the series and at the same time made a great advertisement.
Was this review helpful to you?