> RN

> soon to be RMT (fingers crossed!)

> chef wannabe

> nocturnal

> grateful
"And whatever your labors and aspirations, 
in the noisy confusion of life, keep peace in your soul.
With all its sham, drudgery and broken dreams,it is still a beautiful world.
Be cheerful. Strive to be happy. "
- Max Ehrmann, "Desiderata"
___________________________________________________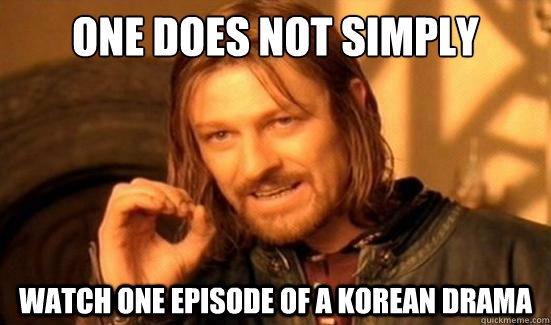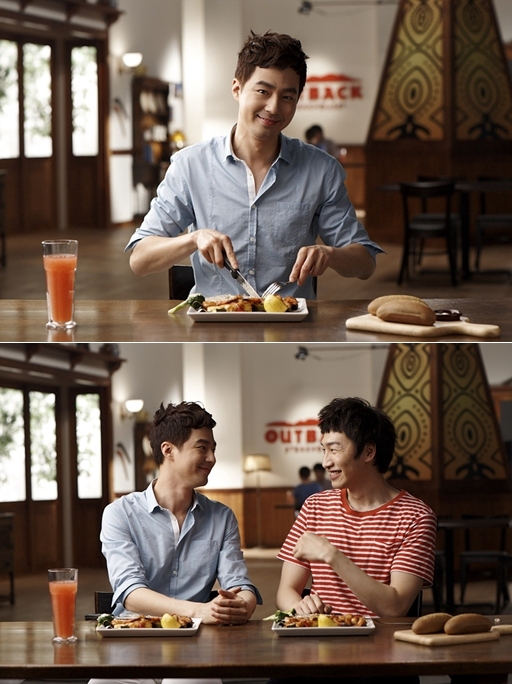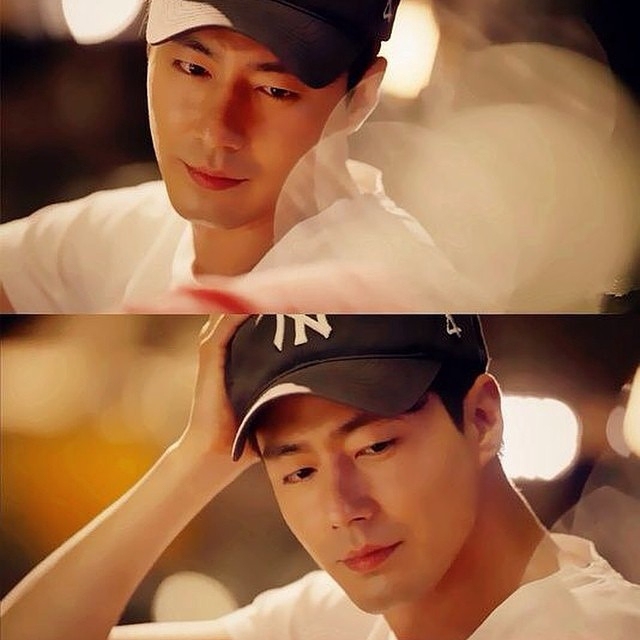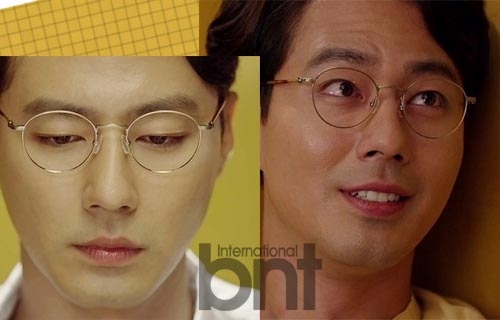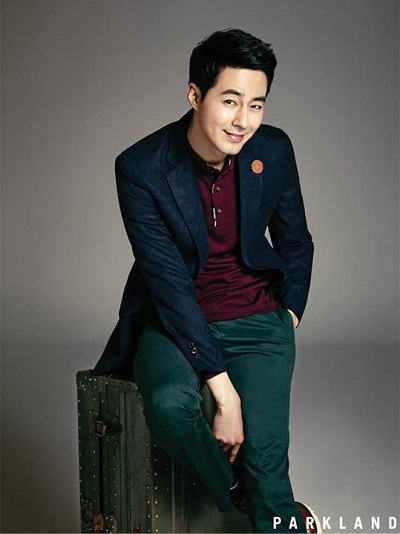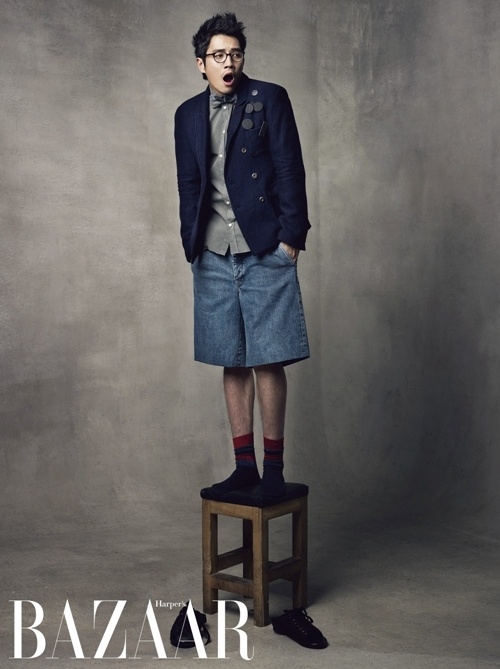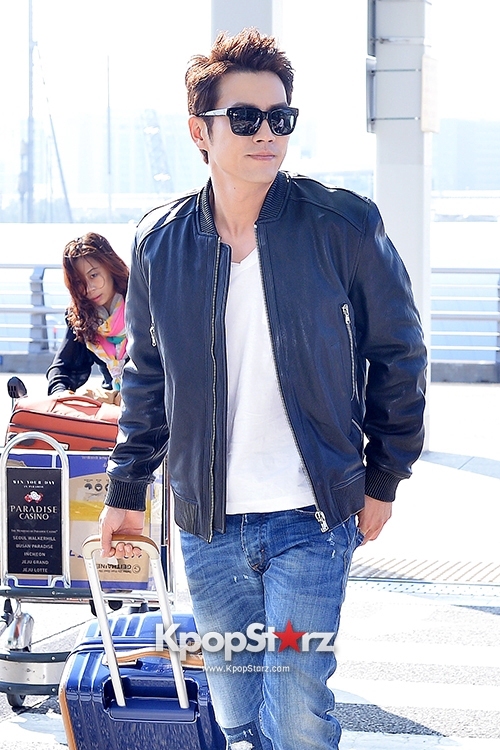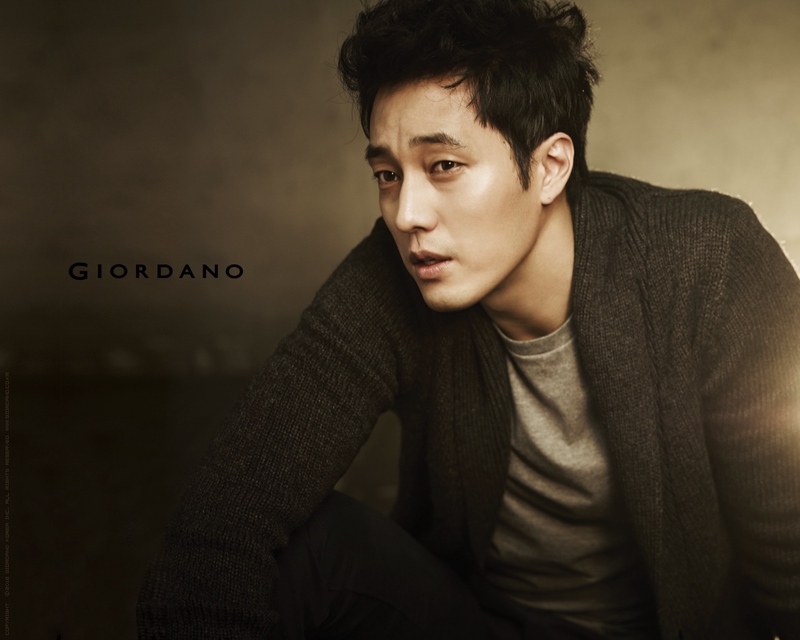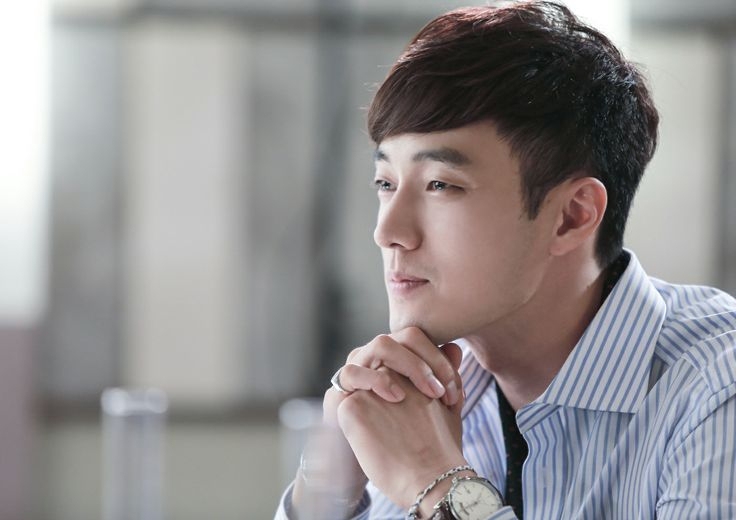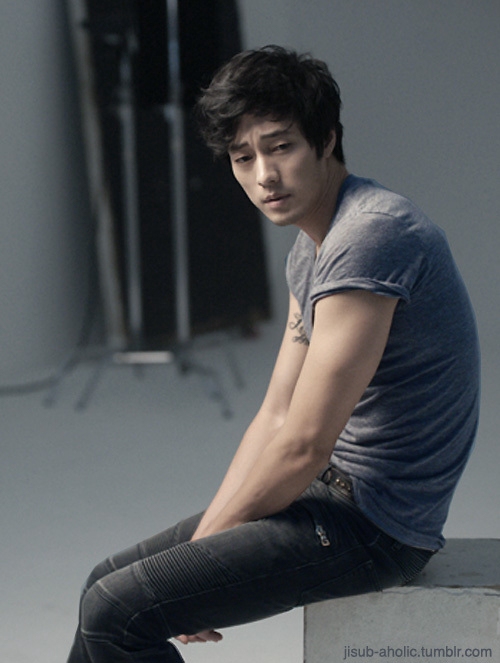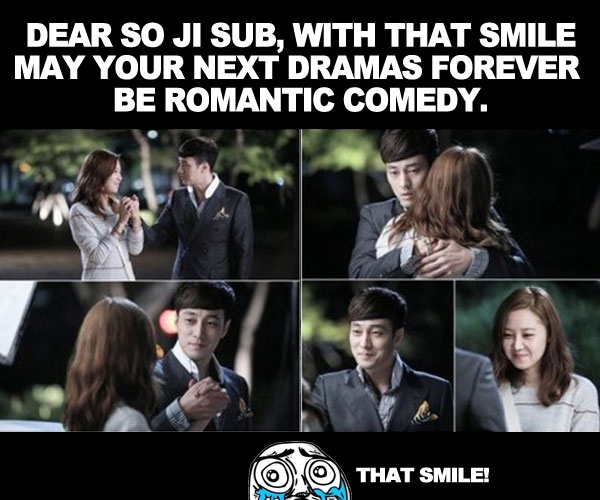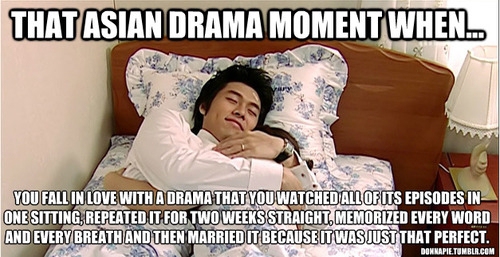 Statistics
23d 11h 49m
ALL TIME
539 episodes, 27 shows
16h 59m
ALL TIME
8 movies
List Updates
Plan to watch

Jan 21, 2016